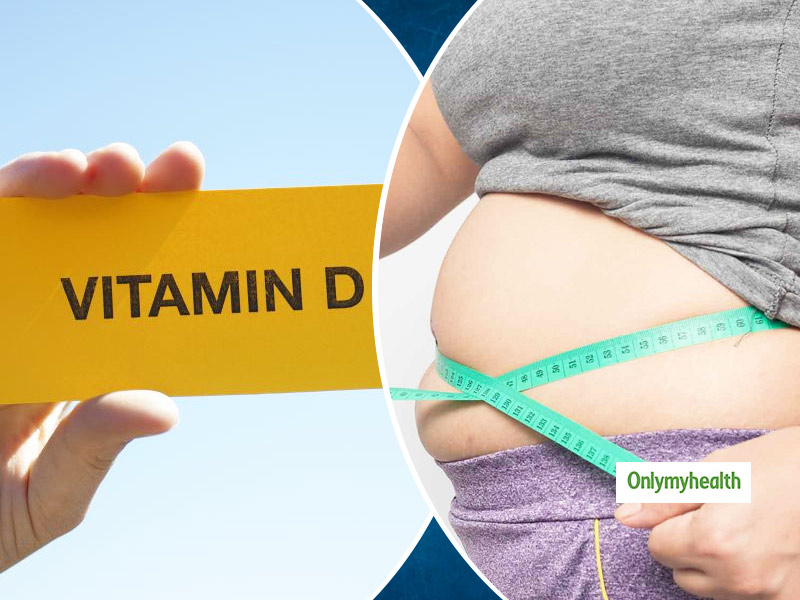 Low levels of vitamin D in the body could be making you fat. It is necessary to increase vitamin D consumption for a healthy body.
A lot of us have gained kilos lately which is due to reduced physical labour and increased eating. Though some people still managed to exercise indoors to keep themselves fit, even they are complaining of weight gain. Wondering what could be the reason behind this? We will tell you the answer. It is because of vitamin D deficiency in the body. Yes, deficiency of this vital vitamin can also cause weight gain apart from other health issues. Find details in this article.
Can vitamin D deficiency cause weight gain?
Yes, insufficient levels of vitamin D in the body can cause weight gain and may even lead to obesity. A research has found that there is a strong link between vitamin D deficiency and obesity.
The journal 'Scientific Reports' published a study conducted on zebrafish to showcase how vitamin D levels can interfere with body weight. Vitamin D deficiency can affect the metabolic balance between fat accumulation and growth. Prolonged deficiency of vitamin D can put you at risk of COVID-19 but it also increases the risk of obesity. Now, we have one more reason to watch out our vitamin D intake from direct(sunlight) and dietary sources.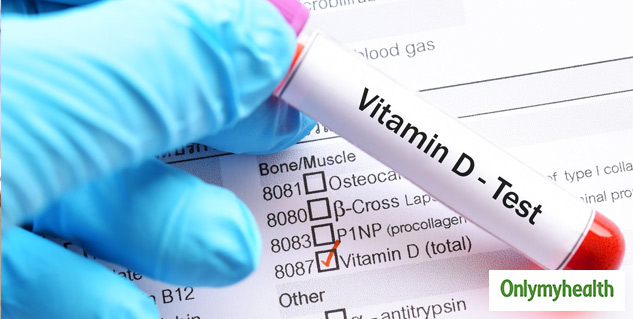 Also Read: You Can Know Potential Future Health Risks With Vitamin D Levels In Your Body
Zebrafish model for research
As explained by the author of this study Seth Kullman from North Carolina State University in the US: "The vitamin D deficient zebrafish exhibited both hypertrophy and hyperplasia- an increase in both the size and number of fat cells. They also had higher triglycerides and cholesterol, which are hallmarks of metabolic imbalance that can lead to cardiometabolic disease."
For this research, the zebrafish was put on two diets- no vitamin D diet and an enriched vitamin D diet or 4 months each. After the period, the researchers noted down the parameters- growth, vitamin D levels, bone density, lipid, cholesterol and triglyceride levels. Surprisingly, after receiving a vitamin D-enriched diet, record growth in fishes was seen.
Also Read: How To Deal With Extreme Vitamin D Deficiency?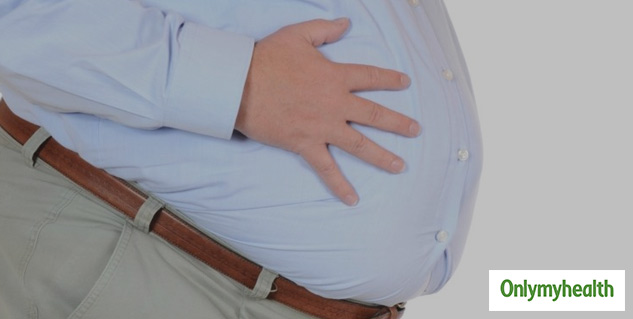 "This work shows that vitamin D deficiency can influence metabolic health by disrupting the normal balance between growth and fat accumulation," Kullman said. "Somehow the energy that should be going toward growth is getting shunted into creating fat and lipids, and this occurrence cannot be easily reversed," Kullman added.
This study indicates that vitamin D is important for the body. Not only it shields against seasonal infections like COVID-19 but also keeps weight under control. Thus, you must watch out your daily vitamin D intake.
Read More in Latest Health News