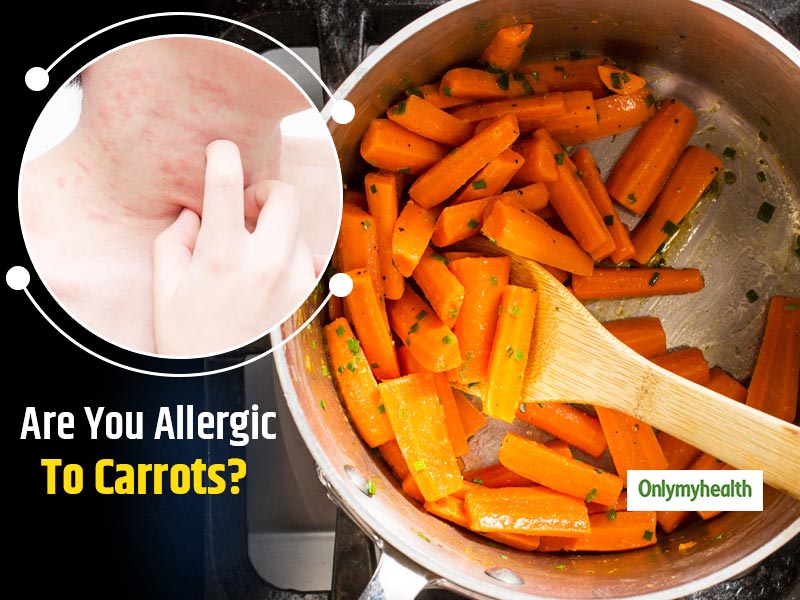 People who are allergic to carrots should refrain from eating them in either form. Read this research to know more.
Carrots are highly beneficial for health as these contain a lot of essential nutrients. From skin to eyes to weight control, there are multiple reasons why eating carrots are very good for health. However, there are some people who are allergic to carrots. Consuming carrots trigger an allergic reaction. In most cases, raw carrots cause allergies but now research has found that cooked carrots too can irritate the health of people. Read ahead to know more.
The research
This recent study was done by a research team at the University of Bayreuth. Researchers believed that carrot allergen, Dau c 1, considers a structure that is harmless to people suffering from allergies when overheated. But as the temperature drops, it regains its original structure. However, be it red carrots or black carrots are beneficial for your health in many ways.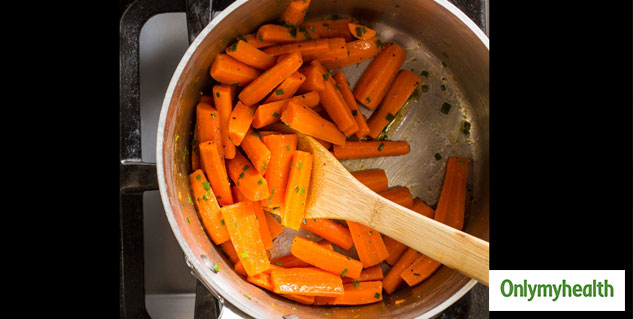 The researchers present their study in the journal 'Molecular Nutrition and Food Research'. In which Prof. Dr. Birgita Wohle stated, "The results of our research clearly suggest that people who are sensitive to carrot allergens should generally avoid eating carrots. Heating the carrots does not just destroy the protein structure. Or may cause an allergic reaction. "
Thesa Jacob M.Sc, the study's first author and Ph.D. student, said, "The risk of patients developing an allergic reaction comes from not only eating freshly ripened carrots or canned carrots."
Also Read: Carrot Oil Can Put A Full Stop On Hair Fall
What was the outcome of this study?
The results of this research were drawn that the structural stability of allergen present in carrot doesn't only depend on temperature but also pH value. The acidic level is also important.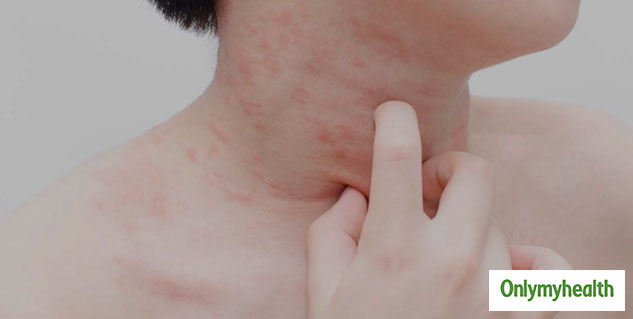 At this level of acidity and at normal room temperature, at least some epitopes can remain present despite previous heating. Epitopes are molecular satellites by which the immune system of allergic sufferers relates to allergens and their reactions.
In a nutshell, if you are allergic to carrots, avoid eating them either raw or cooked. If you believe that cooked carrots won't trigger allergy then you are wrong.
Read More in Latest Health News