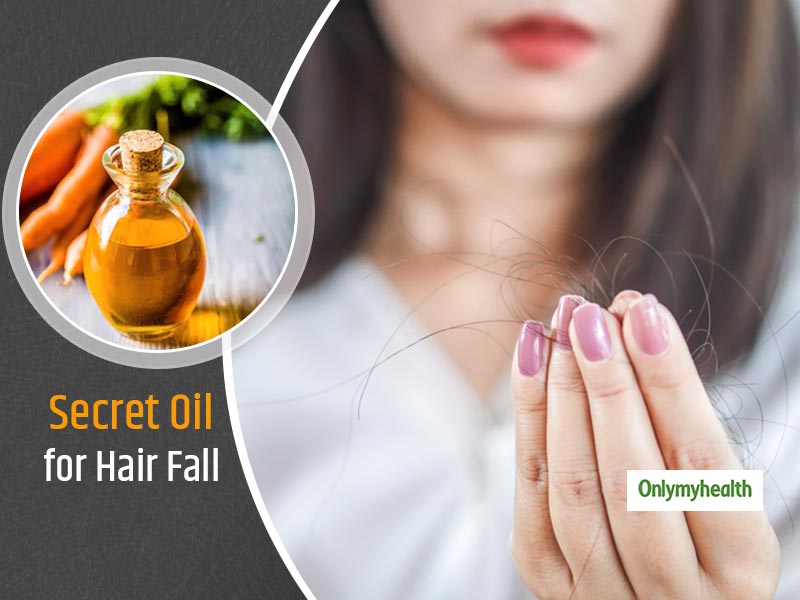 Hair fall is heartbreaking. If you are experiencing hair fall despite taking maximum care of your hair, you need to scrutinize your haircare regime. Sometimes, the problem lies in the products that we use or how we are using them. For example, shampooing every day is not suggested by doctors but some people do it without experiencing any hair damage. Things that work for others might not work for you but natural solutions always come to rescue. Just like this natural oil derived from a vegetable that has many health benefits. If you are wondering what we are talking about, read ahead to know.
Have You heard Of Carrot Oil?
Just like olive oil and coconut oil, carrot oil also exist. It is just that it is not so commonly used but that doesn't make it less useful than these. Also, this is not easily available in the market and so people prefer to make carrot oil on their own. We will tell you how to make it but before that, let us tell you some benefits of carrot oil for hair.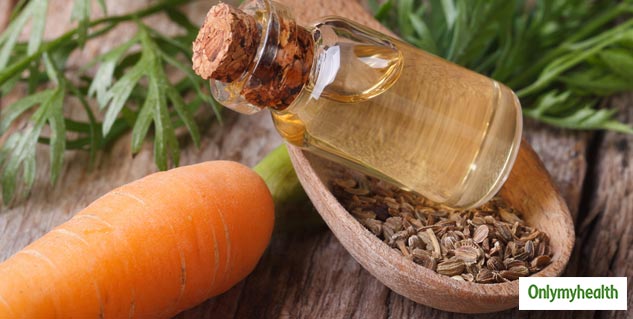 Also Read: These 5 Things Unknowingly Lead To Hair Loss. Stop Before It Is Too Late
Why carrot oil is used for hair?
Carrots contain several essential nutrients such as Vitamin E, Vitamin A, Beta Carotene, etc. that are notably beneficial for hair health. These reverse the hair damage caused and fix hair problems to put a full stop on problems. People who have tried this carrot oil remedy on their hair have claimed that this oil nourishes hair, accelerates hair growth, reduces hair damage, control hair fall and makes hair softer. However, that doesn't mean you apply it daily. There are certain limitations that we have mentioned in this article.
What Are the Benefits of Carrot Oil?
Here are some benefits of using carrot oil on hair:
Control hair fall and hair loss: Carrot oil is found to strengthen hair from the roots. It builds stronger roots to prevent hair fall thereby inhibiting hair fall and hair loss problems.
Boosts blood circulation in the scalp: As you massage this oil to the roots, it increases the circulation of blood in the scalp. It makes the hair healthy from root to tip. You can mix this with rose water for haircare benefits.
Prevents hair from outdoor damage: Environmental factors such as dirt, dust, pollution and UV rays are highly damaging for your hair. The nutrients present in carrot oil have protective effects that shield against these outdoor damages.
Improve hair texture: Other than treating hair problems, this oil can also enhance the texture of hair and make them silky & shiny. The hair after using carrot oil grows thicker and the problem of split ends is also resolved. Just like carrot, mango is also good for hair fall.
Fight dandruff and scalp infections: One should use a scalp scrub as it helps in preventing dandruff and other scalp infections. Carrot oil contains antibacterial properties that keep bacteria and fungi away to eliminate dandruff, dry scalp and other fungal infection.
Also Read: Make Your Hair Strong and Shiny with Fuller's Earth Hair Mask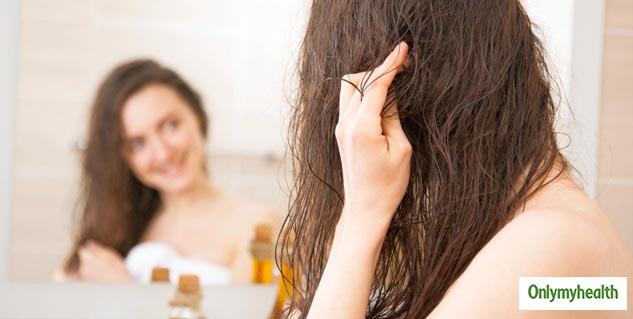 Tips To Use Carrot Oil and Risks Involved
You can either directly massage carrot oil to your scalp just like you do with other hair oil or make a hair rinse but adding some drops of carrot oil to rose water. The only important thing is to NOT OVERUSE this oil. There is one drawback of using excessive carrot oil- hair decoloration. Specifically, people with colored hair should refrain from using this oil multiple times in a week as it can lighten their hair colour. Also, oral consumption of carrot oil for ailing patients, children, pregnant women and nursing mothers is strictly prohibited.
Read More Articles in Hair Care