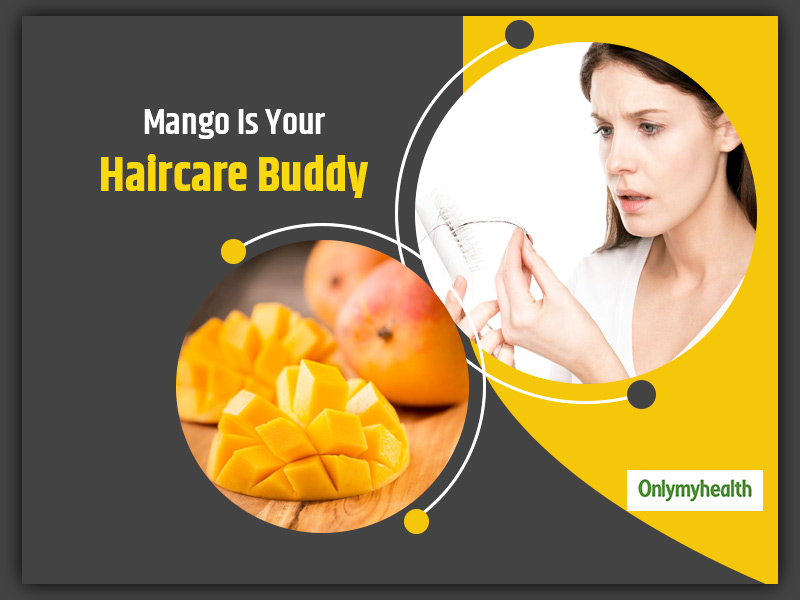 You must have devoured in mangoes this season. No other fruit offers so many varieties like a mango which is why it is called the king of fruits. As the summer season ring in, the excitement levels hit the roof as it sets the arrival of our favourite and most-cherished fruit- Mango. While you may want to eat a mango for its taste, have you thought of its benefits? Not many people are aware of its beauty benefits which include both skincare and haircare. With this article, we will tell you all the advantages of mango.
Why Mangoes are good for health?
Dietician Shikha Mahajan, Holistic Nutritionist and founder of Diet Podium explains the many health benefits of eating mangoes.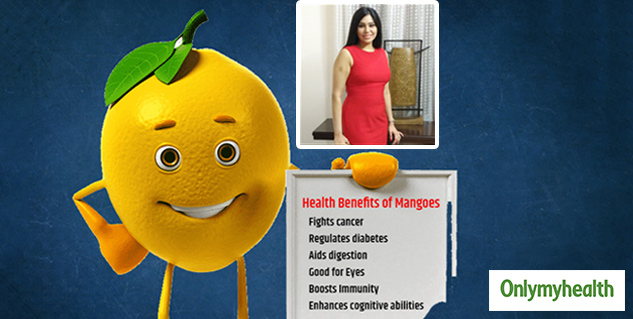 It helps in fighting cancer- Mangoes contain antioxidants like isoquercitrin, quercetin, astragalin, fisetin, methyl gallate and gallic acid. All of these protect our body against different types of cancers such as leukemia, colon cancer, breast cancer, and prostate cancer.
Diabetes Regulation- Mango has a low glycemic index. Eating mango in moderation won't affect your blood glucose level. Diabetes patients can eat mangoes.
For healthy eyes- Mangoes also are loaded with vitamin A which is good for eye health. It increases eyesight and prevents conditions like nyctalopia and dry eyes.
Aids digestion- The healthy enzymes in mangoes help in breaking down protein content in the body. Mangoes are enriched with fiber which boosts digestion and keeps stomach-related ailments at bay.
Boosts immunity- Mangoes contain vitamin A, C along with different types of carotenoids that help in strengthening immunity. It helps in warding off seasonal infections, flu and cold.
Enhances memory and concentration- If you are dealing with poor concentration and memory issues, gorge on mangoes. Apart from other health benefits, it also boosts memory power
Mango as a body scrub- Not just eating but applying mango also helps. You can use mango as a body scrub for smoother skin. Just make a paste of mango pulp and add milk & honey to it. Mix them well. Massage this on your skin and leave it for 15-20 minutes. After that, wash it off with water and get softer, glowing skin.
How does mango help in hair care?
Mango has a rich nutrient profile which is not only good for internal health but also external applications. Applying mango on your hair improves hair texture, brings shine and reduces hair fall. Also, watch out for these habits that cause hair fall.
Mango Hair Packs For Stronger, Shinier Hair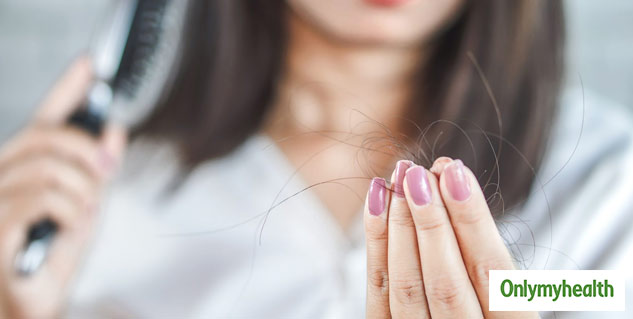 Also Read: Get Your Skin Glowing With Homemade Mango Face Pack
Mango and Fuller's Earth or Multani mitti hair pack
Have you read fuller's earth benefits for hair yet? Multani mitti is a great ingredient for your skin and hair both.
It helps in detoxifying hair by cleaning the scalp and improving hair texture and shine.
All you need is make a hair mask with mango pulp and fuller's earth powder.
You may add some drops of rose water if required.
Apply this hair mask on your hair and leave it until it is dry.
Wash your hair properly and take out all the excess from your hair.
You would see your hair soft and smooth after the treatment.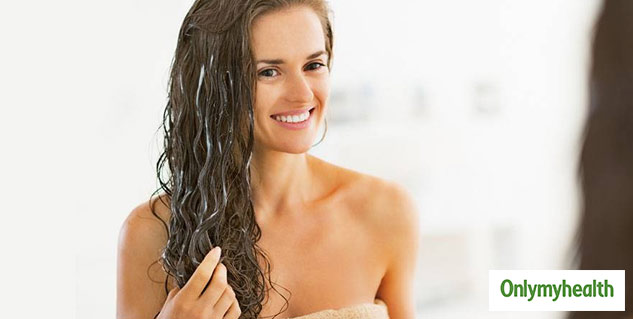 Mango and olive oil hair pack
If you want to make your hair silky smooth, apply this hair mask a day before the event.
In a bowl, add mango pulp and olive oil.
Whisk them together to emulsify.
Now, apply this mask on your hair shafts.
Keep it for 45-60 minutes and then wash your hair.
Mango and egg mask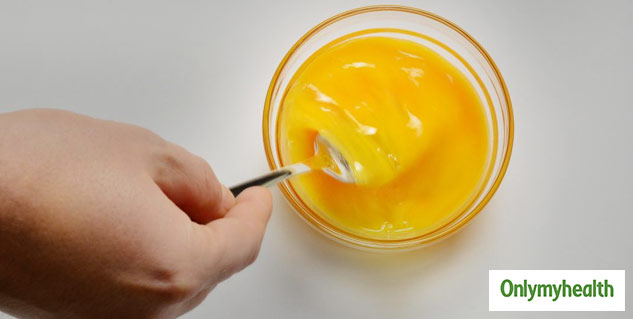 Both mango and egg are great for your mane. Mango has nutrients while egg has protein, together they make the hair softer and promote hair growth.
In a bowl, add mango pulp, some yogurt and egg yolk.
Mix all the ingredients well to form a smooth paste.
Apply this on your scalp and hair.
After keeping for 45 minutes, shampoo your hair.
Mango, papaya and coconut oil hair mask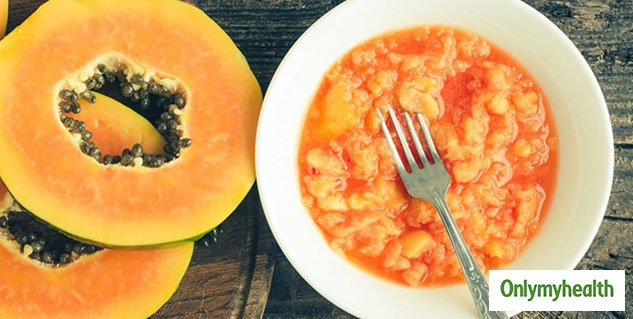 You need one ripe mango, ripe papaya and coconut oil.
Blend everything well to form a thick hair mask.
Apply this on your hair from roots to end.
After keeping the mask for about 2 hours, wash your hair with a mild shampoo.
Avoid using a conditioner as your hair does not need to condition them after this mask.
This hair pack is particularly great for people with frizzy and dry hair. This pack helps in making the hair shiny and bouncy altogether. Your hair would thank you after this treatment.
Conclusion
Mangoes have great health benefits to offer to you both when consumed and when topically applied. If you eat mangoes in moderation, it provides great health benefits. If you apply them on your face and hair, you will get to enjoy its skincare and haircare benefits. If you are finding it hard to manage your hair in the humid weather, try mango hair masks. These would manage your mane.
Read More Articles in Hair Care