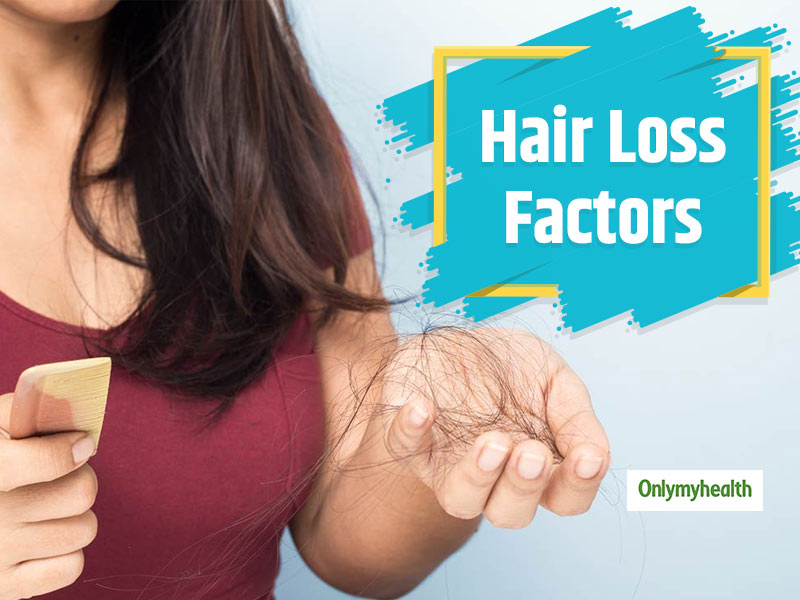 You might use herbal haircare products, you might not use heat styling tools, you might be covering your hair in the drying weather. You must be leaving no stone unturned to secure your hair and prevent them from falling but if despite all, you experience hair loss, something is not right. Haircare is not just about using the right products and following the right diet & lifestyle practices, it is also about your actions. Sometimes, our habits are the ones secretly damaging your hair. Here are 5 things that you do to your hair that unknowingly contribute to hair loss.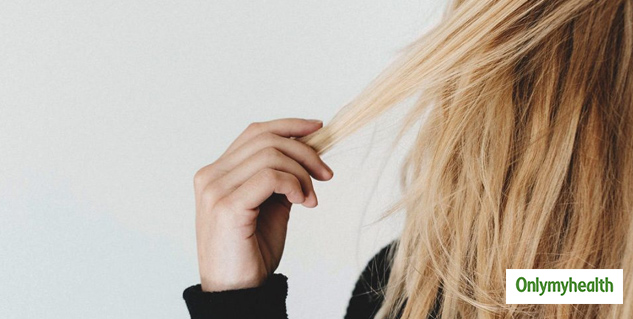 Also Read: Hairstyle Hack: A Flat Hair Straightener Can Help You Get The Perfect Beach Waves. Follow These Steps
1. Touching hair frequently
Many women have the habit of running their fingers through the hair every now and then. This is an unanticipated factor for hair loss. Touching hair creates friction and it may either break the hair or weaken them from the roots. If you too have this habit and you are seeing hair loss, now you know the cause.
2. Styling and combing hair when they are wet
Wet hairs are vulnerable, weak and less-elastic. Unlike in the dry state, they won't stretch and bounce back when combed. You must dry them first before running a comb or styling tool through them. Experts advise keeping hair open until they dry. These tips can come in handy:
3. You're using the wrong hairbrush
Facts show that only some people use the right hairbrushes and most do not even know that there are different brushes for different hair. For example, to detangle wet hair, a wide-tooth comb is right as it would decrease static electricity. For fine hair, use a boar hairbrush that has porous bristles that helps in increasing blood circulation in the scalp and stimulate the roots for increased hair strength.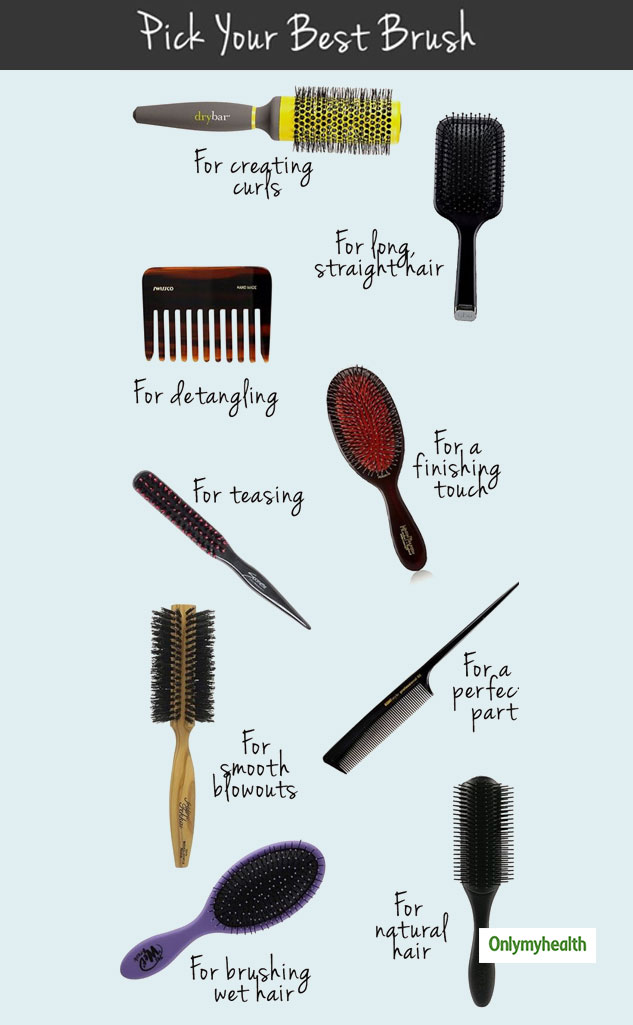 4. Washing hair with hot water
Even if the temperature is too cold, one must not wash hair with hot water. However, this depends on the region you live as water and climate both have important roles in haircare. Irrespective of that, the temperature of the water that you are washing your hair with matters. While lukewarm or warm water is tolerable, hot water hair wash is destructive. It makes the cuticles sensitive and exposes them to hostile elements. If you love to wash hair with hot water, prefer cold water for the final rinse. This would close the cuticles to avert breakage and damage.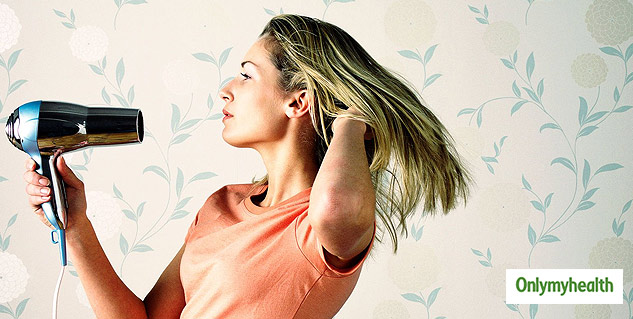 Also Read: Amla For Hair Fall: Know Different Ways To Use This Natural Remedy For Stopping Hair Fall
5. Wrong use of heat styling tools
If you are someone who loves to style hair with heat tools, watch out if you are doing it right. Just buying an expensive straightener or blow dryer or curler won't do justice to your hair. You should know how to use it correctly. Uniform distribution of heat is the key. Sometimes, you provide more heat to one section and less to others. As hair is exposed to heat more than required, they are more prone to damage. In some cases, women go over the same section without realising that they have over-heated the hair.
Read more articles on Hair Care