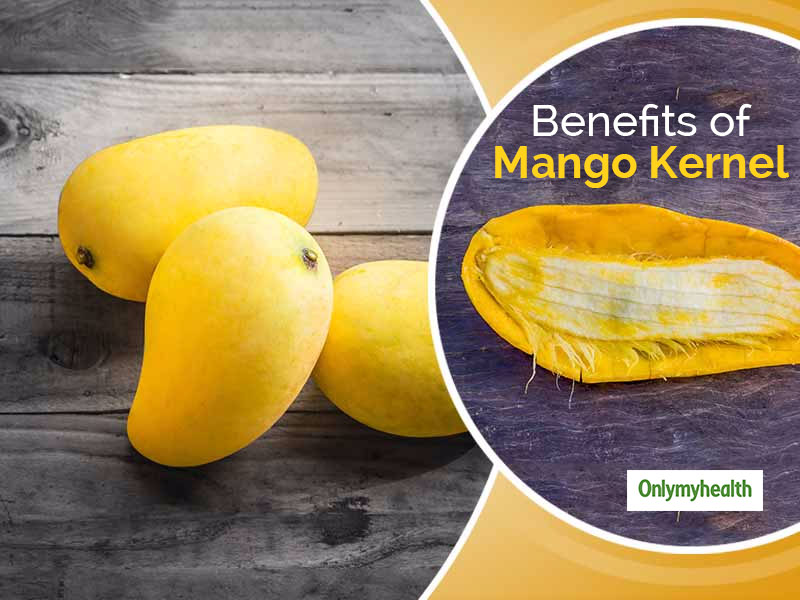 Mango season is here and we are all set to devour in mangoes. Mango, the king of fruits is probably one of the very few fruits that 90% of people love. Summer season becomes tolerable with mango shakes, mango mocktails like Aam Panna, and a whole lot of mango dishes. But one important thing that we miss out on is the kernel or seed of this fruit. After eating or using the flesh, we often discard the mango kernel or mango seed and throw it in the bin. If you used to do the same, you won't repeat that after reading this article. Mango, as a fruit, is extremely delicious and healthy but its kernel is more nutritious than the flesh. There are various health benefits of mango kernels that you would come to know after reading this article.
5 Unbelievable Health Benefits Of Mango Kernels
You must have heard of the amazing benefits of Jamun(black plum) seeds for diabetes and other health issues. Similarly, mango seeds are also good for your health. Here are 5 mango kernel health benefits.
#1 Mango kernels boost digestion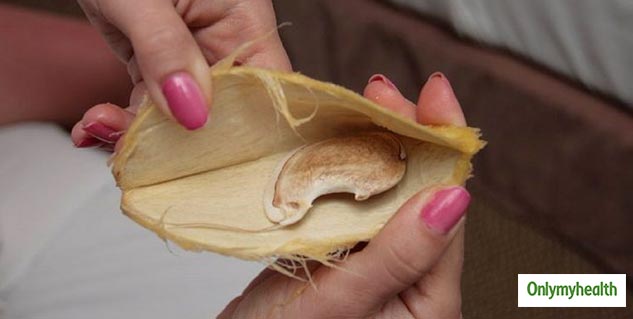 Mango kernels are rich in phenolic compounds that boost digestion. People who are troubled with poor digestion and acidity must consume the powder prepared by grinding sundried mango kernels. The antioxidants in the seeds help in detoxifying the body to better digestive health.
#2 Mango kernels for cholesterol controlling
If you consume mango kernel powder regularly, your cholesterol levels would stay normal. This powder helps in lowering LDL or bad cholesterol level thereby automatically increasing the HDL or good cholesterol level in the body. Besides, it also boosts blood circulation and regulates blood sugar levels.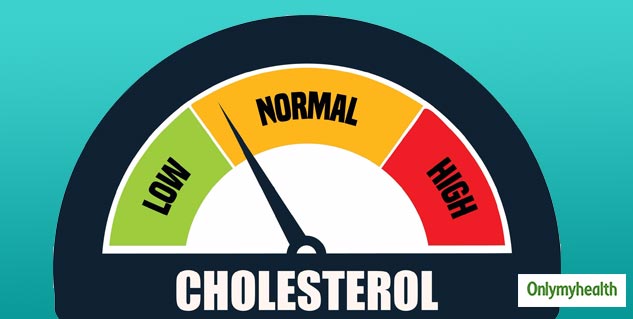 Also Read: Drink One Glass Cumin-Ginger Water In The Morning For Fat Loss
#3 Aid Diarrhea and Constipation
It is advised that if you take a spoon of mango kernel powder daily, you won't suffer from any of the stomach-related ailments including diarrhea, dysentery, constipation, etc. There are multiple ways to take this powder:
Mix one teaspoon powder in warm water and drink. You may also add honey for taste.
Add powder in your lemonade to make it more healthy and tasty.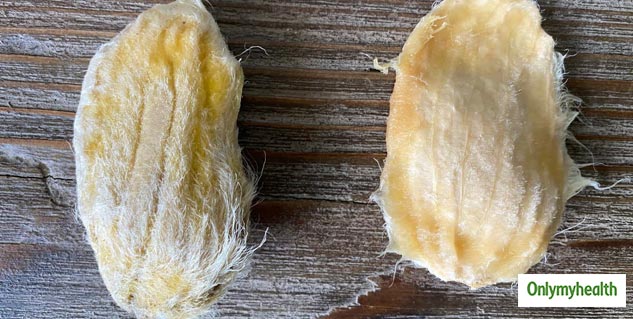 Also Read: Get The Summer Glow With Homemade Mango Face Pack
#4 Consumption of kernels cut down the risk of heart diseases
This may be a little shocking but yes, mango kernels can keep your heart safe and sound. The consumption of dry mango kernel powder would lower down the risk of heart ailments by almost 30%. One needs to consume about a gram of mango seeds powder to stay healthy and keep the heart hearty.
#5 Mango kernel powder is a panacea for the scurvy treatment
The dried mango kernel powder is rich in vitamin C which may help the scurvy patients. For this magic remedy, you need to jaggery, lemon juice and mango kernel powder in 2:2:1 ratio and consume it. For better results, you must consume Vitamin C-rich foods on a daily basis.
Now that you know the benefits of mango kernels, don't throw the seeds but prepare its powder and consume daily to secure your holistic health in multiple ways.
Read More in Healthy Diet