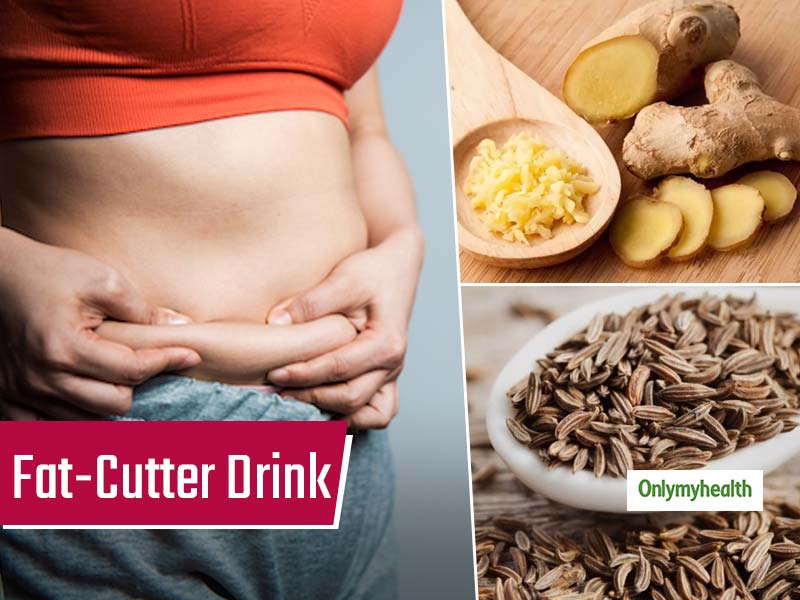 Are you worried about your weight when this lockdown period ends? There are numerous memes on Social media about weight gain during quarantine and you must be laughing reading them. But, don't take this lightly. Laziness, binge eating and no physical labor can actually make you gain 4-5 kilos in just 20 days! If you are in no mood to get fat or obese with a bulging belly, you must watch out your diet & physical fitness. We are here to give some tips on how to stay fit & healthy with limited resources. Here is a fat-cutter drink that you must drink on an empty stomach to melt all the fat deposits & stay in shape.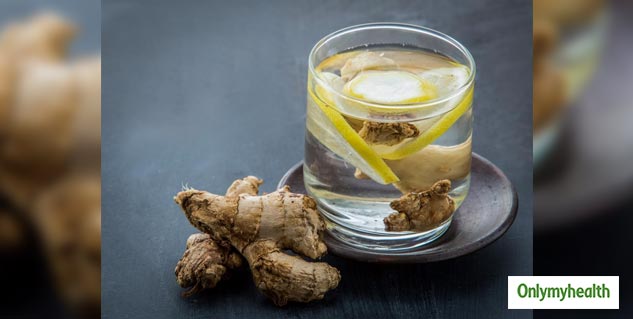 Best Fat-Cutter Drink
Most of you might be following a fitness routine until the lockdown happened. Now that you are locked in your apartment, you cannot jog or run in there, for obvious reasons! So, the only way left to keep yourself in your best health is following a healthy diet plan. Eat clean, increase fluid intake, take part in household chores and do exercises that can be done in a limited space. As you are busy taking care of your health, you'd feel positive. Also, please avoid ordering online as this is both unhealthy and risky for health. Here's is a simple fat-reducing drink recipe for you that may work wonders if you drink it daily on an empty stomach.
Jeera-Ginger weight loss drink recipe
Here are the ingredients you need to prepare this magical concoction. We have also mentioned their health advantages to clear out why they may work.
Cumin seeds or Jeera- This spice is commonly used in Indian cuisine and it great for boosting metabolism. It fastens the fat-burning mechanism in the body to help you get rid of all the unnecessary deposits. Jeera is also beneficial for gut health as it aids indigestion, bloating, constipation, acidity, etc. issues.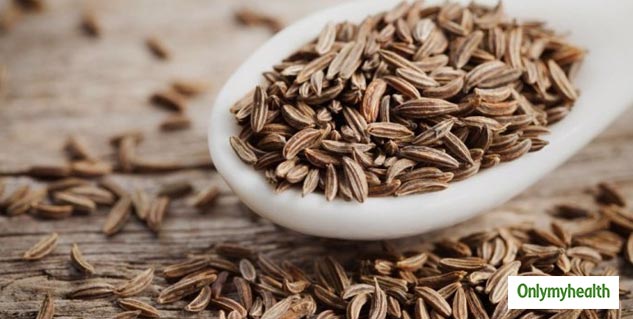 Ginger- The compound gingerol, found in ginger has anti-inflammatory properties to deflate the stomach. It is also rich in antioxidants to boost immunity and fight off autoimmune diseases. Consuming ginger daily would keep you away from seasonal flu.
Also Read: 5 Cooking Tricks For Weight Loss During Quarantine
Lemon- We all know that lemon is an amazing weight-loss food. Those who drink warm lemon water daily can never get fat! On a serious note, lemon has more antioxidants than ginger to treat bloating and other digestive problems.
Honey- Honey is a natural sweetener that gives a sweet taste to the drink.
Black Salt- This is one of the healthiest salt variants and a pinch of black salt in your drink would make it taste like a fancy mocktail.
Water- Lastly, but most importantly water. Your body needs fluid and the more water you drink, the less hungry you'll feel and the more hydrated the body will be to tackle digestive problems.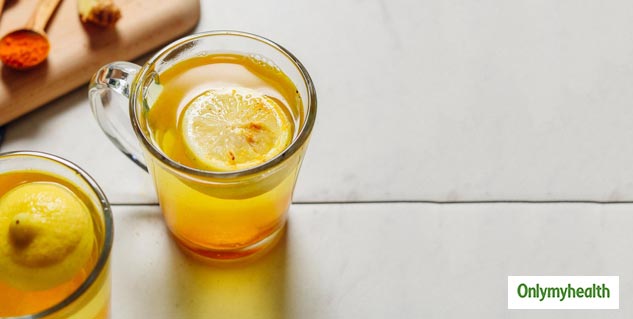 Also Read: Weight Loss Drink To Lose Belly Fat In Just One Week
Recipe of Jeera-Ginger Drink
In a pan, add two glasses of water. You can increase the quantity as per the serving.
Add crushed ginger and half teaspoon cumin seeds or jeera to it.
Bring this to a boil and cover with a lid. Keep it aside for 2 minutes.
Now strain the water and add honey, lemon juice and black salt as per your taste.
Your jeera-adrak drink is ready.
Drink this warm to get maximum benefits.
Read More Articles in Weight Management