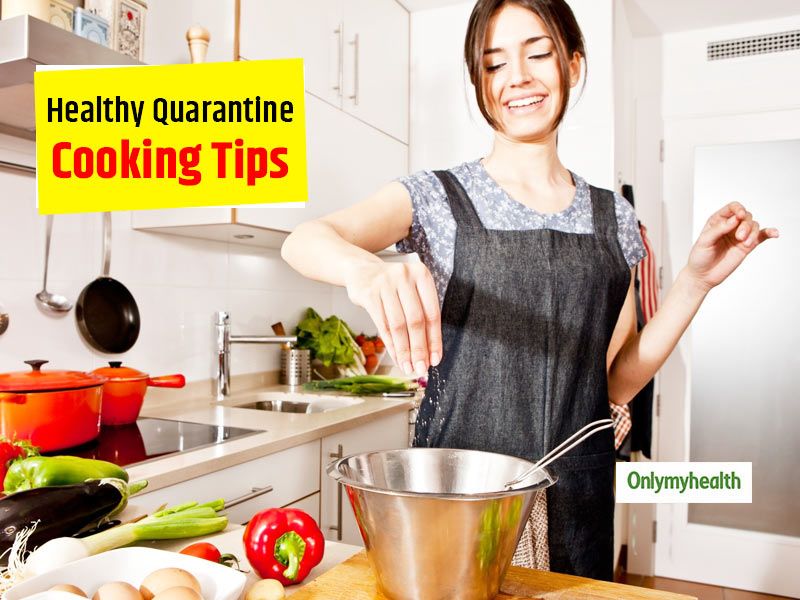 Instead of cribbing about not being able to go out, take the lockdown move in a positive way. Not only you are defending yourself against the lethal coronavirus but also getting the family time which was limited to weekends. You have so much time to spend with your loved ones and do things that you didn't do in the past years. Utilize this time in building your health and fitness. Those who believe that fitness and exercise can only be done in gym and parks are absolutely wrong. Exercising can be easily done at home even with limited resources. One thing we must not forget when we talk about fitness is diet. Diet plays a very important role in keeping you healthy and hearty. Now that you cannot dine out, take advantage of the free time and cook yourself. If you are willing to not put on by just eating and chilling, here are some simple cooking hacks that you should follow. Not only these would aid weight loss but also strengthens your digestive system. Without further ado, read on to find these amazing tricks.
Add Curry Leaves
Curry leaves or sweet neem is highly-used in South Indian cuisine. It would be right to say that South Indian food is incomplete without tempering the food with curry leaves. Is this the secret behind their lean and fit body? Could be. Not only curry leaves aid cholesterol but it also melts the fat cells present in the body to prevent fat accumulation. Curry leaves have great detoxifying properties to flush out toxins from the body. You won't be troubled by any stomach ailment thereafter.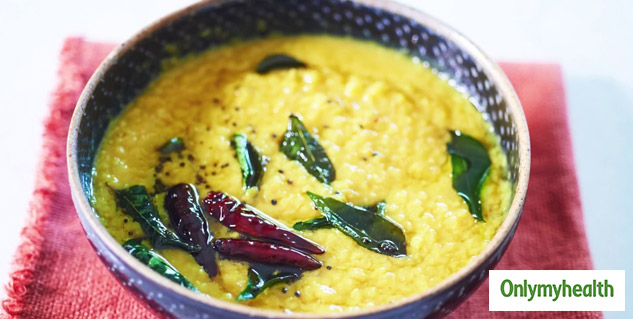 Also Read: Curry Leaves Aid Diabetes, Know From The Doctor
Skip Red Chilly For Black Pepper
Make black pepper a must in your cooking. This is one spice that is exceptionally good for your stomach. While most people do think that spices are bad for weight loss, black pepper is an exception. Black pepper-turmeric is the most effective fat-cutter combination. It boosts immunity and reduces toxicity.
One teaspoon of ghee on top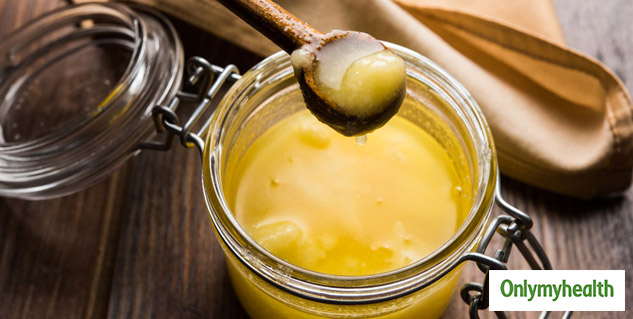 Don't raise your eyebrows after reading this! Fats are foes but healthy fats are always welcomed. Clarified butter or ghee is a healthy fat which in a regulated amount is good for health and weight loss. Adding just one teaspoon of ghee in your food will enhance its taste and releases the fat stored on different parts of the body. Clarified butter contains omega-6 fatty acids which aids to reduce body fat levels while maintaining proteins and lipids.
Also Read: Treat Indigestion and Boost Immunity With Ghee, Turmeric And Black Pepper
Curry with gravy
Eating vegetables and fruits alone wouldn't do any good for you. Your body must absorb the nutrients in them to forward the nourishment to other parts. Dry vegetables usually contain fewer nutrients as compared to gravy curry. Therefore, make it a habit to cook veggies in gravy. Also, try to eat hot curry so that the gravy relaxes your throat too and make it clear.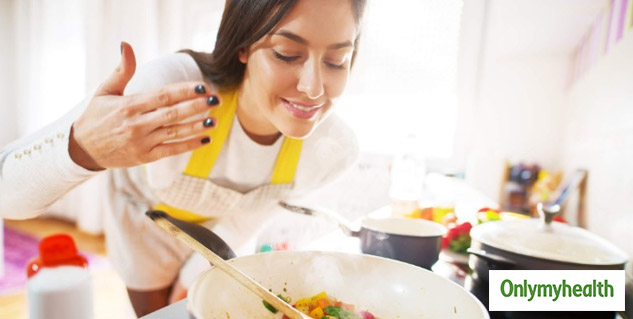 Boil vegetables before cooking
Instead of frying vegetables for curry, make it a habit to boil them separately before and then add to the gravy. Prepare the tempering in a separate pan and add the boiled vegetables in it.
Read More In Weight Management