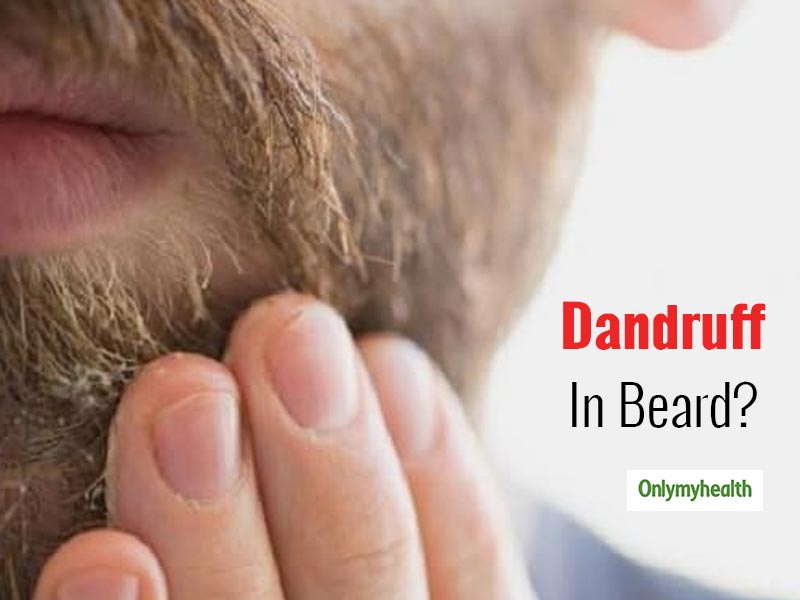 Growing a beard is not an overnight thing but it takes weeks of caring and grooming. Just like how women with long hair are obsessed with their mane, men take pride in their well-groomed beard. Having spent a long time in this, you wouldn't want to ruin the look with beard dandruff, right? Maintenance is very important in haircare be it head or beard. A lot of men with bushy beards suffer from a condition called as 'Beard Dandruff' which is dandruff in the beard. If you are also troubled with it and feel like cutting your beard to get rid of the itching and discomfort, fret not. We have some tips to control beard dandruff without shaving your majestic beard.
What causes beard dandruff?
Just like how dandruff builds up in the scalp, the same is with beard dandruff. When dead skin cells collect beneath the beard, the skin-cell clusters start to appear on the beard.There are three main causes of beard dandruff:
Dry skin: People having dry skin tend to have a flaky look on their faces most of the time. This problem intensifies in colder months. The dry skin problem triggers dandruff in the beard in the absence of proper care. The best time to grow beard is summers.
Sensitivity to skincare products: If your body is sensitive to some ingredient and your skin comes in contact with that, it can trigger dermatitis which causes flaky, scaly and itchy skin.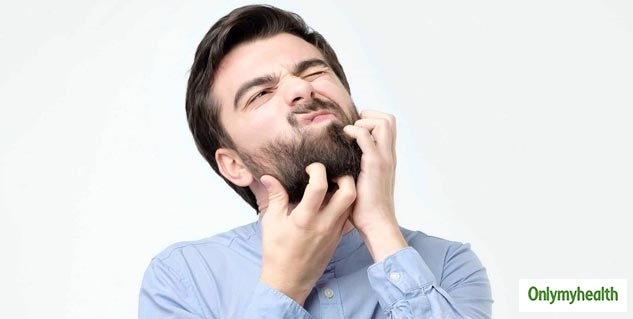 Microorganism growth: There are some fungi and yeast feeds on sebum which is the oil secreted by the skin. This causes dryness and skin inflammation which aggravate dandruff.
How to get rid of beard dandruff?
It is relatively easier to prevent beard dandruff in the beginning than when it has spread. You may need to consult a dermatologist if the condition looks serious. Meanwhile, follow these tips to prevent beard dandruff:
Use a herbal beard wash
One thing that most men ignore is using only beard care products. Do not use hair shampoo or face wash to clean your beard. Get a good herbal beard wash and clean your beard properly. You should scrub it to remove the dead cells underneath the hair. Wash your beard with cold water as hot water causes dryness.
Also Read: Hygiene Essentials To Keep Your Beard Clean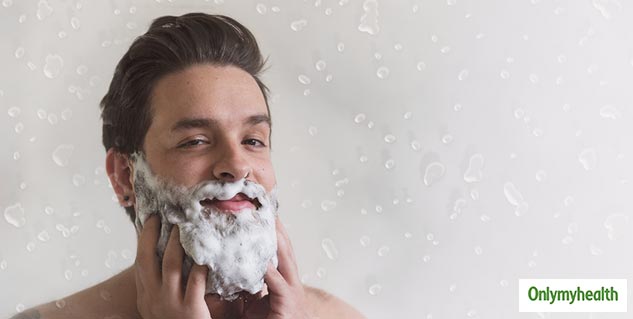 Moisturize the skin under the beard
Just like how face moisturization is important, you must not forget the skin beneath your beard. For that, use beard oil that not only moisturizes the hair but also the skin. It prevents the skin from drying out and brings the natural shine on the beard.
Groom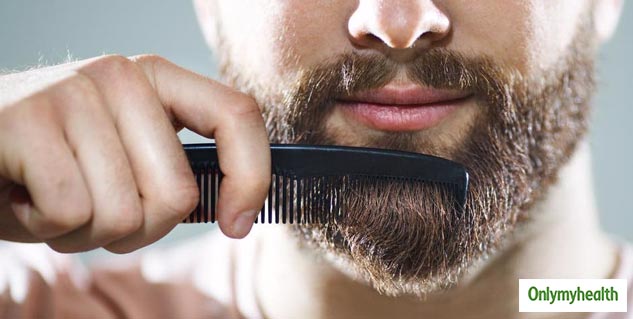 Once you are done cleaning and moisturizing, it is time to groom your beard. This involves combing or brushing and trimming. Combing hair helps in the uniform distribution of skin's natural oil in the beard. You should also get the beard trimmed at regular intervals. This makes your grooming game on point.
Managing a beard is not easy and you must follow a proper beard care routine to prevent problems like beard dandruff. Also, using good-quality beard care products is suggested for beard growth and keep skin problems at bay.
Read More Articles in Hair Care