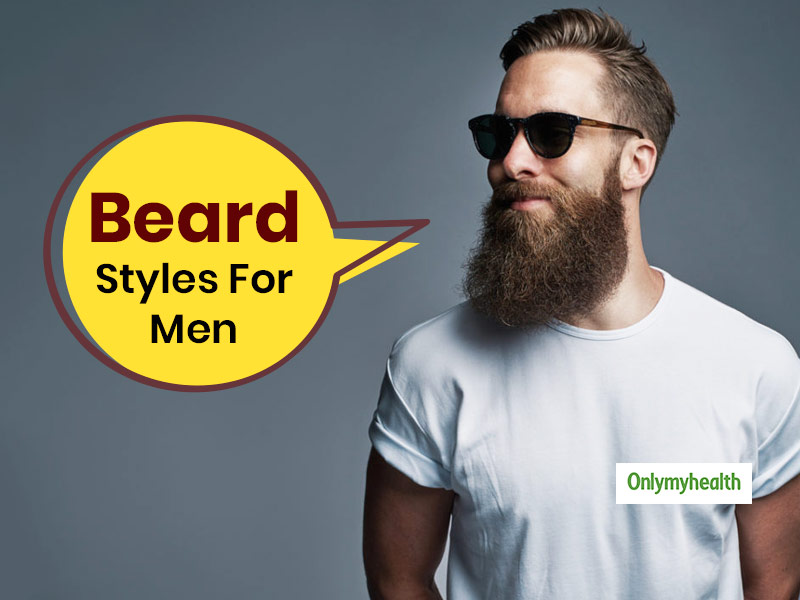 Beards are in trend. Also, women these days like men with beards and not the clean-shaven ones. Many men are seen growing their beards and styling them to look smart and fashionable. But beard styles don't only mean French cuts and stubble, there is a lot more to explore in beard styles to give a fresh new look to your persona. The regular ones are though good but it is always better to try something out-of-the-box to amp up your style.
Your beard style has to be according to your face shape just like hairstyles. you can experiment with your beard as much as you want. On that note, here are some popular beard styles that you can try.
1. Long Stubble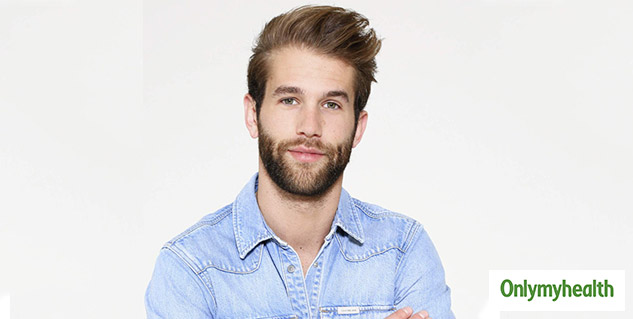 Stubble is probably the only style that suits every man irrespective of face shape. A guy who is not so keen to experiment with his looks but wants to add something shall try this safe style. Though keeping a long stubble style is a bit challenging due to high maintenance. You need to trim your beard at regular intervals to maintain the length and look.
Also Read: 5 Ways To Get That Perfect Man Bun
2. Circle Beard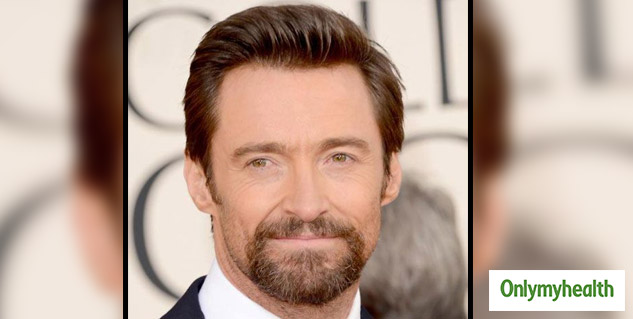 This is another clean, sleek and classy beard style that is perfect for working professionals who are to look presentable all the time. This style is a classic combination of a goatee beard with mustache. Particularly, this style suits men with a round face.
To get a circle beard, you need to grow your hair without trimming them. Go to a hairstylist and ask him to give it a circle shape. Don't do this at home at least not for the first time. After you've got the circle beard, trim it to maintain the look.
3. Bandholz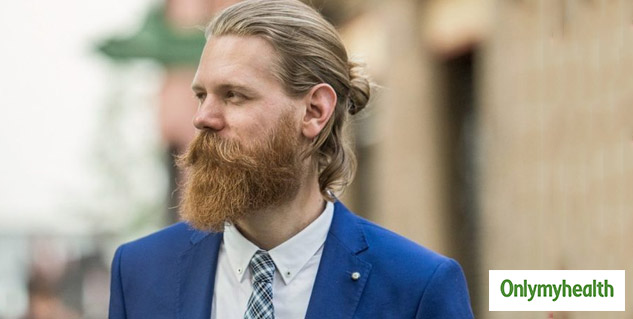 For those who are too lazy to maintain their beard can find their ideal beard style in Bandholz. The Garibaldi beard is also similar to Bandholz, the only difference lies in the length and maintenance. This suits boys who have a rectangular face and also those who have that 'bad boy' kinda personality.
4. Short Stubble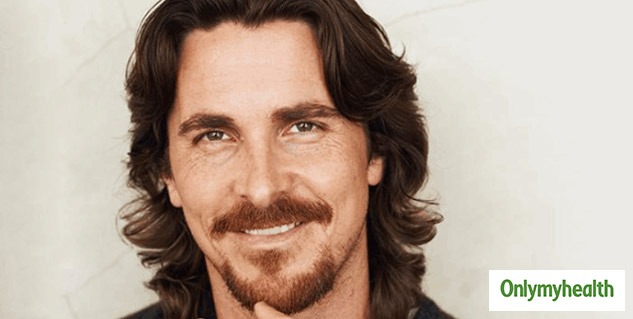 Short stubble style trended in 2019 and it is going to be one of the most-loved beard styles in 2020 too. This is an extremely easy-peasy beard style that suits every man whether a marketing professional or a college-going boy. This is the simplest beard style with low maintenance. It looks neat and can go with any and every outfit. If you are looking to give a makeover to your long beard style, short stubble is a must-try.
To get this style, just trim your beard until you get the desired stubble. One important thing to keep in mind is that your beard must look even. Therefore, whenever you shave, maintain the evenness.
Also Read: Hair Tattoo or Scalp Micropigmentation: The New Hair Trend
5. Balbo
Do you like Robert Downey Jr.'s beard style? That's the Balbo style. The Hollywood actor has rocked this look for years and we all adore his dapper looks. To get this style, don't shave your beard and mustache and grow them. Ask your barber to style your beard in the Balbo style.
Read more articles on Fashion & Beauty