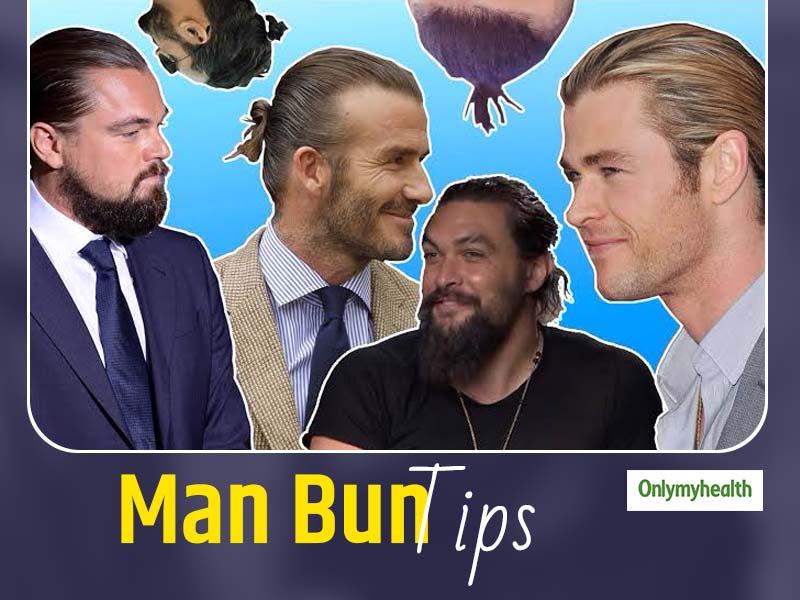 Looking presentable is the need of the hour. Not only women but men should also be well-groomed to look smart and attractive. In the social media age where there are more video chats than messages and more Instagram-ing than Facebook-ing. In short, looks matter. From dressing to hairstyling, everything should be on point so that you don't miss out on opportunities.
Talking about hair styling, these days, men are keeping long hair more as compared to normal length or short hair. Those with long hair have a great room to experiment with their hair. From straightening to braiding to buns, they have a lot of options to style their mane. Having a dope hairstyle would amp up your look in the easiest possible way. It also makes you look great and stylish in the pictures. A bun is the most trending hairstyle these days. You would spot at least one or two men daily with those man buns. If you are willing to get a bun hairstyle, here are five things that you need to do to get that perfect man bun.
Coconut Oil Hair Massage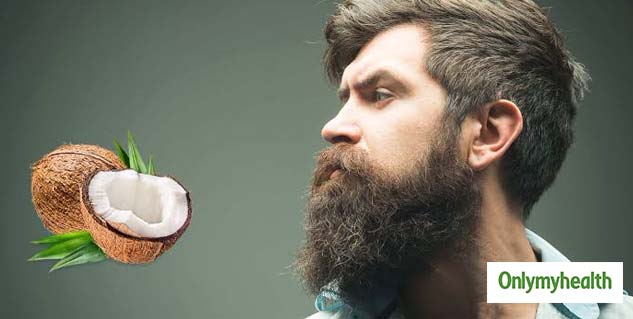 Coconut oil is great for hair health. The essential nutrients present in them nourish the scalp and strengthens hair from the roots to build a strong base for your hair. Since a bun puts pressure on the hair and your hair should be strong enough to hold the roots. Massage your hair with coconut oil at least twice or thrice to nourish your hair and promote hair growth.
Also Read: Men's Grooming Tips And Tricks: Here Are 5 Skin Essentials For Them
Never skip shampoo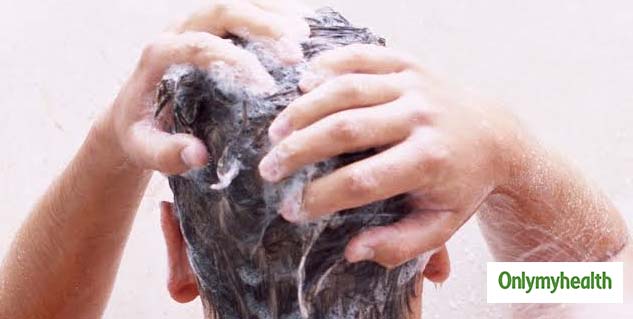 For hair growth, your hair and scalp must be clean. Maintain a good hair care routine but don't skip shampooing. Also, follow it up with a moisturizing hair conditioner. You may reduce the frequency of shampooing but keep them clean. Get a chemical-free herbal shampoo to wash your hair.
Use leave-in conditioners and dry shampoos whenever required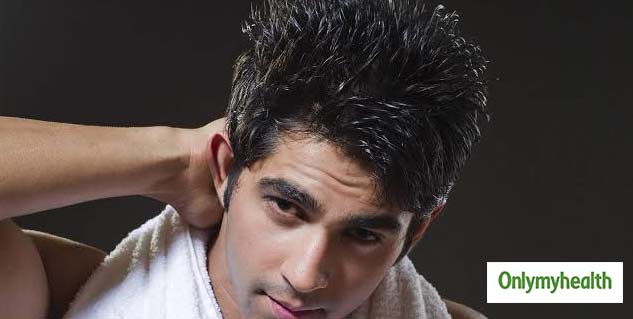 If it is possible to shampoo daily, you can use dry shampoos. But don't make this a habit as frequent use of dry shampoos is linked with hair breakage. Keep these for emergency use such as when you're traveling or you are running late to shampoo and many more such reasons. Leave-in conditioners are good for styling your hair after the shower.
Use a hairbrush to style your hair instead of combs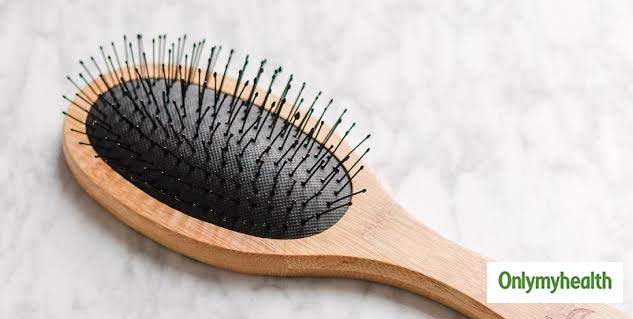 Combs cause hair breakage and aren't good for hair health. As you comb through your hair, it stresses your scalp which can trigger hair loss. Start using a hairbrush with thin and dense bristles as it is soft on the scalp. It also gives a good texture and a voluminous look to your hair.
Also Read: Black Salt For Skin And Hair: Get Rid Of Dandruff, Cracked Heels And Dead Skin
Pay regular visit to the barber
Grooming is incomplete if you don't get your growing hair in shape. You are growing your hair for hair bun doesn't mean that trimming is not required. Fixing the uneven hair is an important part that you need to get done with your hairstylist. Fix one and always get your hair done with that person only.
Read more articles on Fashion & Beauty