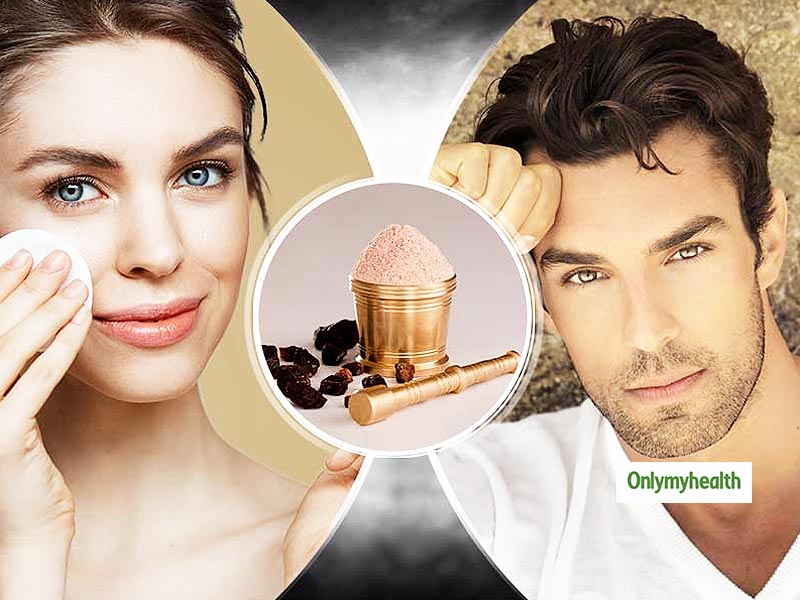 It is not meant just like that when we say that our kitchen can be a replacement for expensive hair and skin treatments at posh salons. There exist several condiments and ingredients, which are not just great in taste, but lend the extra care required for healthy skin and hair. One of the many ingredients with several beauty benefits is black salt. This magic ingredient gives a zing to your food and even becomes a shield for your skin from bacteria and infections. More than anything, since time immemorial, black salt has been categorised as a great body cleanser. Apart from the several benefits on skin, black salt is also said to be a natural agent for straight hair.
A volcanic stone salt variety, black salt is low in sodium, hence is excellent for those grappling with the problem of high blood pressure. Also, it is excellent for digestion and brings with it several benefits to the skin and hair too, when applied externally. To know how to use this natural ingredient, which is readily available at home, read below to understand how it can give you beautiful skin and hair this season:
Black Salt For Cracked Heels
Winter season brings with it immense dryness on skin and hair. One of the most common problems faced during this season is of cracked heels. More than anything, cracked heels also cause significant discomfort, pain and looks ugly too. To get rid of cracked heels, black salt is a great solution. For the same, one should take a half bucket of water with black salt in it. Immerse your feet for 15-20 minutes and scrub lightly. With regular use, you will see how it will provide relief from itching and irritation. This ingredient helps in getting rid of dead skin around the heels, giving a much softer look and feel to it.
Also Read: Get Rid Of All Your Skin Problems With Radish Face Pack
Black Salt For Dead Skin Cells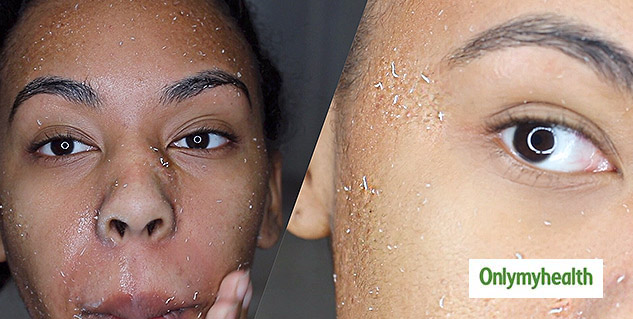 A natural scrubbing ingredient, gently scrubbing black salt on the skin can do great wonders. If pimples, blackheads, whiteheads and dry skin are your best friends during winters, put it in practice to scrub some black salt gently on the skin to see some difference. Scrubbing black salt on the skin helps get rid of the dead skin cells, without undergoing any expensive facials.
Also Read: Removes Dead Skin By Following These Simple Tips For Exfoliation
Black Salt For Dandruff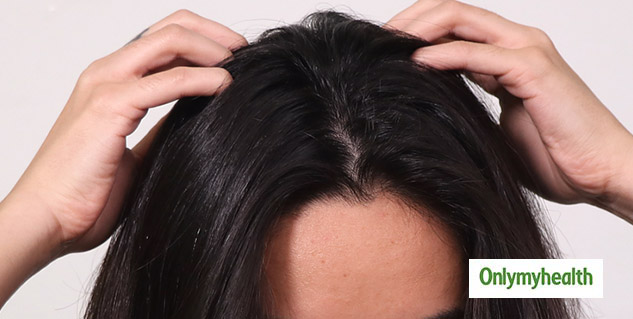 It is common to experience dandruff during winters for extreme dryness in the scalp. Even slight itching on the head can be an indication of dandruff as skin flakes easily during winters. As black salt has several minerals in it. One can use black salt while taking a head bath by gently rubbing some on the scalp. Let it stay for 10 minutes and rinse with water. One can also use a mild medicated shampoo to wash off the remains of black salt for a clean scalp.
Read more articles on Fashion & Beauty