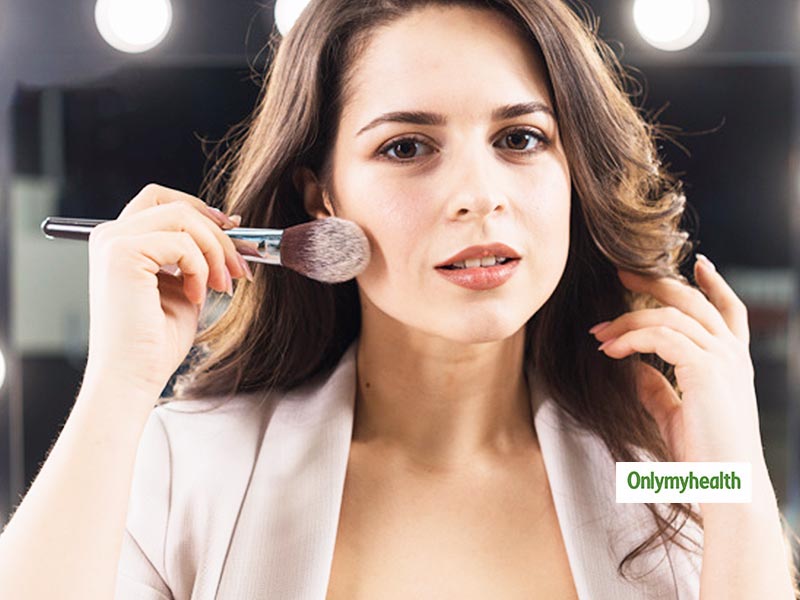 Makeup is an integral part of life these days. It makes you look presentable, conscious, awake and pretty, of course. Be it a lunch date or a business meeting. You ought to look flawless. Day time makeup requires more assistance and patience as compared to party makeup. A pump extra of the product can make blunders with your look. So here we have a few tips for daytime makeup.
Know Your Skin Tone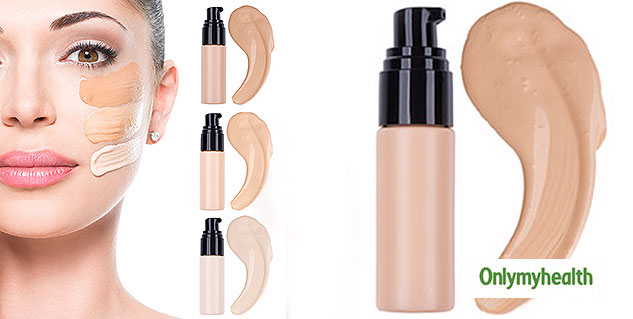 Every skin tone is beautiful. It is essential to realise the fact that it is not the complexion we are working on while applying the makeup rather the skin texture. Smooth, clear and glowing skin is what brings attention. Using a foundation that goes according to your complexion is very important. You can find the correct foundation by comparing your skin tone, on a complexion card. The application of lighter variants can make you look like a clown.
Also Read: Laser Treatment: A Modern Tool To Enhance Your Beauty With Minimal Risk
Opt For Creamy Textured Lipstick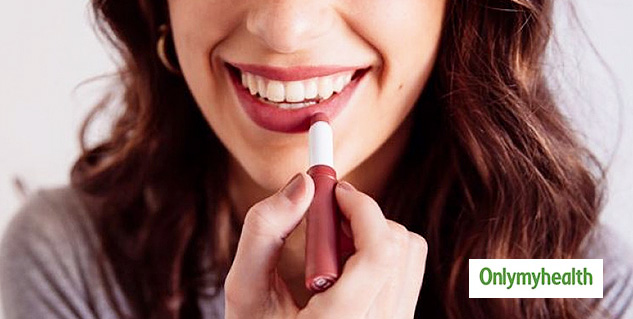 During winters, our skin becomes very dry and vulnerable. Lips being the most sensitive bare skin requires extra care. Hence it becomes necessary to switch over to a creamy lipstick that can keep your lips moistened and hydrated throughout the day. Usually, matte lipsticks cake out and break. This could dull your overall appearance and make you look tired.
Add Some Mascara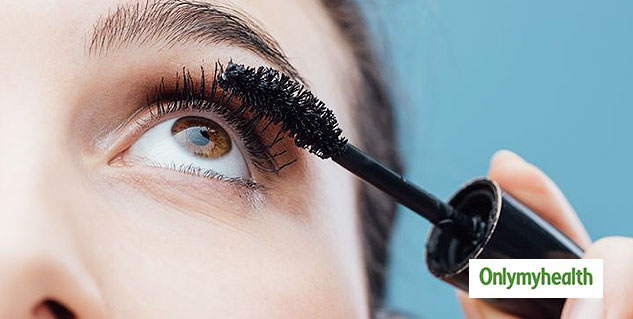 Mascara can make your eyes look bigger, prettier, and can add confidence to your profile. Mascara is a definer for the eyes. One's eyes look more detailed on the application of mascara. Even if you want to keep your look subtle, mascara is still heaven. In other words, it is the king in providing someone with a makeup-no-makeup look.
Water Is The Key
Yes, you read it right, hydration is the key. A hydrated body is always more active, conscious and lively. Water is the first thing we often replace with hot tea and coffee during winters. It is essential to understand the fact that water is an irreplaceable liquid. Our body is 70 per cent water, which makes it all the way more important to be hydrated. A hydrated body also leads to hydrated skin. Once you make a note of consuming optimum water during the day, your skin would glow naturally.
Also Read: All About Microblading: A Popular Cosmetic Treatment To Beautify and Define Your Eyebrows
Use Good Quality Makeup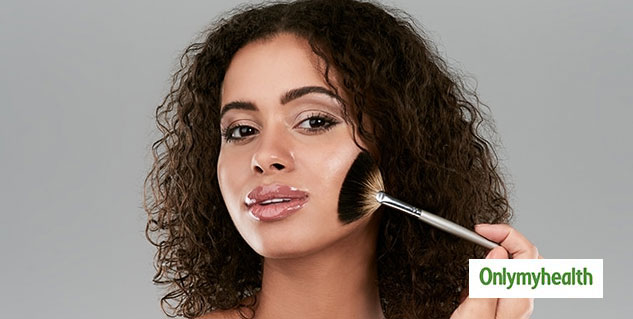 Applying quality makeup is very crucial for looking good. It is always wise to spend on right quality products as they have minimal side effects. Cheap quality products can sensitise your skin and can do permanent damage to your skin texture.
Read more articles on Fashion & Beauty