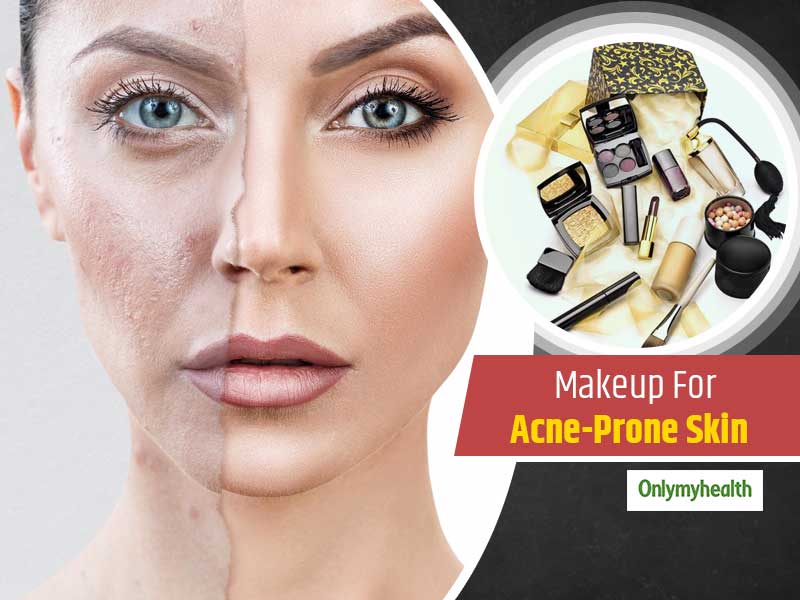 While you must have thought that you got rid of the stubborn acne after high school, but that is not true. Acne and breakouts are much more common among adults nowadays. They are painful, not pretty to look at and most of all, it makes a lot of us conscious. But what causes acne in the first place? It happens when dead skin cells cause skin pores to get clogged, which leads to the accumulation in the pores and under the skin. The worst thing to do in such a situation is to apply makeup that could aggravate your skin and make it worse. However, there is a solution – it is using products that will benefit your skin and not cause more damage.
Makeup Tips for Acne-Prone Skin
#Wash your Face Properly Before Applying Makeup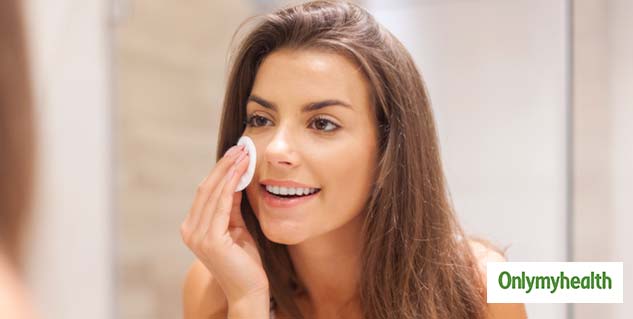 It might not seem like an important step but its extremely important to wash your face and wipe it dry with a soft towel. Do not scrub or exfoliate often, it can cause your skin to get dry which might worsen your condition.
#Moisturize the Skin
You need a smooth canvas to make a beautiful art piece. The next vital step is moisturizing the skin. It makes the skin smooth and gives your skin a healthy complexion.
Also Read: Give Your Skin A New Life With A Collagen Thread Lift Facial
#Apply Primer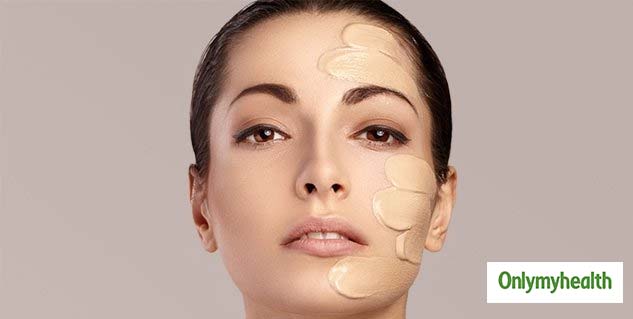 Prep, prep and prep some more. Many people understate the importance of primer but that should not be the case. Primer is as important as any other step in the makeup routine. It will help apply the makeup smoothly and gives the face a beautiful glow.
#Choose "Matte" over "Dewy" Foundation
We know the sparkly foundation gives your skin a shiny glow and its all the rage, what works for most girls might not work for you. The best way to find the perfect foundation is by tracking your reaction to products and consulting a dermatologist.
Opt for products that are matte instead of a "dewy" one. Apply the foundation in on the forehead, cheeks, chin and nose and blend it using a brush. Move the brush in circular motions and spread it evenly on your face. Don't forget your neck and ears.
#Use Colour Correctness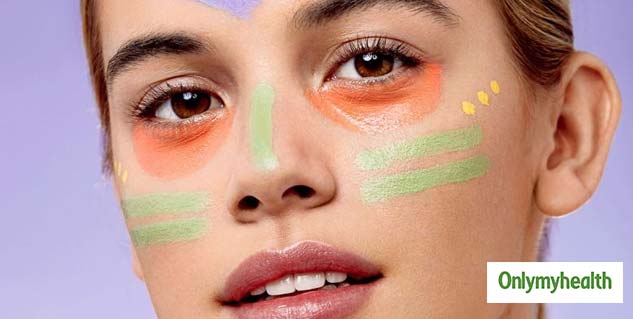 Colour correctors help hide blemishes and scars. Green corrector is used to cover redness, broken capillaries and any other prominent blemishes. Apply a tiny amount on the affected areas and then cover it with a concealer. Blend it gently with an applicator or your hand.
Also Read: Makeup Tips For A Winter Day
#Hint of Blush
Use a liquid cheek tint or a blush on your cheeks then lightly blend it with your fingertips. Blush will give a beautiful natural-looking glow to your face.
#Use a Bronzer
Use a bronzer which is only a shade or two darker than your skin tone and lightly apply to the nose, chin and hairline. Your face will look edgy after applying bronzer.
#Lip Tint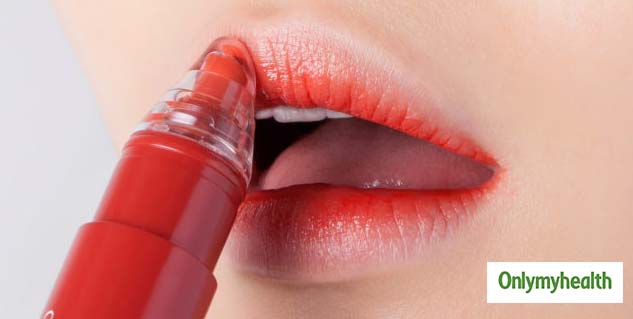 Well, your makeup isn't complete without lip colour. Choose a lip colour which complements your skin tone as well as your outfit. You can use a lip tint or a gloss if the texture of the lipstick is too much for you.
Also Read: Is Getting Artificial Nails Safe? Know The Health Risks Associated With Nail Enhancements
#Don't Forget to Wipe it All off
Removing your makeup is an important step you should never avoid. If your skin is already suffering, not removing makeup will make it worse. So, don't forget to remove all the makeup. Remember, never to sleep on it.
Read more articles on Fashion & Beauty