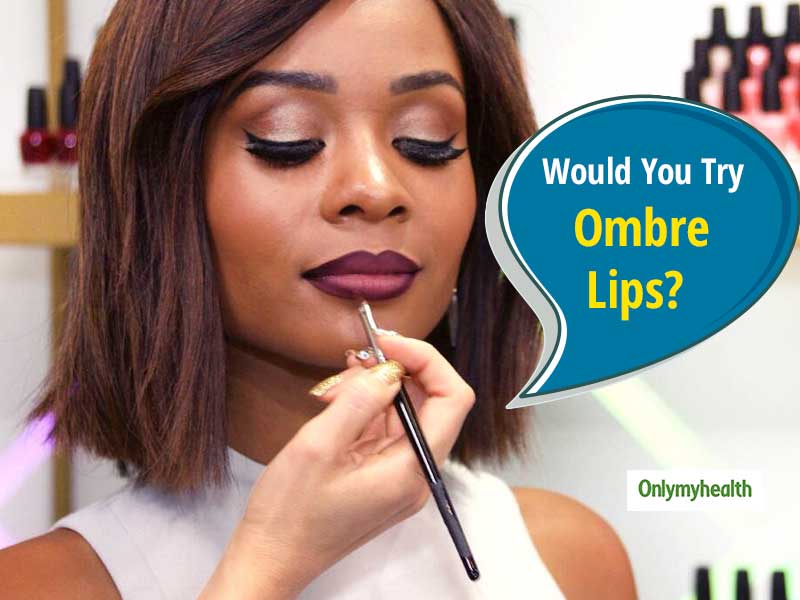 You must have heard about Ombre hair but it has now upgraded to lip makeup. After celebrities experimented with their lip color with ombre, it became a lip trend. Single shade lips are now outdated and you must try out ombre lips on special occasions such as parties and weddings to amp up your look and makeup. Merging two colors of one dark and one light shade can give you a brand new lip color. If you are tired of applying the same reds, nudes and pinks, try the ombre lip trend and get ready to receive compliments.
What is ombre makeup?
Earlier, the term ombre was used only for hair, but nowadays, it has entered the makeup line. This make-up is especially used in eye makeup and lip balm in which a new shade is created by blending two shades- one light and one dark. You can get this different look by ombre makeup on your lips. It is not necessary that you have to go to the parlor for this, you can do it easily at home too.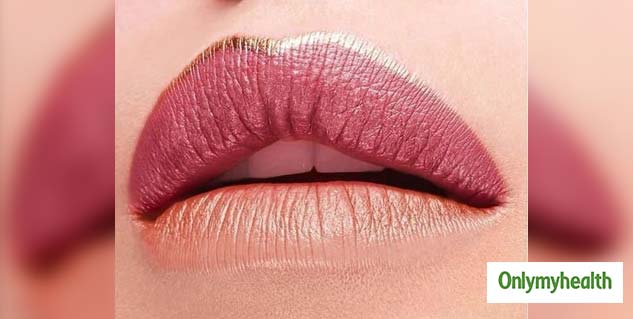 Step-By-Step Guide to do ombre makeup on lips
Step 1: The first step is to choose 2 or 3 lip colors for ombre lipstick that match with your outfit. Also, there are lip colors for ombre lip that merge easily. Apart from this, you also have 1 dark lip liner to get a bold look. Also, keep a tissue paper, angle brush, round brush and lip balm. Because this is a bit difficult to apply, so with the help of angle brush and round brush you will be able to apply it well. Also, make sure that you take a contrast color only.
Step 2: Now prepare the scrub by mixing honey and sugar and apply it on the lips and rub it with the finger. You can also remove dead skin cells by immersing a part of cotton or a towel in warm water.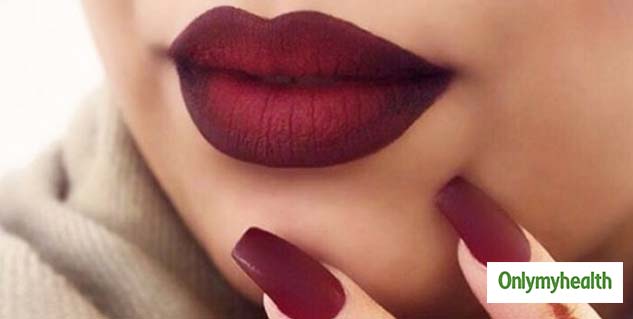 Also Read: Wedding Season Eye Makeup Guide
Step 3: To apply ombre lipstick, first take a deep shade of lipstick liner i.e. dark outline and apply outward on your lips. Take care not to over.
Step 4: Now fill the light shade inside your lips. You can also use a flat lip brush to apply lipstick and prevent it from mixing with your lip liner. Remember, as much as you fill the lip color between your lips, keep the color to a minimum. Now you rub both lips together.
Step 5: To get a good gradient look, take dark lipstick (shade similar to your lip liner) and add a little to the corner of your lips. Again, use your lip brush and blend into the area where the two shades meet.
Step 6: After applying ombre style lip shade, you give it a final touch with lip balm or P concealer. Apply a light concealer around the lips with the help of a brush, which will clean the lipstick that extends outward.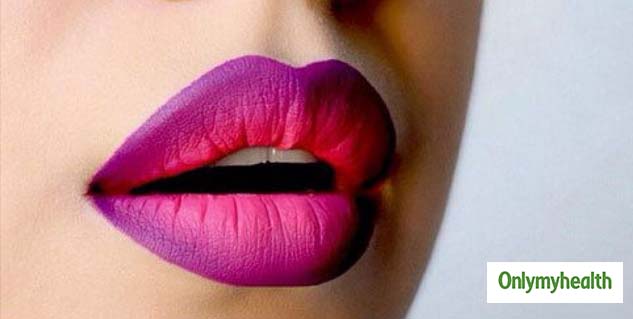 Also Read: Try This Easy 8-Step Process To Fix A Broken Nail
Some Useful Tips
Always go for the glossy or half-matte formula, as they are easy to merge.
Blending lipstick is the main part of this makeup.
Make sure that the light shade is at least twice as light as compared to dark lipstick.
Read more articles in Fashion and Beauty