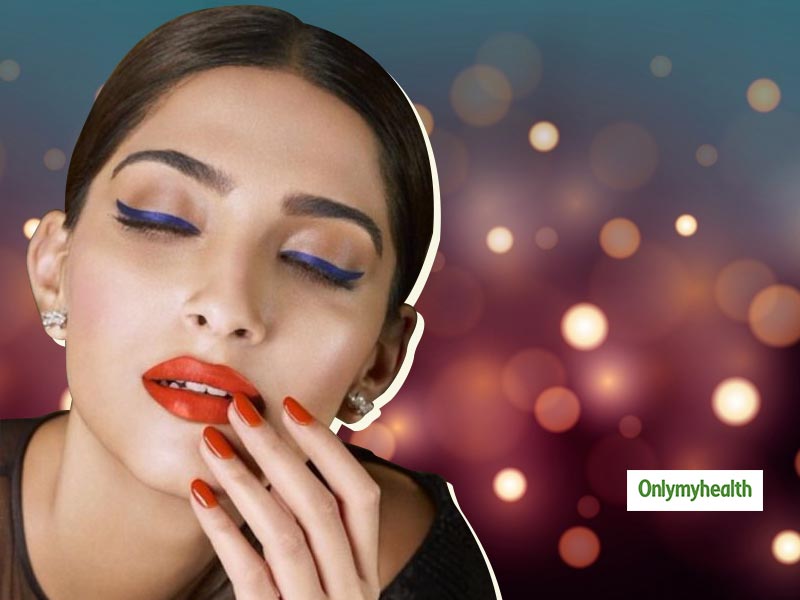 Colored eyeliner is in trend these days. Whether it is a family function, an office party or a date, colored eyeliners make you stand out of the crowd on any occasion. Not only this makes you look stylish but it also makes your eyes look bigger and bolder. While there is a lot of room for experimentation with colored liners, one should take baby steps when trying something new with makeup.
For people who haven't tried coloring their eyes before, here's colored eyeliner makeup guide for you. Choosing the right color according to your skin tone is important that you'll learn by the time you're done reading.
Liquid eyeliner or Pencil eyeliner? What's better?
Liquid eyeliner is a bit more difficult to apply than a pencil eyeliner. This is because a lot of care is required when applying it. In case of a slight inadvertence, it can spoil your look and may also get inside the eyes. For this, either you are used to it or you should apply it very carefully.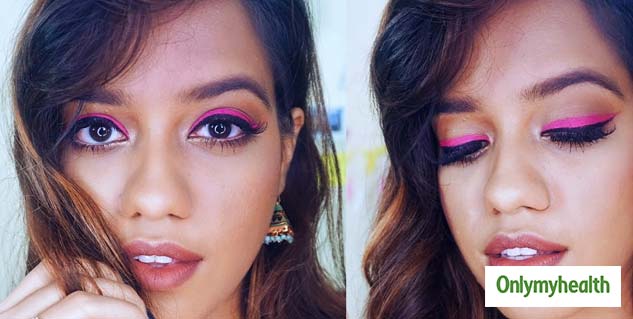 Comparatively, it is easier to apply pencil eyeliner. The best part is that it is also suitable for people who do not know how to apply liner. In this case, overall we will say that if you like colored eyeliner then you can choose any one.
Choose Eyeliner as per your skin tone
The color of your skin does not matter much to look beautiful. Provided you do the makeup correctly. This thing also needs to be kept in mind while applying eyeliner. Applying eyeliner according to the tone of his skin, he looks quite beautiful. Whatever color you like, but if you apply eyeliner according to the color of your skin, it is better. Whatever color you like, but if you apply eyeliner according to your skin color, it is better.
Also Read: Shopping For Winter Jackets? Take Cues From Bollywood Actresses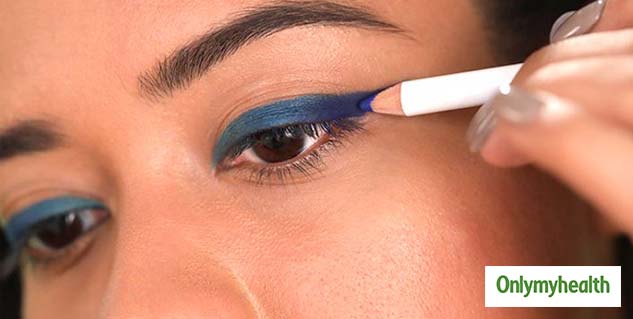 Fair Skin
While black eyeliner is classic, people with fair skin-tone should avoid this color. Black eyeliner makes your dark circles visible which looks bad! You can try:
Grey eyeliner
Dark brown eyeliner
You may also apply a thin line of colored eyeliner above a thick black eyeliner to give an edgy look.
Also Read: Try DIY Pedicure Scrub For Healthy and Happy Feet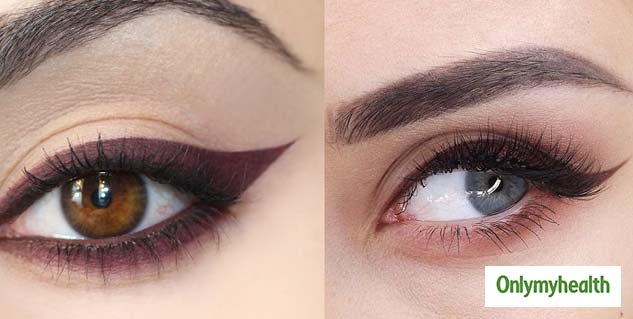 Medium or Olive skin tone
For people with tanned or medium-tone skin, there's nothing better than a stroke of black.
Other than black, you can try colors like bronze and maroon eyeliner as these go well with a warm skin tone.
Dark skin tone
We recommend vibrant shades for people who have a dark tone to their skin. These shades would help your eyes to pop and give you a glam look. Try:
Purple eyeliner
Glittery eyeliner such as gold and silver
Read More on Fashion and Beauty