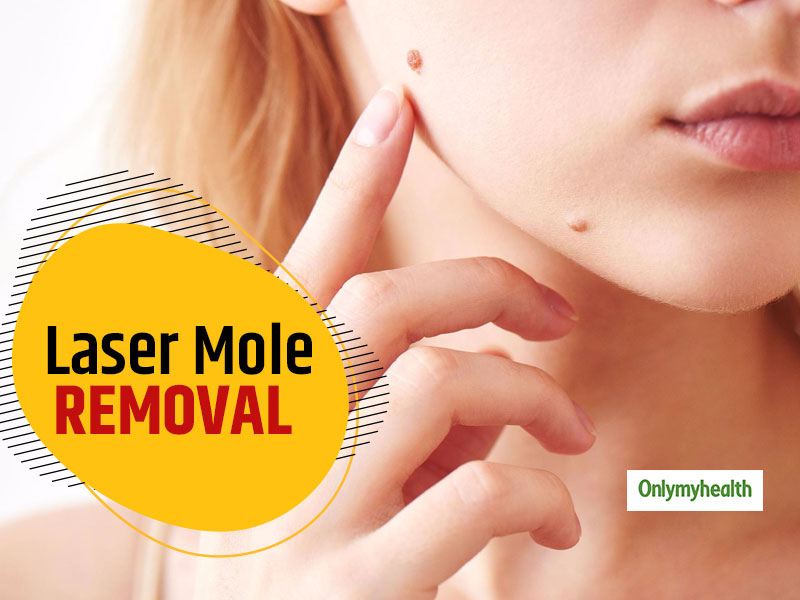 Some moles enhance your beauty and appearance. Look at Cindy Crawford or Rekha. But sometimes, some moles can also look ugly, especially if they are large. You may be born with moles, but it is not like you have to live with them. Science and medicine can save your looks. Also, sometimes, removing moles could be for health reasons as well and not just a cosmetic problem. A mole should be checked and examined by a physician with dermoscopy if it is:
asymmetric
has uneven borders
contains different colours
larger than 6 millimetres
there's an increase in growth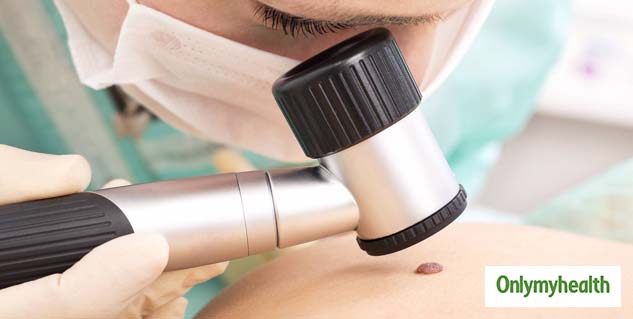 How the procedure should be carried out?
But there are certain things you need to know before you go for mole removal. Here are some things to keep in mind that will help you decide on a mole removal treatment.
Find out if it is alright to remove the mole
Ensure you figure out if your mole is friendly or not. By this I mean you should get it checked for malignancy. Once it is removed, it will be difficult to diagnose any malignancy. Laser treatment of a mole means you remove the colour of the mole. This means you - or any doctor - will not be able to notice any changes in the shape or colour of the mole. This could be a problem if you want to check if the mole could be potentially cancerous. It is best to consult both your dermatologist as well as the plastic surgeon before you finalize anything.
Also Read: How to Do Foot Soaks Or Foot Bath For Healthy & Beautiful Feet
The number of sessions required for mole removal through laser treatment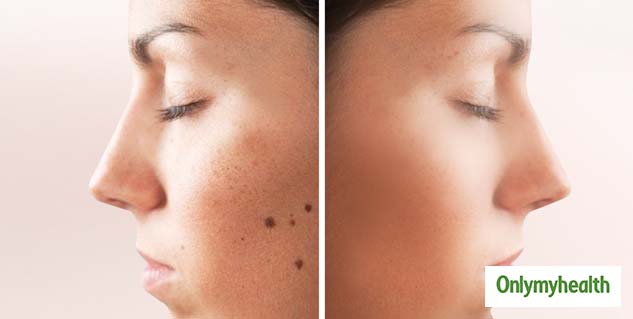 Is it a large mole or just a tiny little thing? Your dermatologist will be able to assess how many sessions you might need after assessing the mole thoroughly. While in the case of laser you may require a couple of sessions or more, depending on the size of the mole, but mole removal through surgery is a one-time affair - mostly a day surgery.
Healing time for a surgically removed mole
If you get the mole removed surgically, then the healing period or downtime can be from anywhere between a couple of days to a few weeks depending upon the size of the mole and how deep is the incision. The presence of stitches also alters the healing time. For whatever reason you plan to get mole removal done, this skin treatment should always be done under the guidance of an expert dermatologist.
(With inputs from Dr B L Jangid, MD Skin, one the top dermatologists of Delhi, with more than 10 years of experience in new treatments, technology and research into skin and hair problems, skin surgeries, hair transplant surgeries, Lasers and anti-ageing. He practices at SkinQure in Saket. You can follow him at @skinqureindia).
Read more such articles on Fashion and Beauty