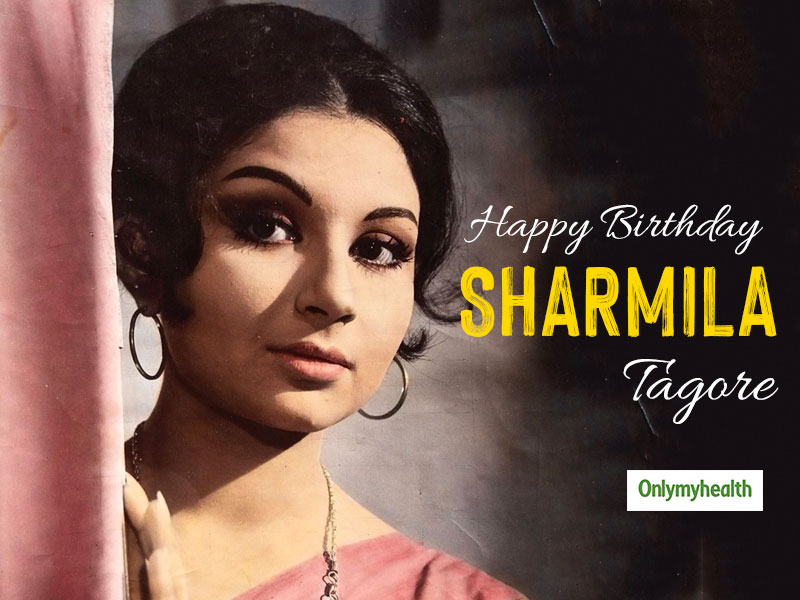 Sharmila Tagore Birthday Special: Sharmila Tagore is remembered as one of the versatile actors of the Bollywood industry. She was a silver screen legend for more than half a century with inimitable style and her a picture-perfect smile. The veteran actor, who turns 75 on Sunday, December 8, has been an inspiration for women. Sharmila bestowed a stamp of cool upon bustiers, chiffon sarees and high octane jewellery.
Sharmila Tagore Makeup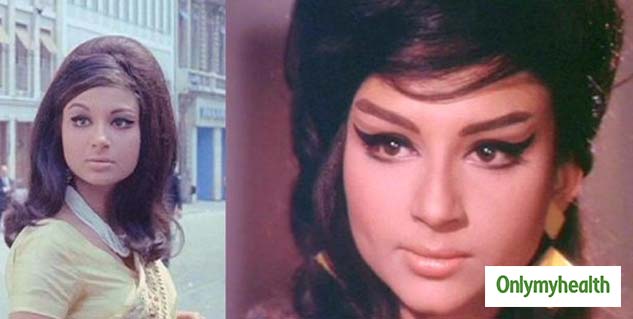 Long before the term "cat-eye", even existed, Sharmila made winged eyeliner look understandably chic. Apart from this, her glamorous red lipstick with a dramatic beehive made her standout. Sharmila was also famous for her lust-worthy locks, and several modern-day actors have copied her retro looks with ponytails, voluminous waves, and high buns. Do you remember her cropped choppy fringe?
Also Read: 10 Common Myths About Laser Treatment
Sharmila: The Fashion Icon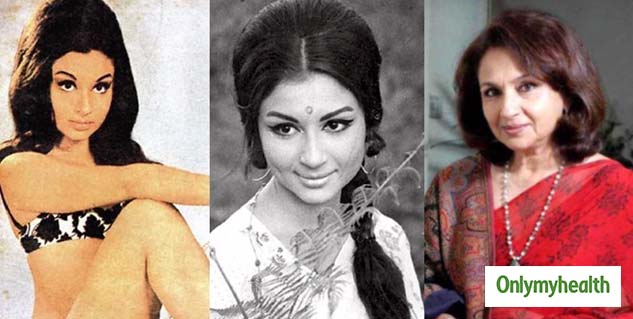 In the year 1969, Sharmila wore a bikini (two-piece swimsuit) for a Filmfare magazine cover and redefined the classic Bollywood aesthetic. Only a few could carry off glamour the way Mrs Pataudi did. For the film 'An Evening In Paris' (1967), Sharmila wore a blue one-piece bathing suit! Could you imagine her style and boldness? Nobody could look effortlessly polished and stylish the way she did. Sharmila proved the following statement correct, "after you become a mother or after your marriage, the right to have fun with your clothes does not revoke". It's a truth lost in the wake of abundant misconceptions around 'dressing too sexy' or 'dressing your age.
Marriage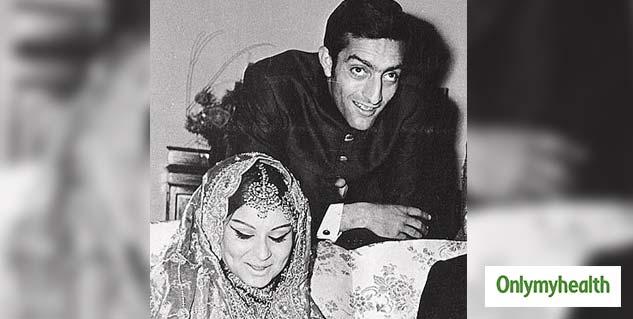 Cricketer Mansoor Ali Khan Pataudi married Sharmila in 1969. And one year later, their first child (we all know him well), Saif Ali Khan was born (1970).
Conclusion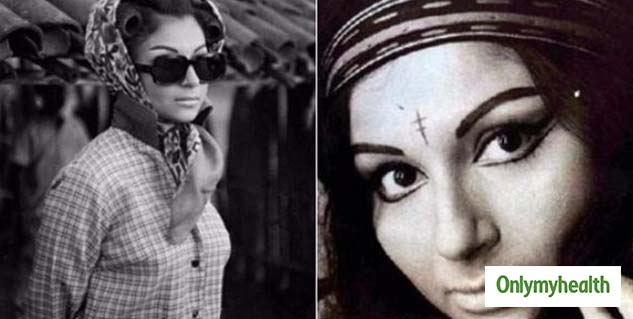 During her prime, Sharmila Tagore was considered one of the most beautiful and glamorous women in the Indian film industry. Even at the age of 75, Sharmila never lost her touch with the raw femininity as she still commands attention with her confident style.
Read More On Fashion & Beauty