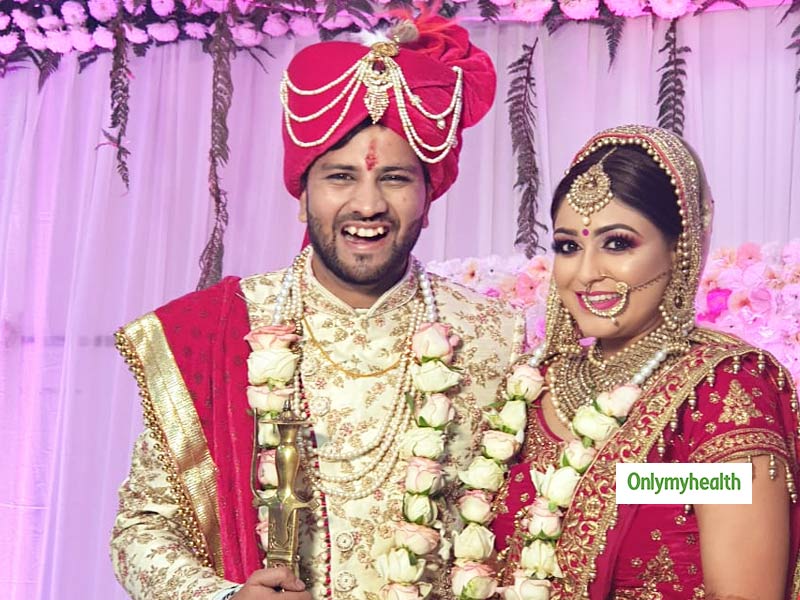 As the wedding season has begun, the to-be-brides and grooms have already started experiencing those pre-wedding jitters. Along with the wedding season, there come multiple hassles for the bride and groom. Yes, the wedding time is stressful as you have to organize a lot of things to make sure that your big day is successful. And you also have to look picture perfect! Though this can give you a couple of wrinkles, you need not worry as we lay down tips on how to dazzle at your wedding.
Are you set to take the centre stage? But wait! Did you spot those bothersome wrinkles? Other flaws like blotchy skin, fine lines, blemishes, indefinite jawline, tired look or asymmetrical lips then it is time to pay attention to yourself before your big day. It is essential for the to-be- brides and grooms to stick by a proper skin-care routine as they are keen to look perfect on their wedding day and look like a dream. Why not!
After all, you will be photographed for life. Dr Debraj Shome, Cosmetic Surgeon, The Esthetic Clinics highlighted, "Everyone wants to look perfect today. And if it is a wedding then no one likes to take a chance with their looks. The cosmetic game has changed now. There are many quick and easy procedures available which can be helpful for the brides and grooms. Yes, you have heard it right. Not only brides, but grooms also opt for cosmetic procedures. Some many to-be-brides and grooms visit me and are looking for new and hassle-free treatments for their big day. The number has increased since last 5 years dramatically and a lot many of them are moving away from traditional parlour beauty fixes to more professional and better result-oriented dermatological treatments. Though 60 to 70 % of these treatment-seeking ones are female, the proportion of males coming in are rising steadily."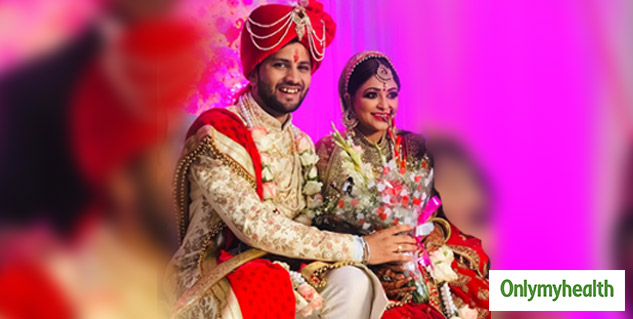 Dr Rinky Kapoor, Cosmetic Dermatologist, The Esthetic The clinic said, "Most common procedures which the bride and grooms opt for are skin polishing, chemical peels for clearer skin, laser rejuvenation of skin, fillers and neurotoxin injections to fix lines and wrinkles, acne scar treatments, pigment reduction with laser, laser removal of tags and warts, double chin reduction and body contouring, they are extremely safe and do not involve any side-effects and will make you look gleaming while walking down the aisle. But, make sure that you go for a well- the trained doctor who has gained a vast experience."
Here, the experts list out a few procedures to help you glow, enhance your beauty and look at your best on that bid day.
Also, Read Medi-Facials: Learn How Doctors Turn Your Beauty Guides With This Technique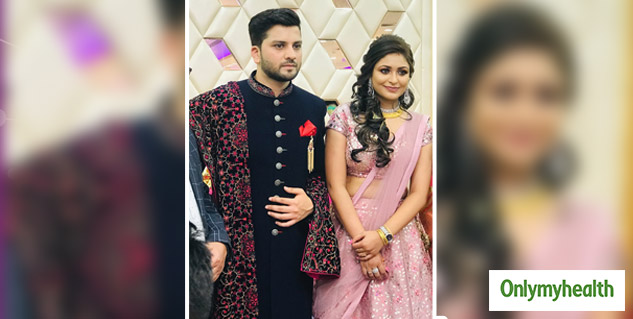 Fillers and botox
It is no brainer that wrinkles and fine lines can spoil your appearance and make you look awful. Thus, to reduce the signs of ageing and look younger and confident brides tend to opt for non-surgical procedures that help replace the skin's natural collagen and smooth those facial lines. If you are planning to opt for botox then do it at least 2 weeks before your wedding. Do you know? Botox affects the nerves that tend to lead to certain muscles, causing them to relax and allowing other facial muscles to pull tissues smooth. Ta-da! this can help erase one's wrinkles that are caused owing to the repeated contraction of the muscles when one smiles or frowns. Thus, the botox and fillers can enhance your skin appearance and make it look smoother.
Dermal fillers for sensual lips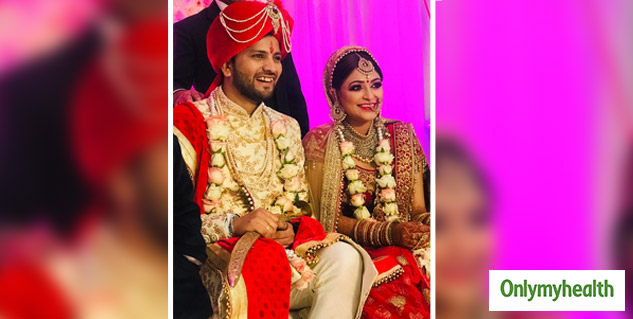 Who doesn't want to kiss worthy and luscious lips on their wedding day? In case, you are one of them then we will tell you what you should do without any delay. For those with asymmetrical lips with fine lines around the surface of the lips, dermal filler can be a good idea as they can dramatically or subtly enhance your lips.
Also Read: All About Microblading: A Popular Cosmetic Treatment To Beautify and Define Your Eyebrows
Breast augmentation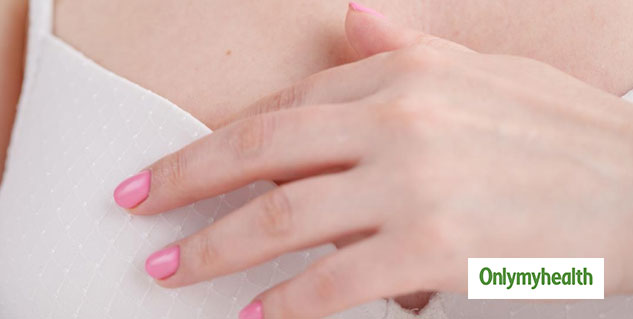 Many women who wish to look confident and in shape during their wedding day opt for this one. Shapelier breasts can be achieved with the help of breast augmentation. It will help the brides who have small or disproportionate breasts to get the fuller breasts.
Mesotherapy
Those grooms who are busy owing to the hectic schedule must take out some time for themselves. So, if you are a would-be-groom and spot that dull skin then mesotherapy can be a great way to hydrate your skin as it can recharge and rejuvenate your skin. Here, the hyaluronic acid is injected in the skin to make it look softer and scar-free.
Hydra-facial
Grooms, are you looking out for ways to lighten your blemishes and hydrate the skin? Then, you are in the right place. A hydra-facial can be your go-to option. With the use of water, the dead skin cells are exfoliated and active agents are infused in the skin through pressure.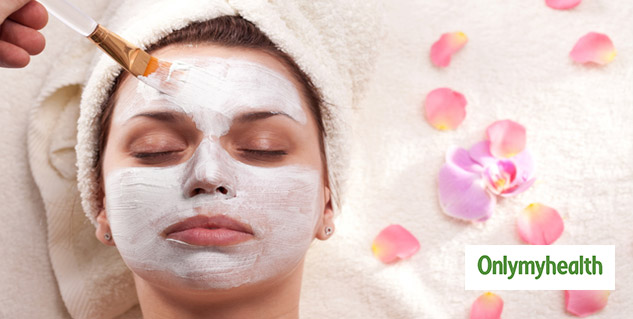 Speak to the expert about the procedures suitable for you, and he/she will guide you based on what suits you the best, and of course as per your requirement. If you have any doubts regarding the procedure, get them cleared from the expert. After all, you would want to create long-lasting memories, right?
Facial aesthetic procedures
Those brides and grooms who want facial rejuvenation and wish to correct their facial deformities can try these procedures. These procedures are high in demand in both the brides and the grooms and are carried out in large numbers. Rhinoplasty (nose job to enhance the appearance of nose), facelift (to create a younger appearance on the face), lasers, chemical peels, microdermabrasion, laser skin resurfacing and also dimple creation so that bride and grooms can flaunt their dimples on their big day.
Read more articles on Fashion and Beauty