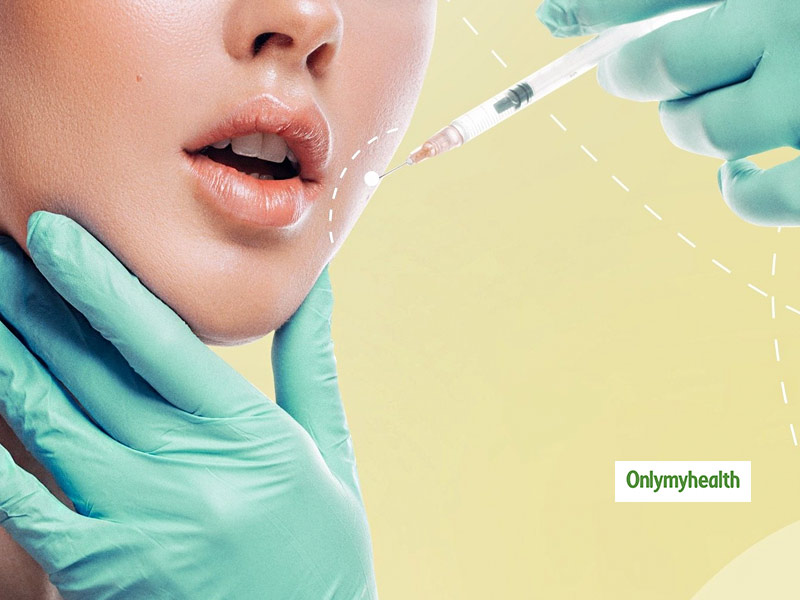 When was the last time you focused on self-care? If you can't remember, it's already been too long ago. Self-care involves reinventing yourself by investing in rejuvenation techniques and your skincare routine is an integral part of this process. People go for facials for some specific reasons – glowing skin, radiance, banish blemishes, fight pigmentation and other skin related woes. But traditional facials fail to resolve certain skin problems such as acne, rosacea, psoriasis, etc. that need medical help.
What is MediFacial?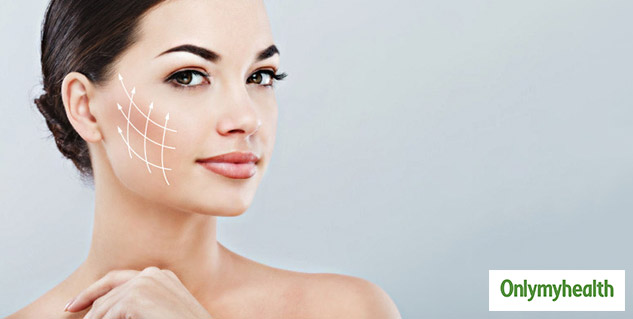 Medi-facial or Medical Facial is a facial that is performed under the supervision of a doctor, using ingredients that are skin-friendly and medically proven to benefit the skin in the long run. Instead, they are based on vitamins, antioxidants and alpha-hydroxy acids (AHAs).
Also Read: Get Rid Of All Your Skin Problems With Radish Face Pack
How does it help?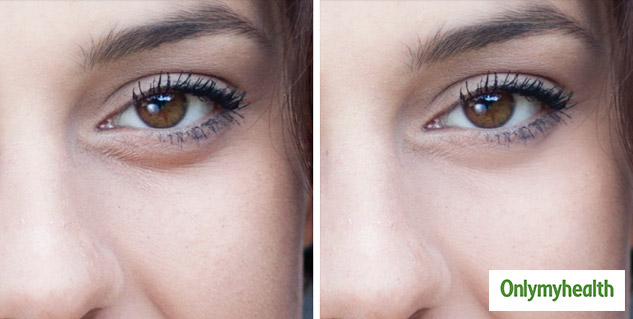 Radiofrequency treatment helps to tighten the skin non-surgically, this creating a 'lifting' effect. Ultrasound energy helps the penetration of various treatment products to achieve brightening, anti-ageing, lightening under eye circles and attain a long-lasting glow.
Medi-facial is the key to discover your real beauty. A wide range of skin- treatment modules are designed to give your skin the specific care it needs. The Geno facial works on principles of oxygenation, exfoliation and nourishment to give you a radiant healthy glow and make your skin firm and nourished.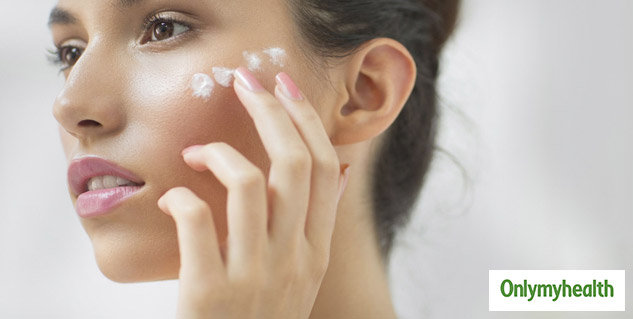 Range of Treatments offered
Instafresh
Instalift
Radiance
Revitalift
Lumiglow
Agedefy
Destress luminesce
Blissful boost
Neobright platinum
Neorevive platinum
Under eye fix
Acne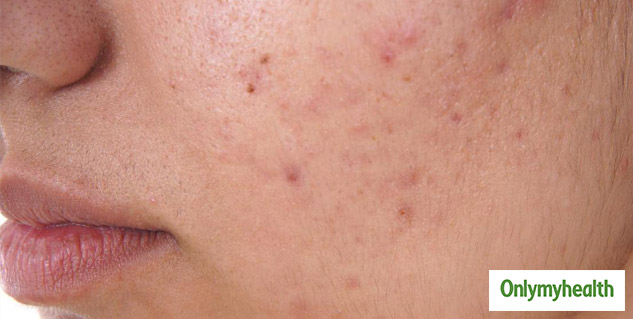 The current trending treatments include Lumiglow, age defy, acne etc. Reason for their popularity is the instant and long-lasting results. As an additional advantage, these treatments are safe for sensitive skin types so you don't have to worry about a red or swollen face.
Tip: So the next time you leave a salon, feeling unsatisfied, consider Medi- facial to regain your youth-full glow and glory.
(With inputs from, Dr Devyani Barve Venkat - Consultant, Aesthetic & Reconstructive Surgery – Nanavati Hospital)
Read more articles on Fashion & Beauty