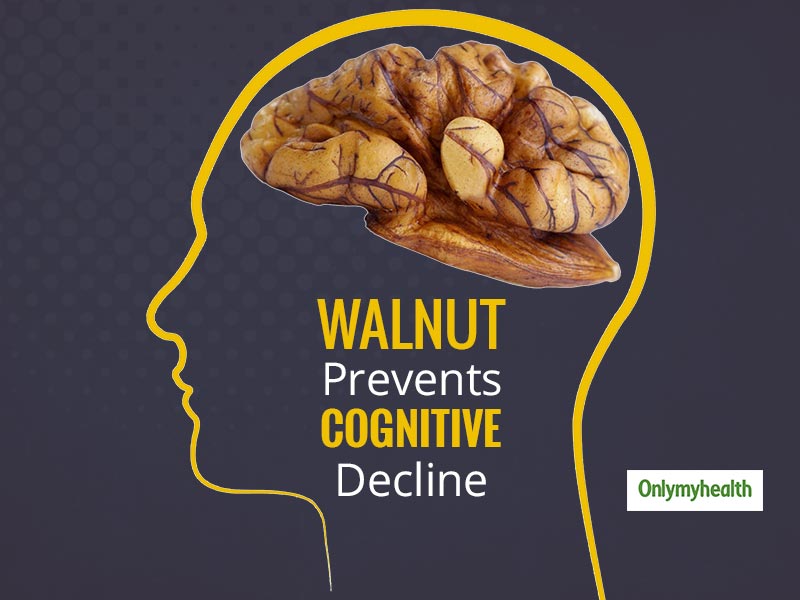 We all know that walnuts boost brain power but this nut is also good to secure mental health from aging. Not only our skin and body but the brain also ages. It decreases your cognitive powers which is why old people suffer from Alzheimer's, Parkinson's, etc. Regular walnut consumption boosts brain functions and slows down cognitive decline. Adults must include walnut in their daily diet as they are more likely to lose cognitive powers. Also, children should consume nuts on a daily basis for brain and body development.
As per a study featured in The American Journal of Clinical Nutrition, walnut consumption by older adults is seen to reduce the rate of cognitive decline. Those who smoke attained the best health benefits by eating walnuts. This conclusion is drawn after looking at the results of two separate studies with the same objective. These were done in California and Spain.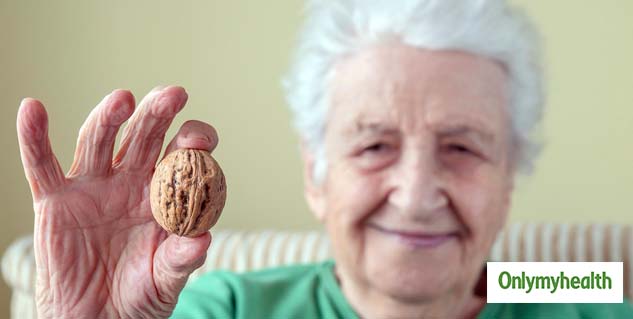 In these studies, about 650 older adults in California and Spain were observed for a period of two years. Researchers divided them into two groups asked one group to have walnuts daily while the other group strictly abstained from these nuts. The lead researcher of this study Joan Sabate said, "While this was a minor result, it could lead to better outcomes when conducted over longer periods of time. Further investigation is definitely warranted based on our findings, especially for disadvantaged populations, who may have the most to gain from incorporating walnuts and other nuts into their diet."
Also Read: Living Near Highway Increases Risk Of Dementia
Walnuts are rich in healthy fats, omega-3 fatty acids and polyphenols all of which are vital for the body. These reduce inflammation and fight oxidative stress which are the main causes of cognitive decline. This would thus slow down brain aging and reduce the risks of serious brain diseases that we tend to get with aging.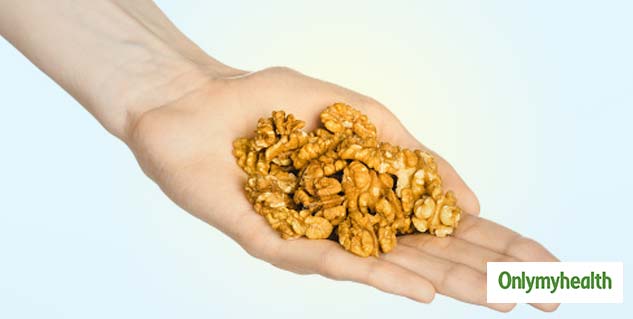 Also Read: Drinking Tea Can Cut Down The Risk Of Depression In Old People
This research team also declared that walnuts are good for cholesterol regulation. This study got published in the New England Journal of Medicine in the year 1993. Walnuts are also proven to lower blood cholesterol.
Read more on Latest Health News