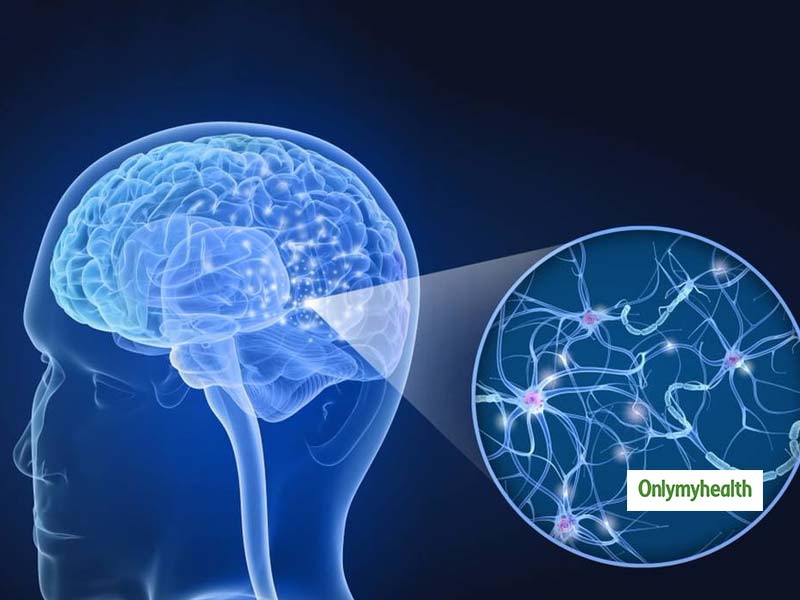 Scientists have developed a non-invasive technique for individuals suffering from Parkinson's disease, which could have been used to treat Parkinson's disease. This technique can help in correcting the condition by successfully targeting a highly specific group of brain cells. The study has been published in the Journal of Neuroherapeutics, which is being seen as a ray of hope for Parkinson's disease sufferers. This technique is called brain imaging technique, with the help of which the reaction can be seen in the brain.
Role of dopamine neurons in Parkinson's disease
A description of the apparent communication of the two major neurotransmitter systems found in the brain, cholinergic neurons and dopaminergic neurons, has been found by Dr. Ilse Pinaire, lecturer in pharmacology at the University of Sussex, with colleagues at Imperial College London and Invisro. In Parkinson's disease, dopaminergic neurons produce dopamine, but the levels of them are reduced as neurons become inactive and eventually die which can impair the movement of the brain and cause many symptoms that appear in practice.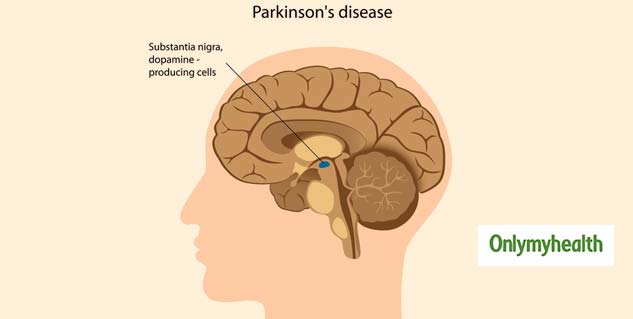 Also Read: Know How Living Near Highway Causes Dementia and Other Problems
The research team used a kind of gene therapy on a rat to test its effectiveness. They specifically targeted Cholinergic neurons to see the reaction of brain on the usage of dopaminergic neurons. They found that these cells can ably restore dopaminergenic functions in the patient of Parkinson's disease.
According to the study's senior author, Dr. Illas Peñar,"When we used brain imaging, we found that as we activated cholinergic neurons, they then interacted directly with dopaminergic neurons. This seems to be a knock-on effect so by targeting this one set of neurons, we now know that we are able to also stimulate dopaminergic neurons, effectively restarting the production of dopamine and reducing symptoms."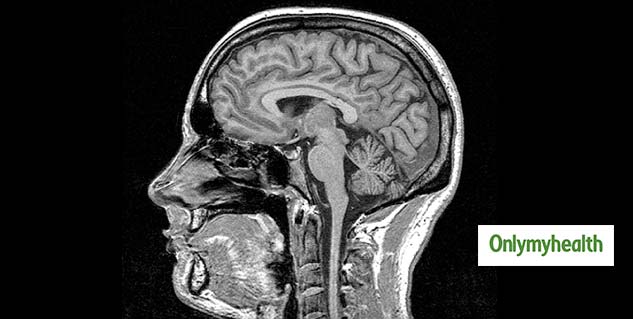 Also Read: Alzheimer's Drugs Have Great Anti-Aging Properties
"This is really important as it reveals more about how nerve systems in the brain interact, but also that we can successfully target two major systems which are affected by Parkinson's disease, in a more precise manner," Dr. Penar added.
Read more in Latest Health News