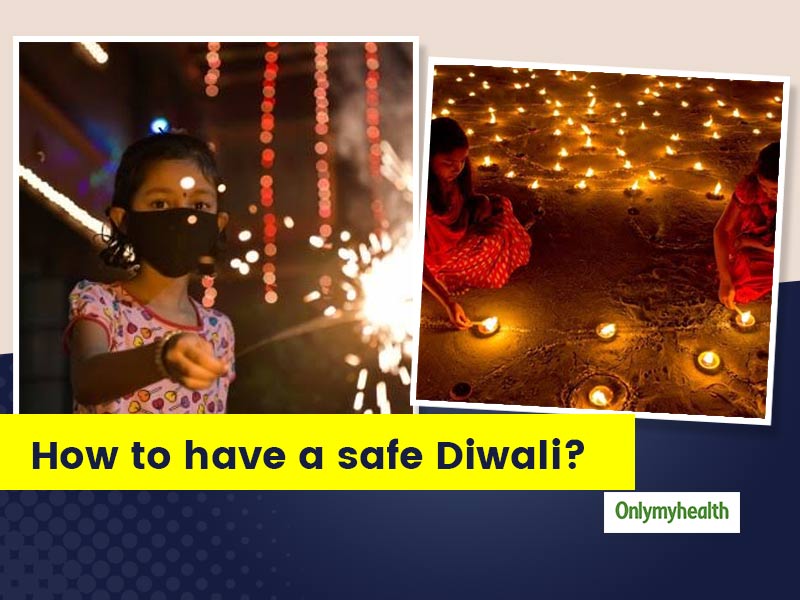 Post Dussehra and Diwali, the air quality decreases in the country with a lot of pollutants in the environment. In fact, COVID-19 is an addition to health problems this year. Your immunity has to be very strong to fight Coronavirus as well as increasing air pollution. Signs like cold, cough, breathlessness, headache need to be taken seriously now. There is always a noticeable change in the temperature as well as pollution levels in the city. These both combine and trigger many health problems too. Moreover, COVID-19 has also made people stay at home in this celebration time. Onlymyhealth editorial team spoke to Dr. Ravi Shekhar Jha, Senior Consultant and Head of Department - Pulmonology, Fortis Escorts Hospital, Faridabad about the ways to have a safe Diwali during the pandemic.
Expert tips for safe Diwali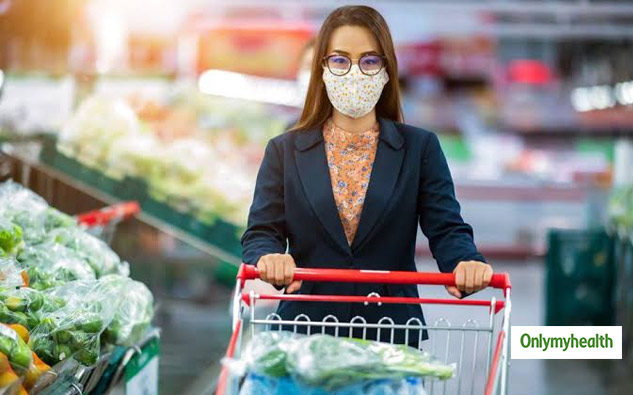 Staying at home for such a long time has made some people an easy target of fatigue. While some people try to find excuses to get out of the four walls. However, many people have started going to markets since a few weeks. It has been observed that several individuals are not even taking precautions like wearing masks. According to Dr. Ravi Shekhar, here are some ways to have a safe Diwali this year:
1. Wear a mask and follow social distancing
It is essential to follow these precautions of wearing a mask and maintaining social distance. Even if you are going for festival shopping, remember wearing your mask as the virus is in the air and you never know who is infected around you.
Also read: Delhi Pollution: Worst Air Quality On Diwali Day, Here's How To Protect Yourself From The Deadly Smog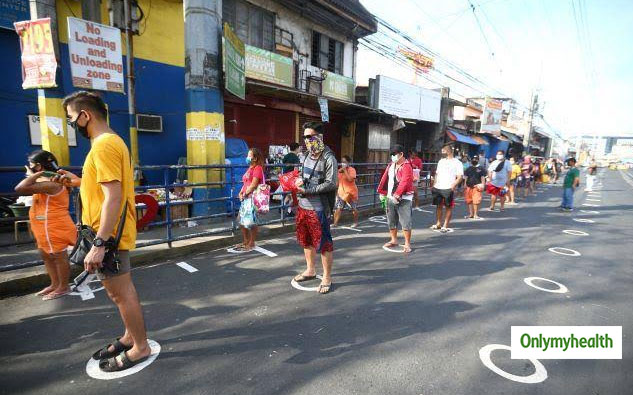 2. Normal cold and flu could be COVID-19
In this changing weather, cold and cough have become very common. However, 85-90% of the cases of COVID-19 have mild symptoms only. Therefore, if you are having a normal cold and flu, it can and cannot be the affect of Coronavirus.
3. COVID-19 could be more dangerous to elderly patients
Even if you are relatively young, due to which you are roaming in the market. However, if your parents are old, they can get infected because of you. Coronavirus is more dangerous or fatal for the elderly people. It is important to continue taking all the precautions.
Also read: Smog killing Delhi: Air pollution health threat back in Delhi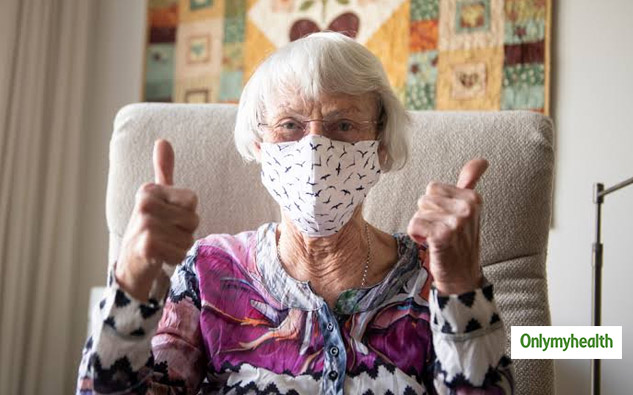 4. Crackers increase pollution
When you burst crackers, the flames leave many big particles in the air that can temporarily increase the pollution. The purpose is not to stop you from celebrating. But, it can be very dangerous for a person crossing the way from there at that particular time.
These were some things that you need to take care of this Diwali, in this difficult time of the widespread of Coronavirus. Do not think of COVID-19 as a very mild or light disease that will get healed on its own. Instead, take necessary precautions and avoid going out.
Read more on Miscellaneous