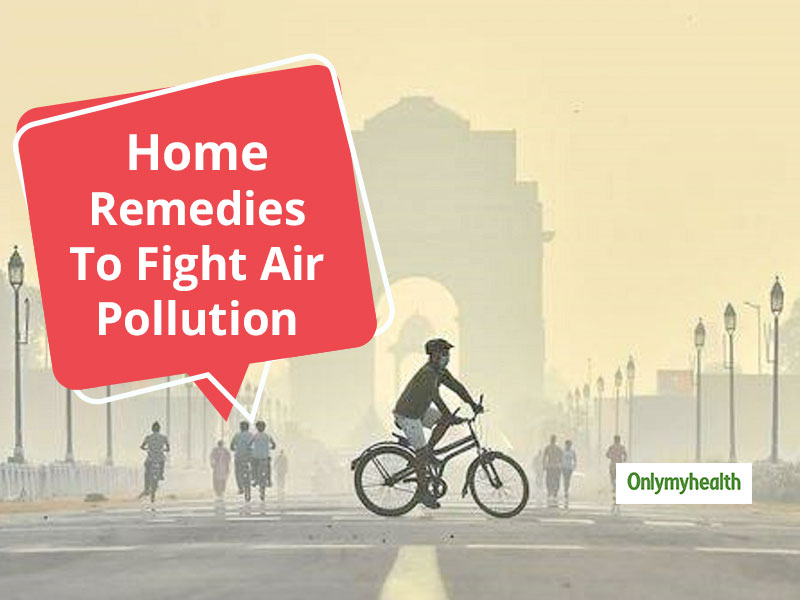 Delhi is grappling under the danger of the deadly smog. In a recent update, the air pollution was said to be at its worst around 3 pm on the day of Diwali. Despite the ban imposed on crackers, the situation remained grim. By Monday evening, however, it showed gradual improvement. According to the data compiled by the US embassy, the (AQI) on Monday evening fell in the category of 'quite unhealthy' with a total of 255 points.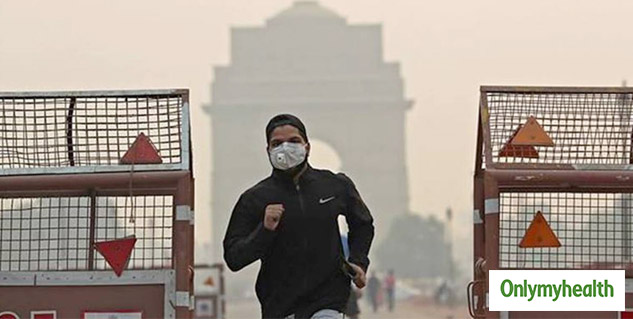 'Unhealthy' Air Quality Of Delhi
The AQI level started rising in Delhi and also in the surrounding areas on Diwali night. However, the situation became a little better by Monday. Delhi's air quality entered the 'dangerous' category after 11 pm on Sunday. AQI touched 359 on Sunday night. Further, it reached a peak of 447 at 3:00 am. According to the advice of the US embassy, this depleting air quality can cause several health hazards along with the severity of heart or lung diseases. Besides, it can cause premature death in people with cardiopulmonary disease and also enhances respiratory risk in the elderly.
On the other hand, Delhi Chief Minister Arvind Kejriwal lauded the people for celebrating a cracker-less Diwali and said that the pollution level in the national capital on Diwali was the lowest in five years. Kejriwal said, "Pollution has reduced during Diwali and was the lowest in the last five years. However, our goal is to end it."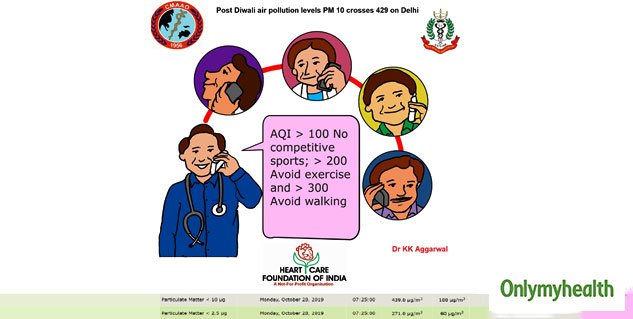 Also Read: Know The Impact of Air Pollution On Human Health And Environment
Health Risks & Home Remedies
Such severe air pollution affects our health in many ways. Breathing dangerous and poisonous air can result in problems such as asthma, bronchitis, cardiovascular diseases, heart diseases and CPOD. Not only this, there is a risk of depression and cancer due to air pollution. Hence special care needs to be taken to safeguard from the rising air pollution:
1) Jaggery: Jaggery has many characteristics that help in removing toxins from the body. The natural detoxing property present in jaggery helps to remove dust particles from blood, lungs, food pipe, windpipe, etc.
2) Tulsi: Every house should have a basil plant to absorb pollution. Also, drink 10-15 ml basil juice daily as it removes pollutants from your airways. Boil a glass of water and add 5 to 6 basil leaves to it. Grind 1 inch of ginger and add a small piece of jaggery. Allow this mixture to boil for 5 minutes. Filter and then drink hot. Drinking this decoction strengthens the ability to fight immunity.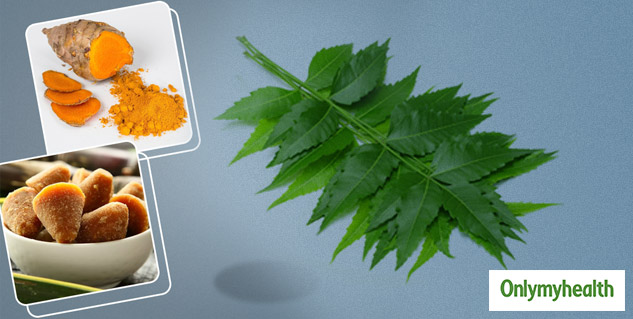 Also Read: Here's How Tulsi is a Powerful Herbal Immunity Booster
3) Turmeric: Ayurveda consultant Dr Lipsa Shah advises, take a spoonful of turmeric powder with ghee or honey. Keep in mind that these work only on an empty stomach. If you are unable to eat turmeric powder, then you can drink turmeric milk as well. Take a glass of milk and add a few drops of ghee, a small piece of ginger, black cardamom, basil leaf, one clove and a pinch of turmeric. Allow it to boil well for 4 to 5. Add honey and drink it hot for immunity.
4) Neem: Dr Nitin Rajan Kochhar, MD, Ayurveda says, "Take a bath with neem water whenever possible as it removes the contaminants from the skin. If possible, eat two to three neem leaves in a week. This purifies the blood and also reduces the effect of pollution.
Read more articles on Home Remedies