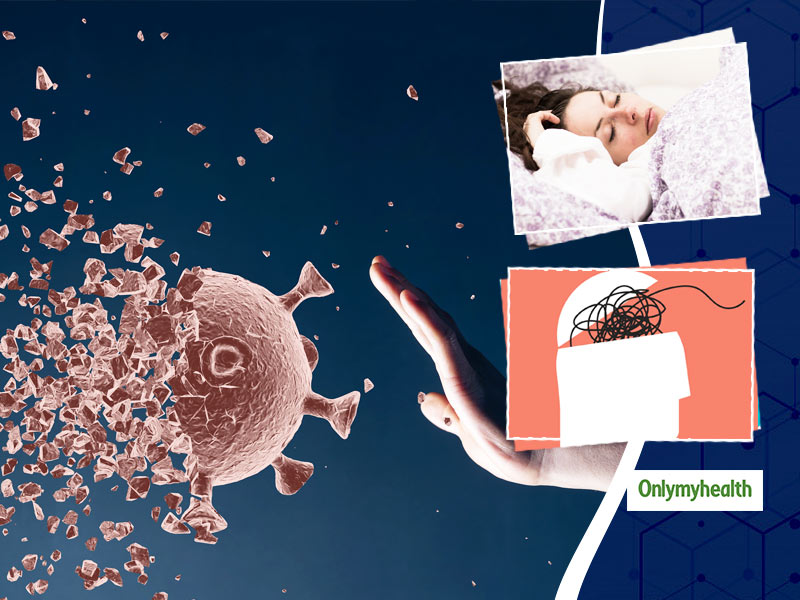 The sleep hormone melatonin may be the practical treatment of COVID-19, says research.
COVID-19 treatment study results: A study claimed that melatonin, the hormone that regulates the sleep and wakes upcycle, maybe a behavioural alternative to treatment against COVID-19. The research has been issued in the journal PLOS Biology, used a new artificial intelligence (AI) platform to identify it as a potential drug against COVID-19. The researchers gave this information keeping in mind the age, race, smoking habits and other diseases of these patients. An analysis of data from patients at the US-based Cleveland Clinic's COVID-19 registry also revealed that those using melatonin are about 30 per cent less likely to be infected with SARS-COV-2.
Researchers take on this new COVID-19 study
"It is essential to understand that the findings do not suggest that people should start taking melatonin without consulting a physician," said Feixiang Cheng, the study's lead author and Cleveland staff.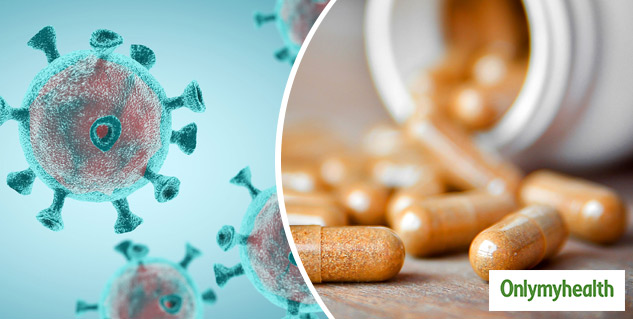 He said that among African-Americans using melatonin, the likelihood of not being infected with the virus rose from 30 to 52 per cent.
Cheng said, "Large-scale observational studies and randomized controlled trials are necessary to confirm the clinical benefits of melatonin on COVID-19 patients, but we are excited by this result and ready to work on it further."
Indian researchers working on effective vaccine strategy against HIV
The Indian Institute of Science (IISc) claimed that researchers led by Professor Raghavan Varadarajan of the Institute's Molecular Biophysics Unit are working towards developing an effective vaccine strategy against SARS-COV-2 and HIV. According to IISc, the studies have been published in the journal Biological Chemistry and Proceedings of the National Academy of Science. According to the release, these vaccines can be placed in such cooling devices that are not expensive. Also, they can be taken to remote areas for mass vaccination.
Also Read: COVID-19 Virus Is Mutating and Becoming More Contagious and Dangerous
Indian researchers on sars-cov-2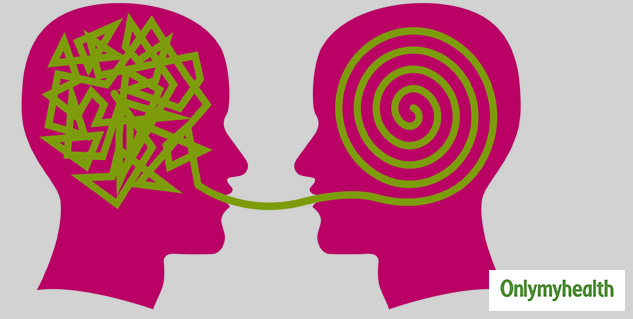 The institute said that the production of protein-based vaccines like this could be easily increased compared to newer types of mRNA vaccines in India where manufacturers have been making such vaccines for decades. According to a press release from IISc, Bangalore, researchers in two studies published last week noted the design of a 'heat-tolerant' COVID-19 vaccine and the rapid system of identifying specific regions in the HIV protein that are effective.
Read More in Latest Health News