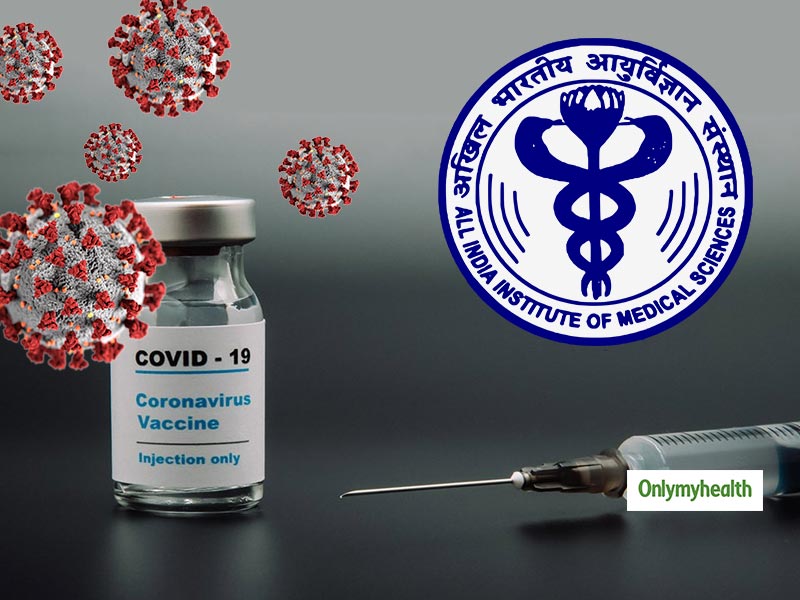 AIIMS Director gave this big announcement regarding Corona vaccine. Ordinary people might have to wait for a year for a shot of the vaccine.
Coronavirus Updates: Dr Randeep Guleria, Director of All India Institute of Medical Sciences (AIIMS) Delhi and member of National Task Force set up for the management of Coronavirus in the country, said that common people have to wait till 2022 for the corona vaccine. Dr Guleria said that common people would have to wait till 2022 to take the dose of Corona vaccine. He said that it would take more than a year to have an effective vaccine available for the Coronavirus in the Indian market. Doctor Guleria says that the essential thing is vaccine delivery. The vaccine distribution should be such that it can reach every corner of the country. Dr Guleria says that adequate syringes, enough needles and easy access to remote areas are the biggest challenges.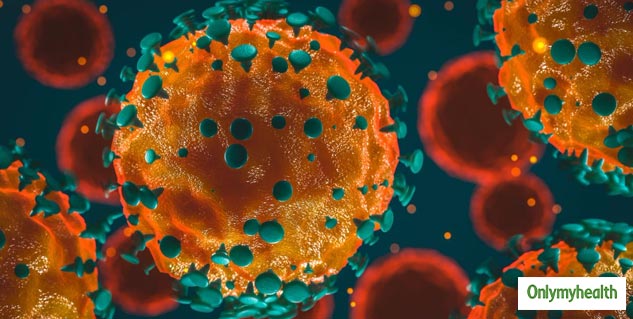 Also Read: COVID-19 Cases Likely to Increase In The Festive Season
Corona will not be cured only by vaccines
Apart from this, Randeep Guleria also stated that vaccination would not eliminate the COVID-19 infection. On Friday, India apprised several countries that it would help humanity in fighting the coronavirus crisis and use its full power in vaccine production.
Even after vaccination, we have to follow the rules and guidelines of social distancing, masking, hand sanitizing etc. After these efforts, this epidemic can be defeated. Otherwise, a never-ending situation can also arise.
Also Read: Throbbing Headache Can Be A Neurological Sign Of COVID-19
Corona infection cases exceed 85 lakhs in the country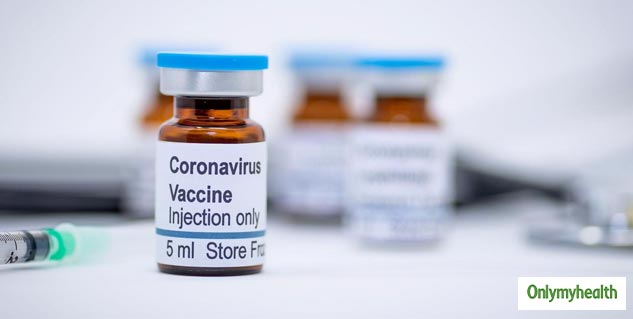 Dr Guleria said that India has a substantial population and it will take some time to learn how to buy COVID-19 Vaccine from the market like a flu vaccine. This would be the only ideal situation and this year would be possible only by the end of 2021 or the beginning of 2022. Meanwhile, despite the slowing of the rate of coronavirus in the country, forty to fifty thousand new cases are being reported every day. The number of infected people has crossed 85 lakhs in the country.
Read More Articles in Latest Health News