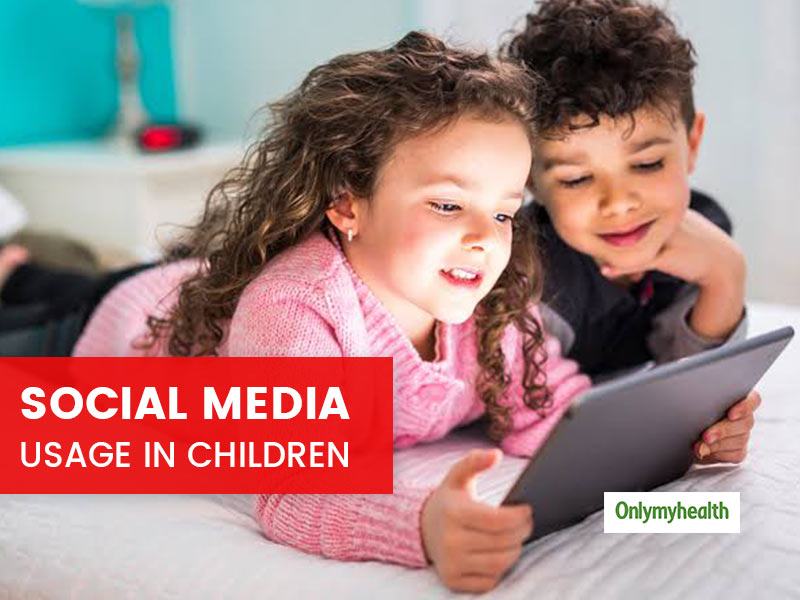 Social Media has a deep impact on adults as well as teenagers. Here are the impacts of social media usage on children and ways to reduce.
Any platform that enables social interaction is considered as a social media platform. Adolescents are always immersed and updated as per the changing trends with respect to socialization. With changing times, everyone shifted from traditional media to social media where in they actually socialize with minute updates. Onlymyhealth editorial team talked to Dr. Ramani Ranjan, Consultant Pediatrician & Neonatologist, Motherhood Hospital, Noida, about social media impact on children and how to minimise it. As per Dr. Ramani, "The problem has increased in the last few months due to the pandemic situation. But increase usage of gadgets- mobile, tablets, computers has definitely gone up. If we talk about just social media, it definitely needs internet connectivity so the problem with usage not only includes social media but how children are operating the internet. It needs to be monitored because younger children might see something which is not age appropriate."
Impact of social media on children
The impact of social media on the kids is such that they just don't update themselves but rather try to mime the same kind. We can also quote the teenagers as the 'smart consumers of social media' as they unknowingly become the promoters of the media influence and imbibe the same kind of vibe in their real life. Let's dig into the effects of social media on teenagers:
1. Depression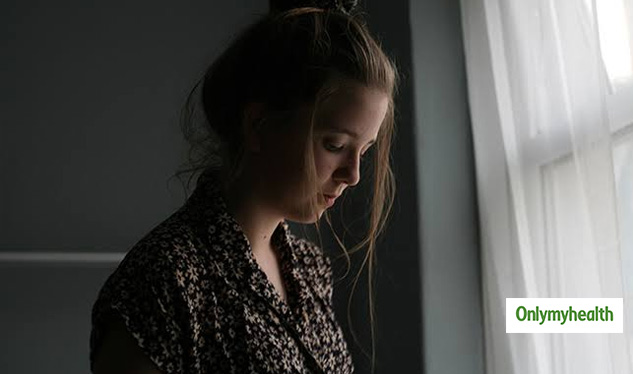 Media influence can be direct and deliberate or it can be indirect and unknown. Teenagers become the soft targets as the influence deepens with involvement in the social media. In many certain ways, the content and the exposure on social media appears to be common and normal. It might lead to an increment in the number of adolescent followers. Though social media can help in providing an extension to the face to face interactions but at the same time it can take over and lead to depression.
Also read: 5 Ways To Keep Your Kids Away From Screens
2. Identity Crisis
When we term social media we tend to add the word 'influence' with it. The actual reason behind it remains the same. Children get attracted to the false images that they see on the networking sites. They forget that the reality is somewhat different. Copying or trying to copy might influence adolescents to loose their initial personality.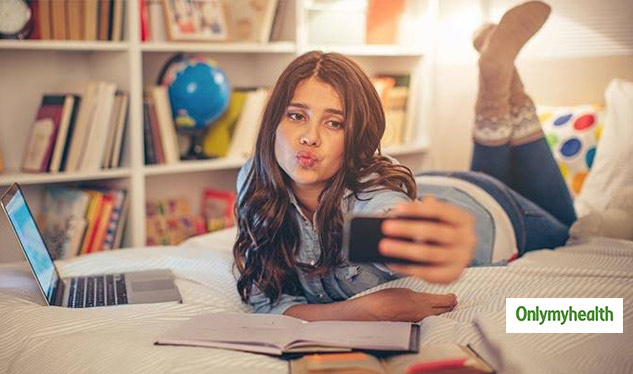 3. Disturbed Sleeping Cycle
Insomnia is what we call it as it has become so common. The excessive time spent on social media leads to disruption in the sleeping pattern. This can also disturb the focus in life. The usage of social platforms results in the delay of sleep and leads to insomnia.
How to reduce the effects of social media on kids?
You can indulge in it but overindulgence can be an issue. One should monitor and moderate the involvement of the child's involvement in the social media. In order reduce the effects and control the usage of social media one can:
1. Daily Schedule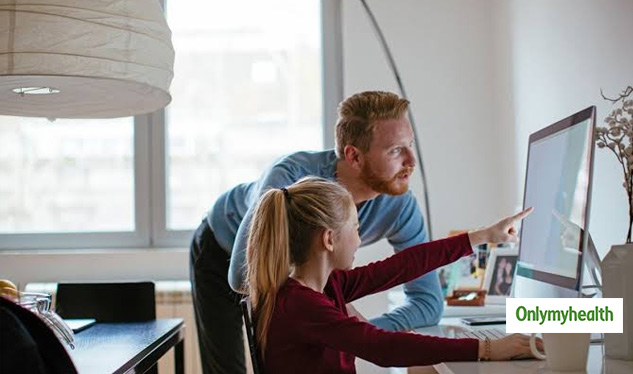 Controlling the time limit or setting a particular time bracket for the usage of social media platforms can be effective. It will help you to set a screen time. Eventually, the schedule from morning to evening can be set and can reduce the indulgence. This will in turn improve the sleeping pattern and reduce stress.
2. Disable the notifications
Curiosity can be very intriguing. If you turn the notifications off then your brain might have the tendency to forget about social apps after some time. In the long run, this solution will help you in decreasing the usage of social media apps or platforms. The lesser number of notifications, the lesser would be the time spent.
Also read: Signs and Symptoms of a Child's Addiction to Internet
3. Hobby identification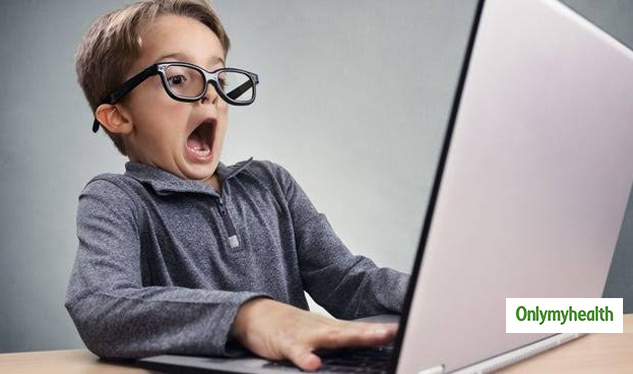 Distraction is one of the most influential key that can work in reducing the time spent on social media platforms. You might want to discover a hobby or already have one, can help you in switching your time to better things rather than spending it on social media. You will spend more time with yourself and your hobby.
So, with all of the above discussed tricks one can easily protect their budding teenager from the explicitly on social media platforms. Parents can modify the balance between personal and social life of the child for a healthy development at every stage. Dr. Ramani also said that, "In increased usage of social media, the children are very much likely to be indulged into some kind of cheats and to do something which is not right since they are meeting virtual people. When children reach the adulthood, they will need to use social media but it should be with precautions and not before that age even. Parents need to keep an eye on the usage of their children. Social media houses also raise policies in which only certain age groups are allowed and below that they don't allow. So, children who are less than 15 years of age, it is recommended not to use social media."
Read more articles on Children's health