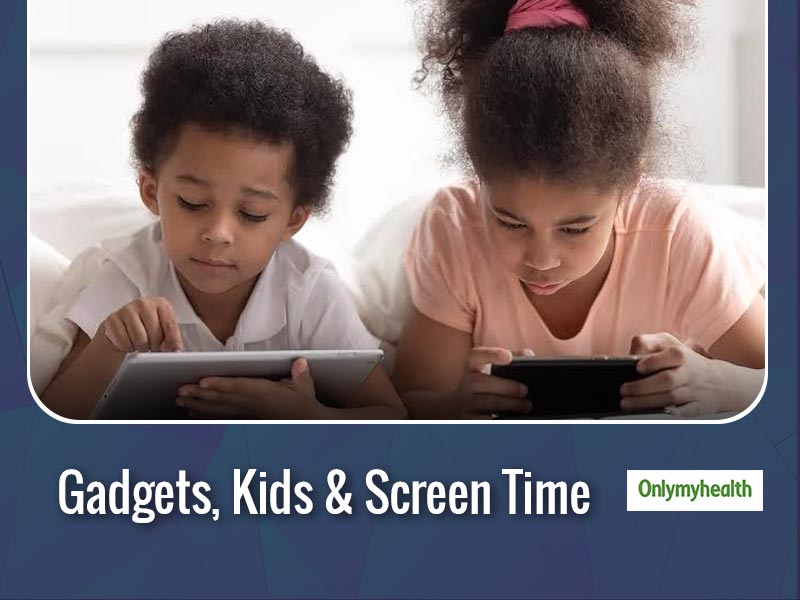 Technology is growing and developing day by day. Using gadgets has become a flaunting trend among youngsters. Millennials are so engrossed in their mobile phones, TV and computers, that they forget about anything else. Keeping your kid away from gadgets is a very difficult task. However, it is important to prevent gadget overuse in children. There is so much to explore on the internet these days, that you end up getting stuck to your electronic gadgets all the time. These days, internet has become the one go to solution for everything. Be it homework solutions, how to Youtube videos or health advices, Google has all the answers.
The convenience and speed of the electronic gadgets, attracts children towards them even more. And not just kids, even adults are dependent on gadgets these days, as it gives you an easy access to everything, from food recipes to educational and professional courses. Addiction to mobile phones and computers can make your kids aggressive
Ways to keep kids away from gadgets
Though it is very tough to keep your kid away from this addiction. However, its important to do so as these gadgets can prove to become very harmful for your child. From poor eyesight to stress, these gadgets are a danger to your young one's life. Listed down are 5 ways to keep your kids away from gadgets:
1. Change their routine
Try to involve him/her in things that don't require the use of gadgets. Change their daily routine and keep them busy. If your kid is occupied with studies, playing, etc, then try not to collide their gadget time when they are free. You should always know when your kid is using any gadget and for how long.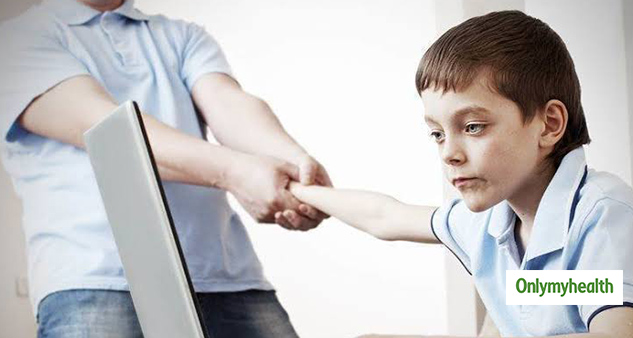 Also Read: Causes, Symptoms And Tips To Help School-Going Kids Fight Anxiety
2. Set an example
Your little one looks upto you for everything and a parent is their inspiration right from birth. You have to be very careful with every step as he will try to copy you and your activities. If you yourself are obsessed with electronic devices, then you cannot expect your child to learn the opposite. Set an example and avoid using gadgets!
3. Engage in outdoor activities
Engage them to go for outdoor activities like playing, swimming, cycling and running, rather than staying home and investing their time and energy in mobile phones. Encouraging them to play with other kids or in any outdoor activity is the key. They will develop an interest automatically and forget about. It is important to raise your kids in a certain way so that they enjoy these activities.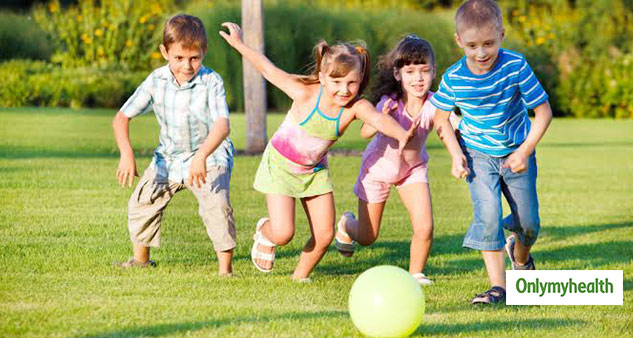 4. Make it difficult to access
Make the electronic gadgets of your house difficult to access for your child. Try putting password protections on your laptops, mobile phones, TV's and other devices. If you will be strict regarding the use of devices, your kid will learn that their is a limit on using them. Therefore, try and keep your children away from gadgets that can become a threat for them.
5. Narrate stories
We have spent our childhoods listening to bedtime stories from our grandparents. It used to be a mantra for having a deep and calm sleep. Narrating stories has been termed as 'oldschool' and today's kids don't prefer to listen. They prefer watching songs and poems on Youtube instead, which is not good for their growth. Listening to stories, poetry and rhymes can make your child creative and productive.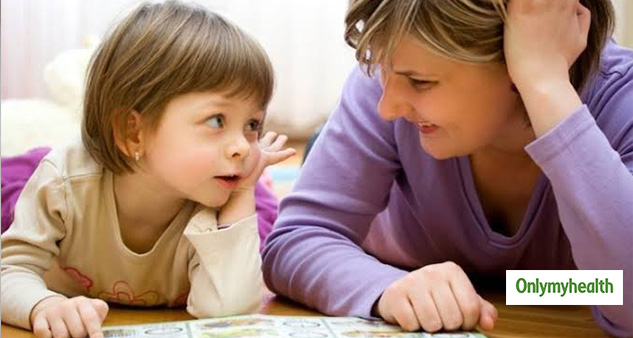 Also Read: Tips For A Screen-Free Parenting By Expert Jyotika Bedi
It is important to keep your child busy with other things instead of these gadgets that can have a bad impact on them. These ways can definitely help your kid in overcoming his addiction keeping them away from gadgets. Although, it always helps talk to your child calmly and make them understand about the disadvantages of mobile phones. If these ways don't work and you feel your kid uses electronic gadgets more than he/she should and it is affecting their health, then you can consult a psychologist.
Read more on Parenting Tips