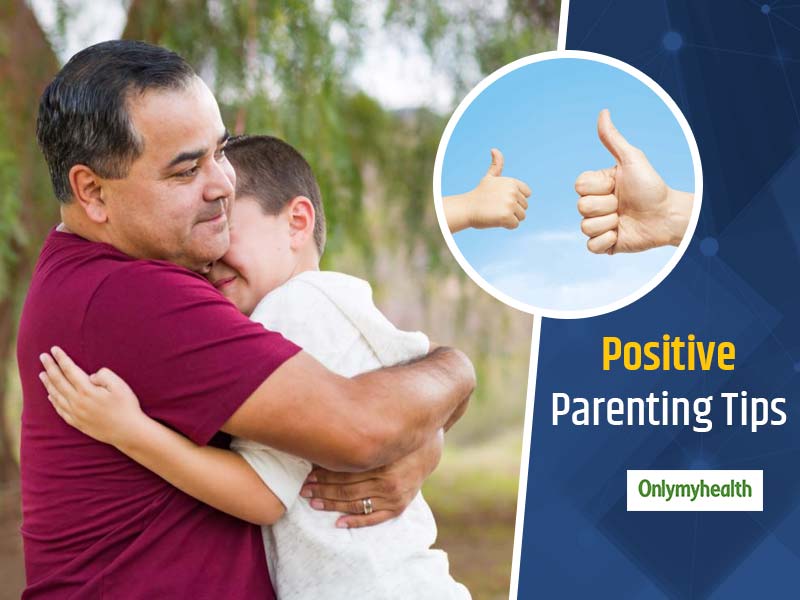 It is necessary to know the various sorts of parenting techniques to examine your way of parenting. You can change your parenting manner by learning from the multiple varieties of parenting and including the methods that work for you and your kids. Also, this will assist you to stay away from harmful parenting techniques. The scientific approach to four other popular parenting techniques partially determined by developmental psychologist Diana Baumrind: authoritarian parenting, authoritative parenting, uninvolved parenting and permissive parenting. 3 cases of unfortunate parenting strategy with harmful long term results: helicopter parenting, narcissistic parenting, and toxic parenting.
Introduction to the First Parenting Style: Positive Parenting
The first 5 types of parenting techniques that are consciousness and high-level awareness along with a keen eye for the long term goals and big picture! Intimate connection, deep presence, and unconditional love! Full acceptance, mutual respect, along with significant support in children, their abilities, skills, and knowledge! The varieties of parenting techniques that we are referring to are attachment parenting, positive parenting, spiritual parenting, unconditional parenting, and slow parenting.
Also Read: UNICEF Expert Tips: Simple Parenting Tips To Help Children Deal With Anxiety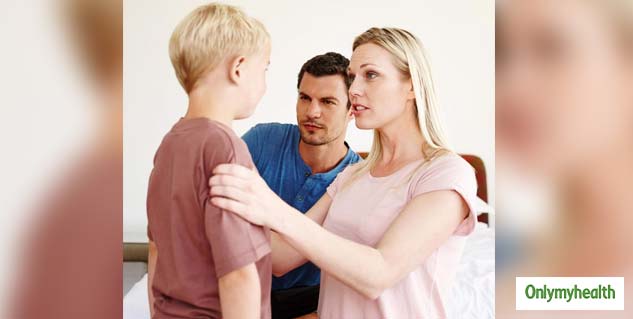 The Scientific Origin of Positive Parenting: What Is Positive Parenting?
As a formalized parenting philosophy, positive parenting is a comparatively new aspect. Positive parenting draws its insights, central values, and theories from one of the tardiest anew accepted scientific branches of positive psychology.
Positive psychology, also known as happiness psychology, is subjective research on the essence of human fulfilment, happiness, and meaningfulness. What distinguish genuinely satisfied and happy people, and how do they get there?
In tradition, this means supporting people finding their inner skills, strengths and desires rather than just focusing the more common issues of trauma, emotional pain, and illness that had prevailed in the practical range of psychology until now.
Positive psychology does not support entirely abandoning the focus on the past but supports a balance, thus adding a focus on the future (which the usual remedial discipline tends to overlook).
In other words, the focus on positive psychology is on growing and building rather than just repairing.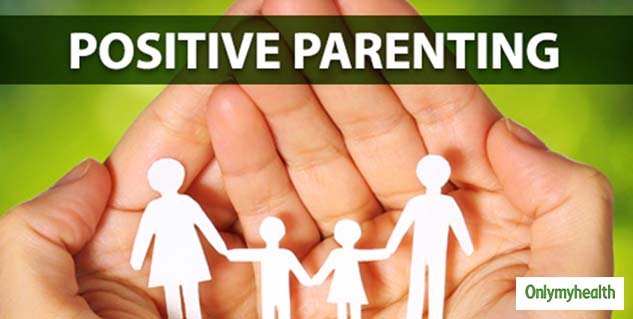 Goals and Characteristics of the Positive Parenting Approach
Along similar lines to positive parenting, positive psychology is about empowering kids. Your unconditional support will effectively fuel their self-esteem and will prepare them to get the most out of life and themselves.
Positive parenting is hence kindled by the idea that complete fulfilment and deep satisfaction result from being authoritative to the possibilities of oneself.
This goal of full self-actualization is best considered done with a consistent and conscious focus on reducing our biased goals on account of our kids and rather defend their interests, help them practice guiding them and find their potential rather than just teaching them.
Rather than preaching dos and don'ts, imposing strict rules, and teaching, positive parenting focuses on coaching or in more 'therapeutic' terms, guiding.
Positive parenting is about helping children via mapping out, guiding, and brainstorming, which allows our kids acquire the skills of mentally juggling, choice-making, being aware of the fact that actions have consequences and considering possibilities.