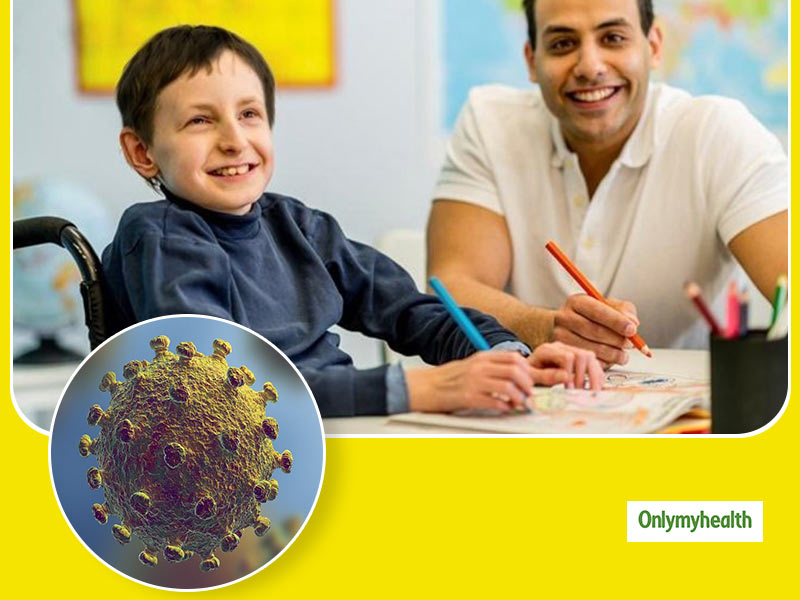 Special needs children and coronavirus: It has been more than 7 months since COVID-19 hit our country and with it came the temporary closure of all therapy centres for special needs children. While the entire country was impacted, adding a lot of anxiety and mental distress, one of the most affected section of the society were children with special needs. These children include those dealing with Autism, learning disabilities, Down Syndrome, Global Development Delay, etc. These children require special care, attention, regular training, and special education. The pandemic has not only ceased their developmental progress but has also deteriorated their general mental wellbeing.
Suggestions to take care of children with developmental during this lockdown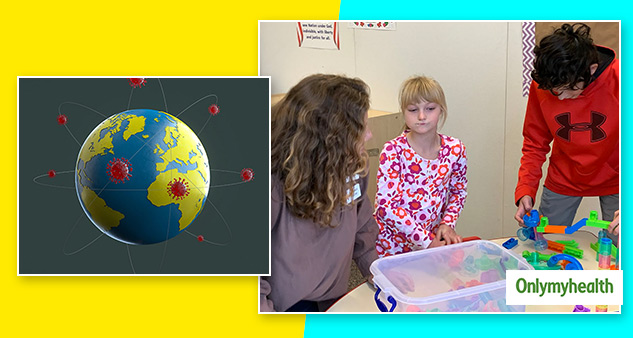 During the pandemic, it is seen that most of the special needs children require speech therapy, occupational therapy, and behavioural therapy. Parents must ensure that they are taking the right steps to curb issues of anxiety and anger and encourage children to keep learning at home. Shared by Dr Anil Sharma, Clinical Director at Mom's Belief, these are:
Also Read: Are You A First-Time Mom? Here Is A Checklist To Follow
Better together: A child with special needs require special attention. The more they watch, the better the improvement. When parents come together to help and nurture their children, the results prove to be excellent. During the current work from home situation, parents should also try to allocate individual time with the child to celebrate little occasions and map daily progress. They should also be monitoring their child's behaviour and access to digital mediums.
Join peer support groups: Having a support system is always an advantage. While you take care of your child, it is necessary to be aware of what's going around with people who are in the same boat as you. The best way to get in touch with them is to join social media groups, city-specific pages and become part of the community. Building a relationship with similar families will help you understand better and will allow your child to have a company to play.
Focus on the best: Taking care of a particular child needs additional effort, strong will-power, and lots of patience. The best point is to focus on your child's strengths and work towards making progress there. When we do this, we are not only focusing on the positives, but we are also not putting too much stress on them to learn new things every day.
Keep them involved: Keeping a child engaged always works in favour of their wellbeing. Be it a simple activity, interactive workbook, or toys that help in motor skill development – when a child is engaged in cognitively stimulating activities, they channel their energy towards working on the task in front of them.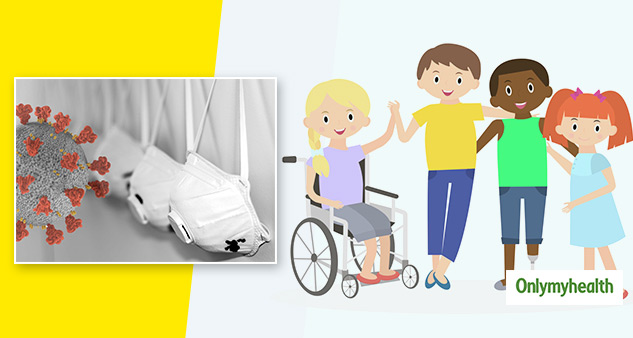 Conclusion
No therapist in the world knows your child better than you do; hence your contribution and collaboration with the therapist will lead to fruitful results. Work together to maintain your child's wellbeing during these difficult times, while at the same time continuing with their developmental progress. Parents should trust their abilities when it comes to taking care of their child. And most importantly, a parent should also focus on keeping themselves healthy and stress-free to take care of the child.
Read more articles on Tips For Parents