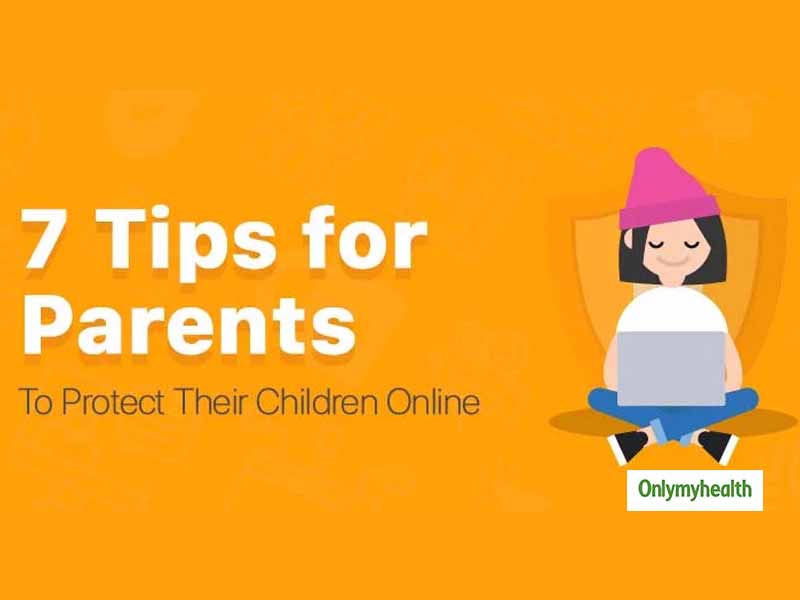 Various instances in the recent past have brought to the notice of parents how the world of the Internet is amusing and dangerous at the same time. No matter how easy our lives have become due to the Internet, but it brings with it the dangers of falling prey to various bullies too. In times when watching a video on Youtube is introduced to infants, it is equally important for parents to explain kids about the multiple misuses of the Internet. Who said your child could only fall prey to the hands of those who they can see in person?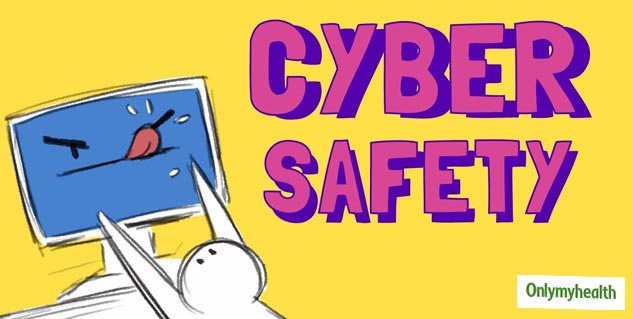 Read below tips for online safety tips for kids:
1# Explains Kids Everything: Various online portals attract teenagers like anything but waiting out, there are various antisocial elements, which can cause serious harm to your child's mind and development. So what is the right way to introduce the kids to the world of the Internet? Explain kids everything about the Internet, the good, and the wrong side of it so that they can form their own opinions and hacks to deal with things that they come across online.
Also Read: Kids During Vacations Are Easy Targets For Injuries. Follow These Precautions And Emergency Care Tips
2# Responsible Surfing: Teach your kids to surf responsibly. The age when most kids start googling or chatting with their friends on social media is when they are most naive. Hence, it is the parents who should make the kids understand the need to surf responsibly. This could be done by citing examples of how social media can be a medium for cunning people to pick on sensitive ones.
3# Password Tips: Explain kids to not share their passwords with anyone on any social media or chat platforms. This is because if you think that every chat is private and cannot be read or hacked by anyone, then you are highly mistaken. So parents need to keep their kids informed about the need to safeguard their password.
4# No Online Friends: Stop your kids from making online friends. Not that making online friends is wrong, but the times are such that you don't know who is on the other side of the screen. Hence, teach kids not to get pally with unknown people easily online as they could even be extracting information for something vindictive.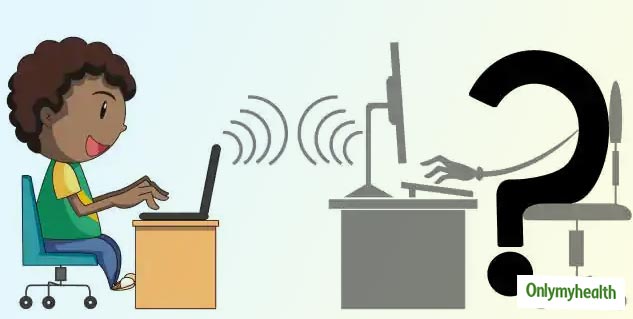 5# Be Involved: The most important tip for parents is to be involved in whatever the kids are doing online. Teenage is such that it is easy for kids to fall prey to various issues due to online bullies. Also, it is most common for kids of this age to hide things for their parents. Look for warning signals like kids hiding their screens, or telling lies to make ends meet for going online. This could be an indication of a relationship the child could be having, which could harm them. Hence, be sure of what the child is doing.
6# Explain Cyberbullying: Make your child aware of cyberbullying as this is something kids beyond the age of 13 should know. Cyberbullying is a severe crime, and hence if encountered, should be reported to the police. The kids should know what cyberbullying is so that they know when they become a victim of it.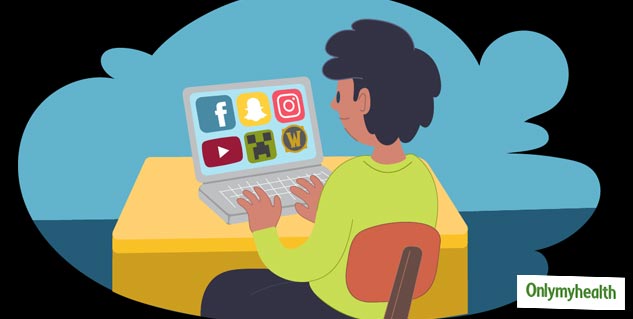 Also Read: UNICEF Expert Tips: Simple Parenting Tips To Help Children Deal With Anxiety
7# Tell Them Not To Post Pictures: The kids should know when and what kind of pictures to post on social media. This is a great tip for parents to explain to their kids the various ways the opposite gender can get provocative. Hence, one should explain to their kids the importance of putting decent pictures of themselves online, especially to teenagers, as there are plenty of adults ready to take advantage of them.
It is a bitter truth that the Internet could be as sabotaging as it is giving. Hence, make your kids able to decide what is right and wrong for them when it comes to online surfing.
Read more articles on Parenting Tips