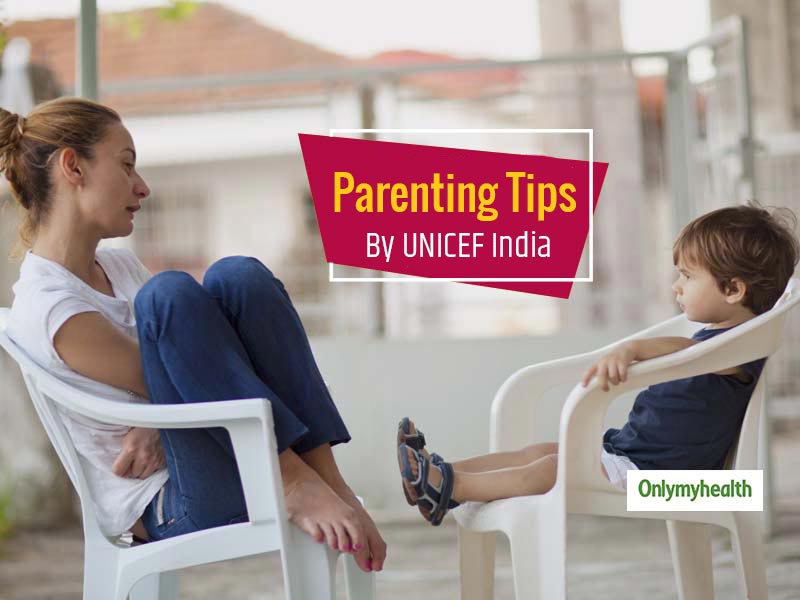 UNICEF Expert Tips: Nowadays, coronavirus has become a 'hot topic' not only of adults but also of children. Children can be prepared for such a tragedy in the present and the future with correct information about things (instead of scaring them). Whether you like it or not, but your children have access to raw information, rumours, false facts related to the coronavirus through one or the other means. Hence, it is your responsibility to explain them properly.
One advantage of explaining this is that all the confusion arising in the mind of the child will be cleared and if the information is correct, then the child will take necessary precautions to protect against the virus from their side as well. Unicef India has taken up the responsibility of making children aware of the coronavirus through online campaigns these days. In this episode, UNICEF experts have given some tips on how to talk to your children about this dangerous and deadly virus.
Ask children what they know about the coronavirus
You can start it by asking a simple question to the children. Ask them what they know about the coronavirus. After this, you can correct the incorrect information that they have and tell them what they do not know. For example, if your child says that the coronavirus will die from sunlight, then you can explain that it is possible, but scientists have not said anything about it yet.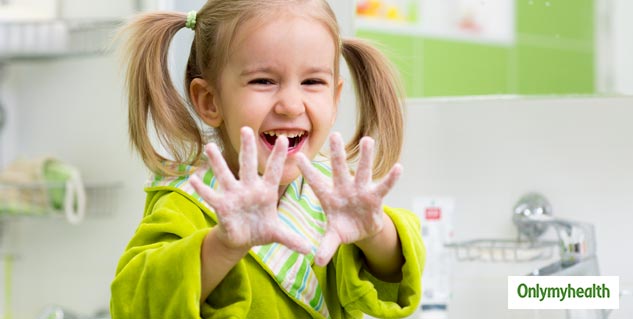 Also Read: Are You Planning To Become Parents?
Explain hygiene needs
After giving correct information about coronavirus to children, you can tell them the importance of hygiene. By referring to the coronavirus, you can explain to them why they should clean their teeth every day and why it is important to wash hands frequently. Apart from this, why is it wrong to eat food lying in the ground, why they should not touch their mouth again and again, and how they should clean their toys and dolls and protect them from coronavirus.
False information
If you tell all the information correctly to the children, they can still be careful. For the things that you do not know correctly, do not resort to guesses or lies. Nowadays information is available on the internet from reliable sources in all regional languages including English and Hindi. You should understand yourself by taking help from them and then explain to the children.
Also Read: A to Z of A Pregnant Woman's Nutritional Requirements
TV, radio or internet
When children are watching television, listening to the radio, or using the Internet, it is important to keep a watchful eye on them, so that you know what is their source of the information (whether it is correct or not). These days, many websites on the internet are also serving wrong and misleading information to the people. In such a situation you need to be careful. For all information related to the coronavirus, check the government websites, Unicef.org or the World Health Organization website.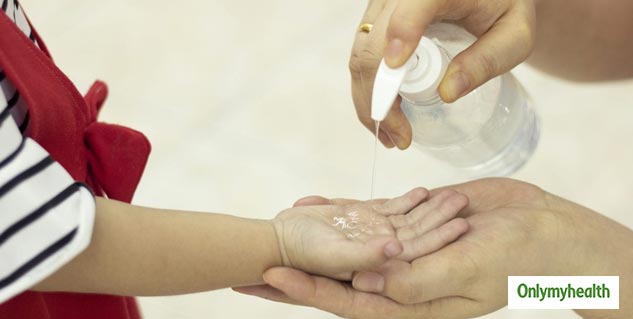 Are the children safe?
The most important thing is that you should explain to your children that they are completely safe at home. If they are going out or playing outside, they may get coronavirus. Also, make them believe that you are always with them to answer any question or help. In this way, remove the fear of coronavirus from their mind.
Watch Video
Learn from experts, how you can teach your children good habits and discipline.
Read More In Parenting Tips