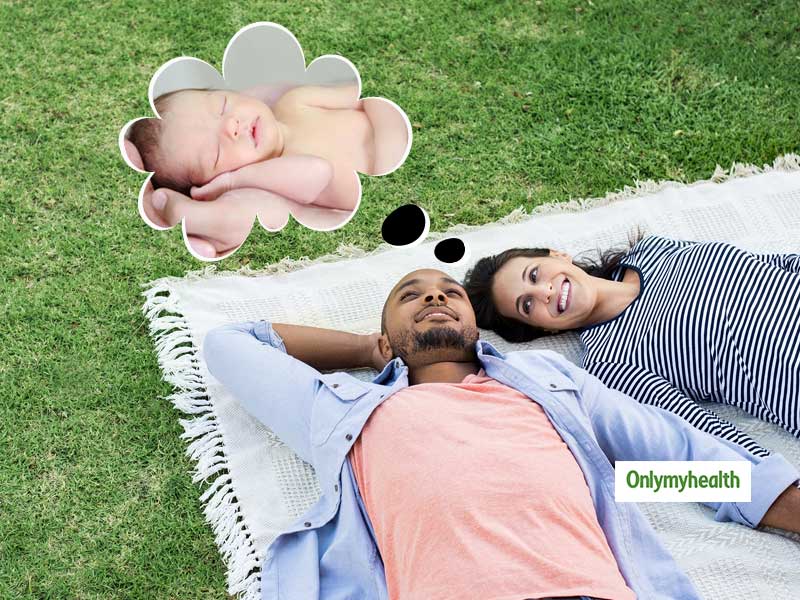 Are you planning to expand your family by two tiny feet? Apart from family planning, there are a lot of other things that need to be taken into consideration before impregnation. From planning the budget to visiting a doctor, these steps are very important for a healthy pregnancy.
Book an appointment with a Gynecologist
Before trying, it is suggested that you get yourself checked by a good gynecologist. These tests help you find if everything is fine and you are ready to conceive. Sometimes, these help to prevent any complication beforehand so that your pregnancy is smooth. The doctor can also suggest some measures that can prove to be helpful.
Check the medical history of both the families
Family medical history plays an important role and you must consider it before conceiving. Checking up on the family history of both sides prevents the risk of chronic illnesses, genetic disorders, fertility issues, etc. in advance.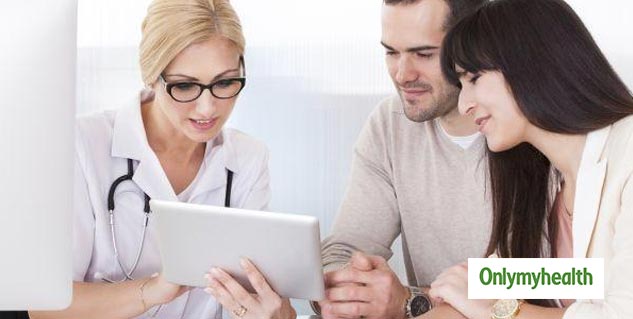 Do you have enough finance?
While you both want to have a baby but your financial condition isn't stable, would that be okay! The whole period from pregnancy to baby birth would need a lot of finances. Doctor fees, regular checkups, medicines, delivery costs, etc. Would come. It is better to plan everything in advance and plan the baby only when you are capable of bearing all the costs.
Also Read: A to Z of your Pregnant Wife's Nutritional Requirements
Ensure that you are sure
Take a moment and think if you both are actually ready to become parents and take the responsibility of a child? Before getting pregnant, it is important to let go of all the doubts and fears that you may have in mind. Since this is a big responsibility and you both need to be physically and mentally prepared to handle that. Think twice or thrice before taking the final decision.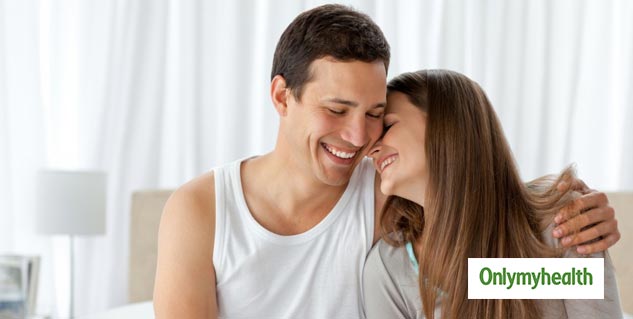 Start doing regular exercise
For a healthy delivery, the mother must be healthy. Your body should be fit enough to carry a baby in your womb. Start focusing on your fitness as it would help you to carry the baby with the utmost ease without any complications. Start eating healthily, cut down your junk intake, take up on nutritious foods and exercise every day. Go for a walk to make your body fit for delivering a baby.
Also Read: New Motherhood Tips To Make A Cordial Relationship With Sleep
Prenatal supplements
Some women take up prenatal supplements of folic acid, vitamins, etc. To get pregnant. It is suggested to consult your doctor before starting this supplementation. However, it is found that these supplements do increase the chances of fo becoming pregnant. Along with these pills, adopting a healthy and active lifestyle is a must.
Visit a dentist
This might sound a little absurd but visiting a dentist is equally important as a gynae. Pregnant women are highly likely to develop gum diseases which may aggravate further. Instead of stocking up on painkillers, it is better to avoid such a situation in advance.
Read more on Parenting Tips