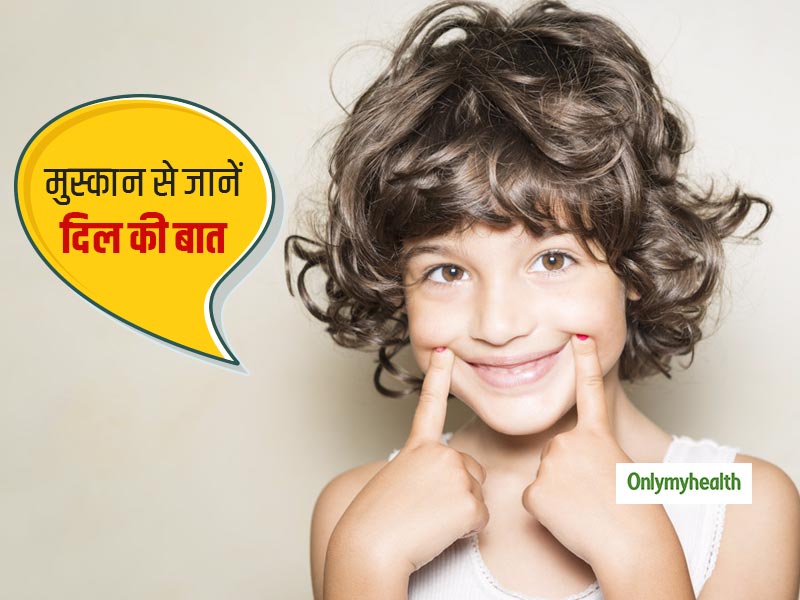 Every parent wants and gives good care to their children, but at times, some minor mistakes or habits of the parents can affect the child. Yes, just like helicopter parenting, there are several methods of parenting that include codependent parenting. Have you heard this term before? If not, let us brief.
Codependent Parenting means being dependent on each other emotionally in relationships. Codependency affects the relationship between the child and the parent too. For example, when the parent has an unhealthy addiction or attachment to the child, the relationship between the parent and the child may get affected. Just as it's said that a parent brings what he/she learns in his relationships with his children (from his parents). Such as the parents' interference in their (children's) decision, which often blurs and weakens the relationship with the child.
How can codependency affect a child?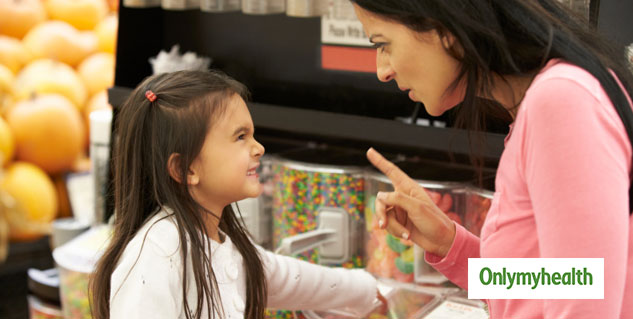 It is quite common to have codependency between parent and child, which can also be called parental love. However, it can be dangerous for a child who does not learn to value his or her feelings and tries to make his parents happy by always giving up their happiness. However, due to this, he/she leaves their happiness, goals behind, and later repeats this pattern (with the children of their own).
Psychiatrist Ross Rosenberg wrote in an article that "the result of codependency anorexia: codependent parents often wrongly and unfairly seek to fulfill their emotional, social and personal needs through their children which is harmful to the child's psychological development. "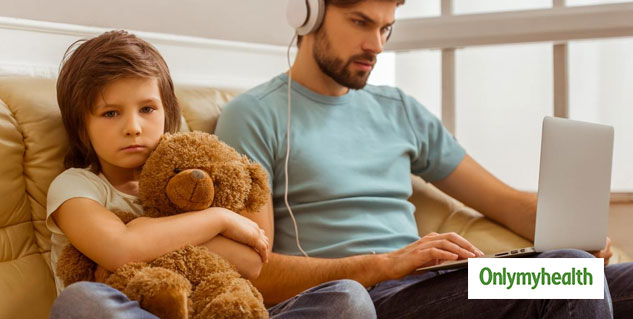 Codependent parenting signs
Also read: 5 Exercises To Do With Your Kids To Strengthen Your Bond
'I am never wrong'
Almost every child grows up to hear that his parents are always right about everything and whatever they do is for the good of the child. Any disagreement or 'no' is considered to challenge and go against parental authority.
More passionate about the child
Fear of losing control over a situation or in an argument often leads to parental codependency to cry, shout, or mute the child in a promotional manner.
Keeping the child under control
Also read: 5 Exercises To Do With Your Kids To Strengthen Your Bond
For a codependent parent, the main objective is to keep the child under control. Maximum (most of them) expect their child to be in control of them. Codependent parents may adopt measures (such as being aggressive) until the child disagrees with something.
Read more on Tips For Parents