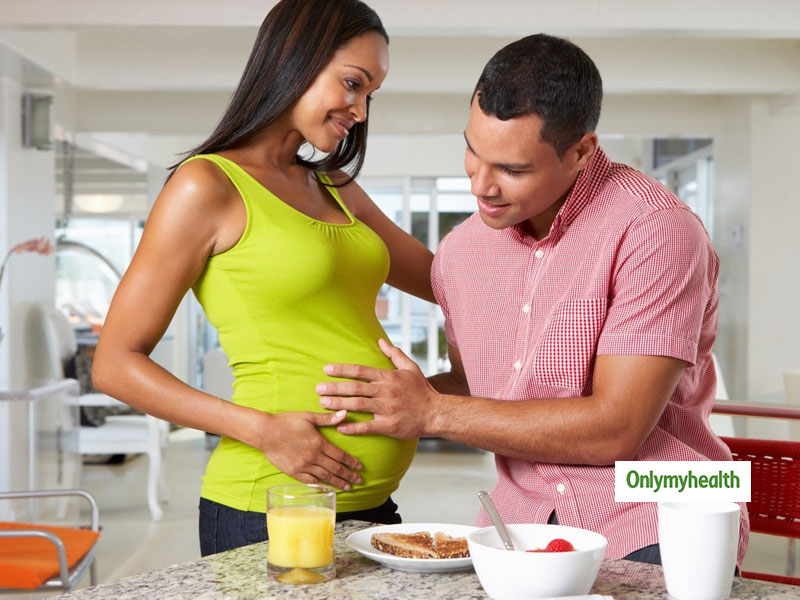 First of all congratulations on becoming a parent very soon. Your baby will bring lots of happiness in your life. You must be wanting an uncomplicated delivery and a healthy baby but that is only possible if the mother is getting proper nutrition. For a pregnant woman, it is very important to eat healthy and nutritious foods as she is not eating for one but two. The baby will get what the mother eats and therefore, it is the to-be father's duty to take care of the mother's diet. This might be difficult for the first-time parents. Are you becoming father for the first time and don't know anything about pregnancy diet? Don't worry. Here is an A-Z plan of foods to fulfill the nutritional requirements of your wife. Check out the list.
Avocados
Avocados are filled with folic acids which are essential for the development of your baby's brain and nervous system. It also carries potassium and vitamin B6 which not only boosts the development of baby's tissue and growth of brain but will also help your wife to fight morning sickness. You can add avocado in salads or just gove her an avocado toast, whatever she loves.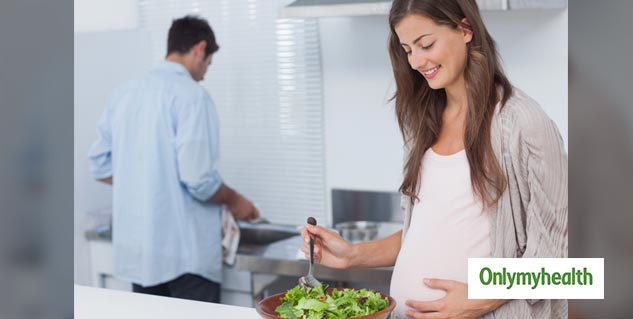 Broccoli
Loaded with vitamins A and C and calcium, broccoli will make your baby's bones stronger. Add it to pasta or fresh salad and your wife is ready to have a healthy meal. Replace cauliflower with broccoli in your wife's daily diet.
Carrots
A store-house of vitamin A, carrots will help the development of your baby's bones, eyes, and teeth. Make sure that your wife munches on carrots or just add them to her salad during her meals. You can even feed her carrot halwa as it is said to be healthy for expecting mother.
Also Read: Fruits to Avoid During Pregnancy
Oatmeal
Give your wife a breakfast filled with fiber, vitamin B and iron in form of oats. Also, you can top pancakes, muffins, cakes or meatloaf with oats to fulfill the nutritional requirement of your wife and the baby.
Also Read: Pregnancy Tips: 5 Healthy Fruit Juice For Strength And Energy
Lentils
Filled with folic acids, proteins, vitamin B6 and iron, lentils will keep your wife's intestines healthy and will help her extract flavours from other foods as well. Add a variety of lentils to her meal so that she don't get bored of eating them.
Mangoes
If your wife is not a vegetable eater, mangoes are her perfect substitutes. They are loaded with vitamin A and C and potassium. Make a mango smoothie or just slice it over her favourite dish.

The best thing you can do for your pregnant partner is just fill her life with positivity. This will give her strength during her most crucial phase of life. Taking care of her in all ways should be the first thing on your priority list.
Read more on Women's Health