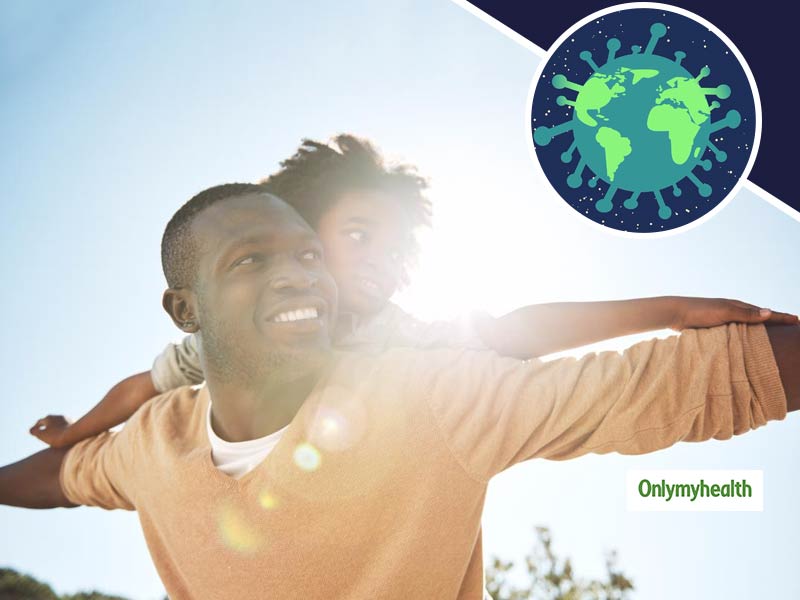 To our usual standards, we all have made COVID compromises, and before this is all over, we may be required to make many more. Despite massive restrictions on our ability to do so, we are all looking for ways to satisfy our children's developmental needs. The fundamental social structures of school, child care, community and work are currently non-operational for most of us. What is positive parenting? Onlymyhealth's parenting expert Jyotika Bedi explains that it is about being up for any challenge. Uncertainty, fear and being holed up at home to slow the spread of novel coronavirus can make it difficult for families to keep a sense of calm. But it is necessary to help kids feel safe, manage their behaviour, stay healthy, and build resilience.
Here are some excellent suggestions by this parenting expert on hitting the right chord with children in times like these when fear, negative news and anxiety are at highest levels:
Use positive discipline: Everyone is more worried and anxious during the pandemic. Younger kids may not have the words to describe their feelings. They are more likely to act out their stress, anxiety or fear through their behaviour (that can, in turn, particularly upset parents, if they are already stressed). Teens and older children may be extra irritable as they miss out on time with friends and special events being cancelled. It is essential to redirect lousy behaviour. Sometimes kids misbehave because they are bored or don't know any better. Find something else for them to do. Use rewards & privileges to reinforce good behaviours (completing school assignments, chores, getting along with siblings, etc.) that wouldn't usually be given during less stressful times. No physical punishment, please!
Maintain healthy routines: During the pandemic, it is more important than ever to maintain bedtime and other patterns. In a very uncertain time, they create a sense of order to the day which offers reassurance. All kids, including teens, benefit from routines that are predictable yet flexible enough to meet individual needs. Some examples are getting dressed, wake-up routines, some active play in the morning, and breakfast followed by snack to transition into schoolwork and quiet play. Chores, lunch, online social time with friends, some exercise, and then homework in the afternoon. Reading before bed and family time.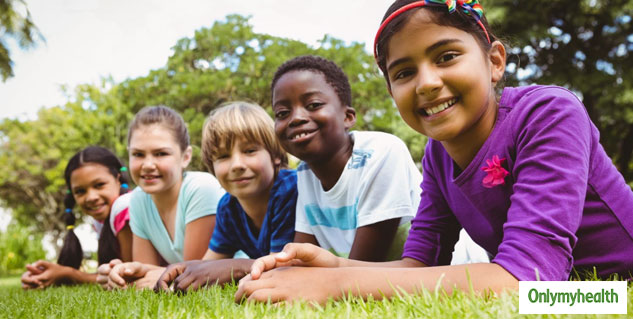 Your leadership is the solution: What is positive parenting? Now more than ever, it involves providing kids with the security of your emotional security, the strength of your good sense and resilience. This is something that will give them the emotional and mental space to cope. Your good mood and functionality allow them the chance for positivity in the situation that would not be there without you. Increase your positive parenting and get rewards.
Time to take care: What should caregivers do? They should also be sure to take care of themselves (bodily): exercise, get enough sleep and eat healthily. Take breaks and find means to decompress. If possible, parents must take turns watching the kids (if more than one parent is home).
Address kids' concerns: It's time to answer questions, honestly, about the pandemic. Understand your baby's feelings and keep in touch with loved ones. Guide how to handle emotions, say "I love you" more often and offer extra hugs.
Read more articles on Tips For Parents