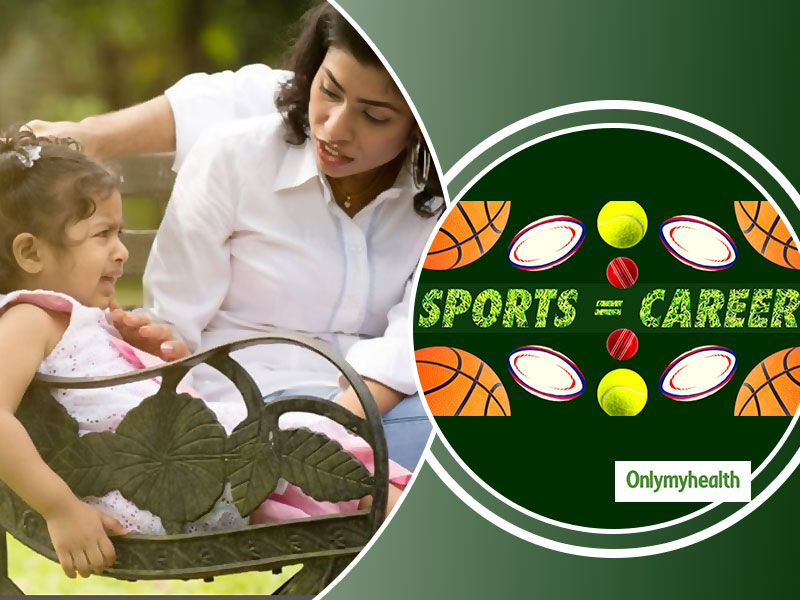 Ensuring your kids with a financially secured future, successful career, and good quality of life is a challenge for every parent. As parents, your kids will look to you for guidance and advice even if they don't like to admit it! Parents have a notable role to play in the career path your kids choose to pursue; but how concerned should you be in this process? What is the most useful advice you can give your kid at this point? The most beneficial thing you can instil is a sensible and mature mind-set, giving your kids the tools to make their individual choices. Does your child want to build a sports career? Listed below are parenting tips on how to guide the child in taking up a career in sports.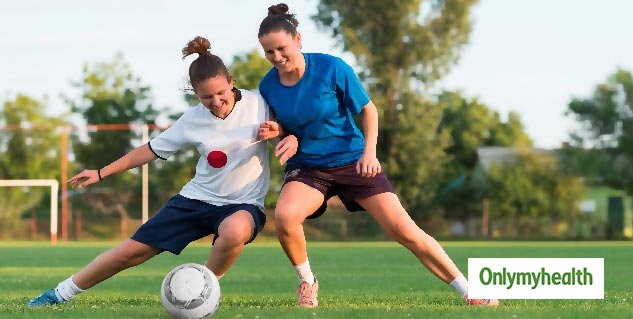 Team spirit: The word competition means to be together, respectively. The exact definition of competitiveness comes along, where your opponent is not the enemy, but your is your partner. The game teaches you how to deal with challenges and obstacles. Without a qualified opponent or any difficulty, the game is not fun/challenge. It would be better if you will be able to go beyond your limits.
Encourage the child to compete against himself: The ultimate goal of the game experience is to challenge oneself and continuously improve. Predicting your improvement according to your wins and losses is inappropriate. Children should be encouraged to compete to the best of their ability.
Do not define success and failure by winning and losing: If a child plays to the best of their ability and fails, then you need to make them feel like a winner. Similarly, when a child or team performs well below their potential but wins, it is not necessary to think like a winner. Help your child create a significant separation between failure, success, losing and winning. Remember, if you define failure and success in terms of winning and losing, you are missing the game with your child!
Don't try to become their coach: Provide support with encouragement, support, sympathy, transportation, money, etc., but ... don't be a coach of your child. Set aside your role as a parent, and, if you feel stuck in a position to coach your child when needed, try to keep the characters separate.
Try to play the game with fun: A proven principle that the more the athlete enjoys, the more they learn and perform better. Fear or competition starts when a child stops having fun. Then it is time for parents to be worried. If your kid is not enjoying what he is doing, then check. What's going on or what's stopping them? Is this coaching?
Do not judge them for their performance: It has been seen many times that when the child fails, the parents change their attitude and punish them with hatred and anger. By this, you are emotionally harming your child and ruining your relationship with them.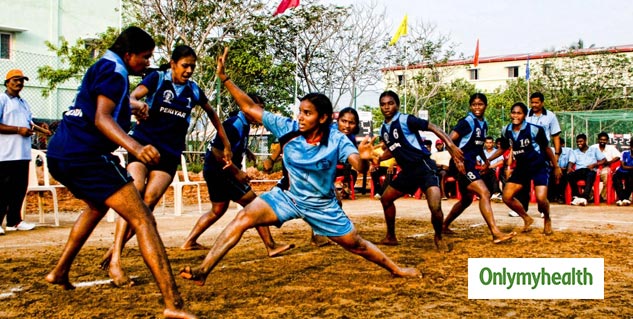 Help build their self-esteem: It is essential to know how your child feels about himself. When your kid is in an athletic environment that boosts self-confidence, he learns faster, enjoys, and performs better under competitive pressure.
Explain to your child the meaning of failure: If you want your child to be as successful as possible in everything, then they must learn to accept the defeat. The most successful people in sports and outings compare everything in two different ways. First of all, they are more willing to take risks and therefore fail more often. Second, they positively use their defeats and improve themselves.
Conclusion: If you want your child to emerge as a young player, they will need your help! You are an essential part of the coach-athlete team. If you play your role well, then your child learns the game faster and performs better (than the game is fun for him). Sports increase their self-esteem. Their experience of the game will serve as a positive example for him to face other challenges and obstacles throughout his life.
Read More Articles in Tips For Parents