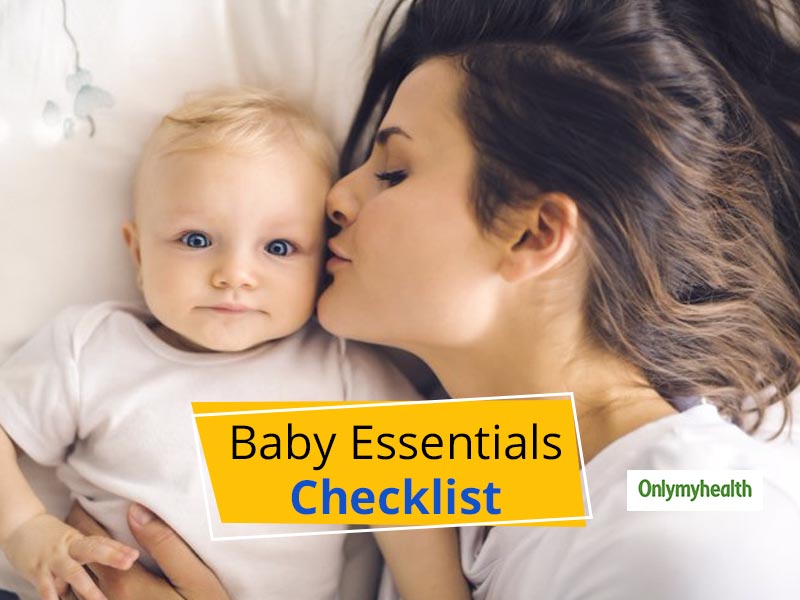 Embracing motherhood is one of the dreams that a woman sees. First-time mothers are really excited about this journey and bringing their baby to life. While most women get help from elders and experienced women from the family, women who live far from the family have to manage everything on their own. First-time parents do not know much about pregnancy and what all they are supposed to take care of. Preparing a checklist with everything from doctor appointments to medications to hospital bookings, etc. can help.
Checklist for first-time moms
Choosing a gynaecologist
The role of a gynaecologist is very important throughout these nine months. The doctor is supposed to take care of everything from prescribing medicines according to the stages to routine checkups to tests. Thus, you must choose your doctor wisely. Search all the best gynaecologists in your area and then visit. You can also change the doctor if you are dissatisfied or for a second opinion.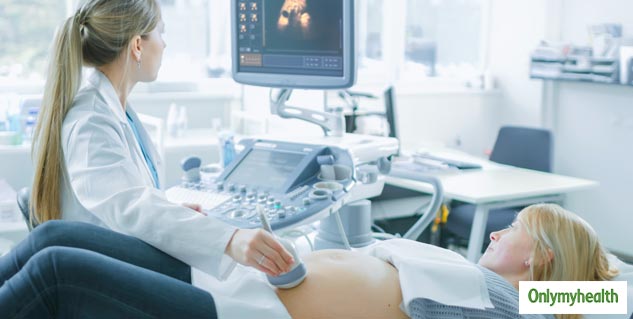 Also Read: Are You Bathing Your Child Correctly? Know Common Bathtime Mistakes New Parents Make
Taking multivitamins along with prescribes medicines
Multivitamins are a must as these provide the energy and essential nutrients to your body that you may need in these months. Your doctor may also prescribe other medicines. Take them accordingly without a fail.
Routine checkups
Visit your gynaecologist every 2-3 weeks to check if everything is smooth and the baby is fine. You'd be getting ultrasound and sonography done monthly to see the developing baby in your womb. This is definitely once in a lifetime kind of experience. Instead of panicking about doctor visits, be excited to watch your baby growing inside you.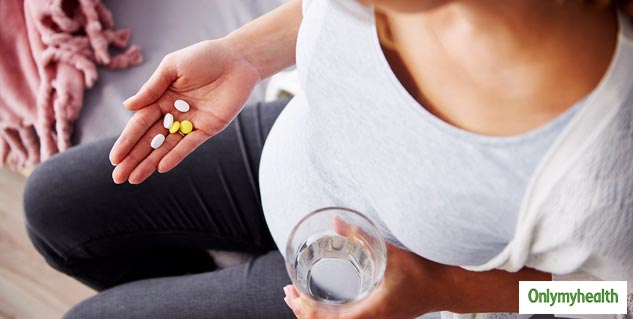 Not only development analysis but these tests also help in knowing whether the child has any complications such as chromosomal abnormalities or poor growth or other such complications. Knowing in advance helps in taking timely decisions about the child.
Enroll in a parenting class
First-time mothers who do not have any experienced members to guide, parenting classes are saviour. This has become a fashion also where to-be parents attend these classes to know all the information about pregnancy, birthing and parenting. You may attend these classes to understand everything better. Also, it is better if both parents join this class.
Plan your finances
One of the most important things other than the health aspects of finances. Family planning comes with a lot of roles and responsibilities. You should be able to bear all the medical expenses incurred. Make separate savings account as soon as you plan a baby to not run out of finances.
Setting up the home and nursery
Before the baby arrives, you should be done with all the preparations for the baby room and home. Along with setting up the nursery, you should also baby-proof the house. This is to ensure the safety of the baby and preventing him from injuries.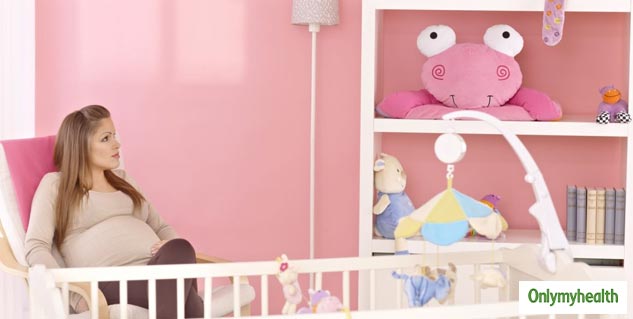 Also Read: Expert Tips: Vastu Tips For The Kids Bedroom For Their Overall Health And Wellness
Last but the most important is to have a baby bag ready. With only 2-3 weeks left in your delivery date, equip your baby bag with all the stuff that you would need. From baby wipes to clothes to diapers, you should have everything in abundance as you won't get time to refill them after birth. Not at least for a month!
Read more articles on Tips For Parents