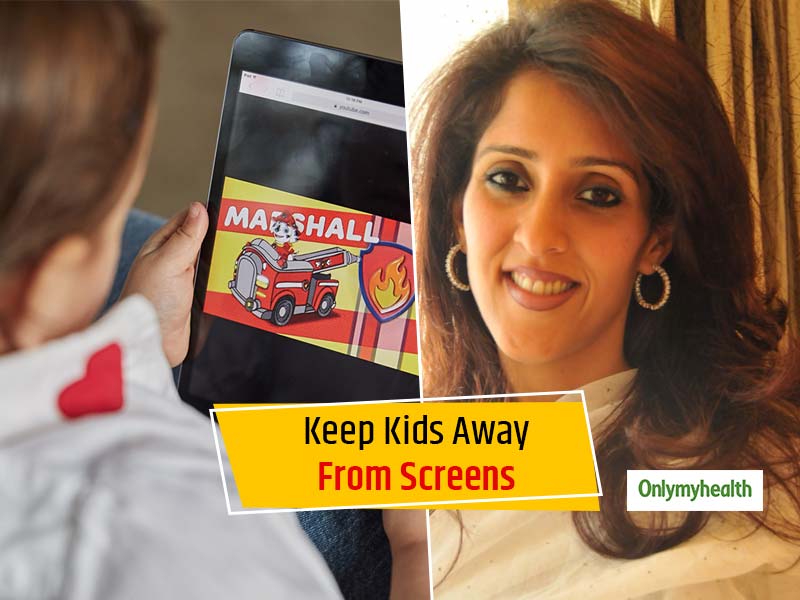 The current generation seems to lack the necessary relationship skills. The only real relationship they appear to have is with their devices. Research has shown that true happiness comes from meaningful relationships and flow. Children are unable to develop coping skills for the real world stresses and conflicts as they exist mostly in a virtual world. As compared to earlier generations, parents have to work harder to build the self-confidence and self-esteem of their children. It has now become more important than ever to find a better balance between life and technology.
And the children are not all to blame. Parents these days are as digitally distracted as their children. To raise children that are connected to the real world, parents need to be emotionally accessible to their children; so they can enforce clearly defined and consistent rules. Only if parents pay more attention, can they teach children to be more responsible online and offline? Parents have to, without a doubt, take the lead. Balance is the key to happiness, no matter how enticing and helpful technology is.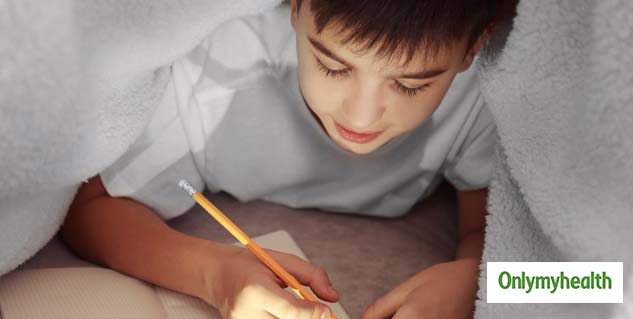 It is so important that children use their imagination and play. We wanted to share screen-free ideas for children because they must learn to rely on themselves for entertainment instead of electronics. Start with a no technology week, if you want to scale back on electronics and see if you can find a better balance. We must break the cycle as technology can be addictive. We need to limit it. It will be hard, but SO worth it. Challenge yourself. Think about the amount of time your child is spending online. It is not hard to start with a no-screen day or a no-screen zone like the dinner table. Do fun activities as a family as possible to distract your children from screens and video games.
Also Read: Are You A Single Parent? Here Are Some Problems Faced And Its Remedial Approach
Some Tips for the Kids To Stay Away From Screens
Always have an idea jar handy!!!
Just some fun ideas to give your kids!!!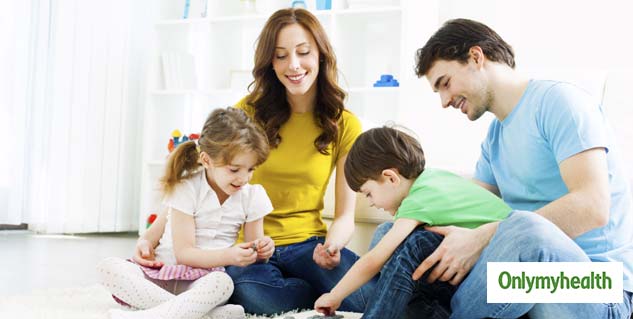 Bake something new from a cookbook.
Play a board game.
Colour, draw, or paint.
Walk a dog (yours or a neighbour's).
Find older friends who are lonely and need company. Teach your kids to spend time at old age homes
Call your grandparents in free time. This makes the child busy and also the grandparents happy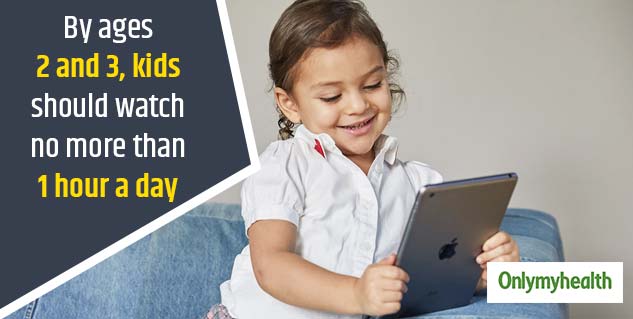 Make it habit in your child to write a journal about their daily experiences
Write fanfic based on your favourite book or movie
Shoot hoops
Do origami
Play darts, ping pong, or air hockey
Go for a run or walk
Go to the park.
Play frisbee or catch.
Look for day jobs for your kids, which they can do after school hours
Teach your kids the art of maintaining a garden
Create an obstacle course or scavenger hunt
Do a jigsaw puzzle with your child
Knit, crochet, or rainbow loom
Practice or learn an instrument
Try to identify the birds in your neighbourhood
Plan one and make dinner you'd like to try making
Write a short story
Build houses with playing cards
Do yoga at home when free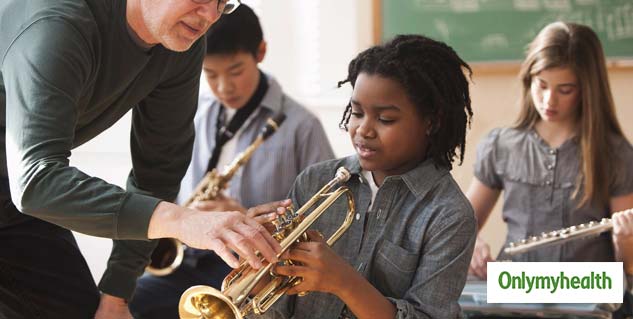 Learn how to do a headstand or even a cartwheel
Learn how to juggle
Design a family crest
Look through family photo albums
Make a photo collage for your room
Alphabetize the spices in your kitchen
Organize your shoes
Make homemade ice cream
Make it a habit to read newspapers and magazines in paper form rather on tablets or computers
Read more articles on Tips For Parents