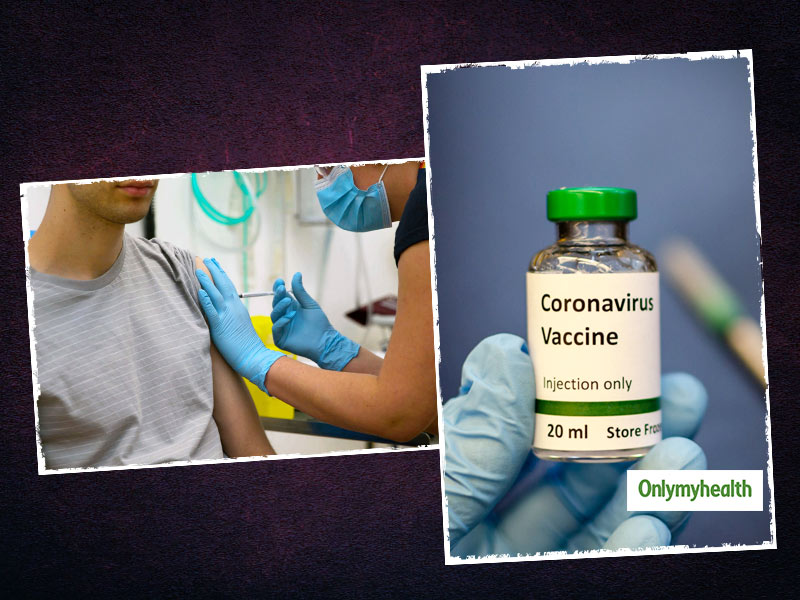 Jerusalem covid restrictions: The Coronavirus Vaccine Update is under intense scrutiny for the worldwide preparation of the COVID vaccine. Israel is now preparing a corona vaccine amid the second wave of corona in many countries of the world, including Europe. Corona vaccine will be tested in humans from today (1 November) in Israel. The Defense Ministry states that Israel would begin its human trial of its COVID-19 Vaccine Brilife from today (1st of November) after receiving all necessary approvals from the Israel Institute for Biological Research (IIBR) Ministry of Health and the Helsinki Committee.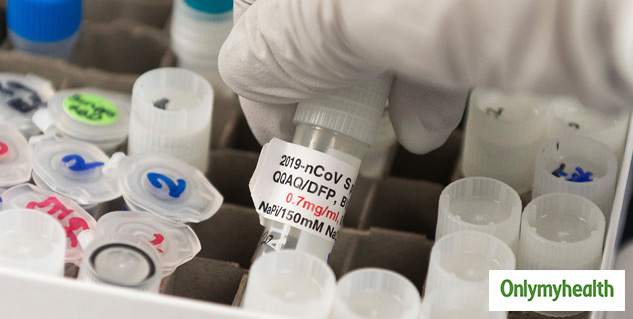 Also Read: First Case Of Plasma Therapy Success In India: COVID-19 Positive Patient Shows Signs Of Recovery
Israel Institute for Biological Research (IIBR) on vaccine
The institute said that clinical trials on the initial group of 80 people would start from today (1st of November). The test is to expand to the second phase of 960 people in December, with the third and final stages in the first phase based on the results of the third phase in April or May. Director of the institute, Dr Shmuel Shapira, said that "I believe that we believe in the capabilities of our scientists and we believe that we can build a safe and effective vaccine."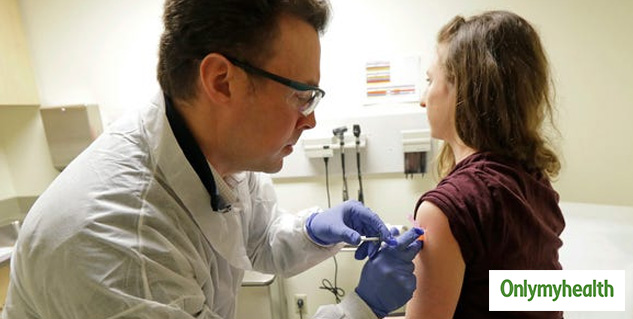 However, he did not elaborate but said the government's goal is to produce 1.5 million doses of the corona vaccine for the benefit of the residents of the state of Israel and our immediate neighbours. (The Ministry of Defense runs the institute).
Also Read: Smoking Can Cause Coronavirus, Says WHO
Trial of more than 40 Corona vaccines released worldwide
Meanwhile, Israel's Defense Minister Benny Gantz said that it is a day of hope for Israel citizens. As per the (WHO) World Health Organization, more than 40 coronavirus vaccines worldwide are currently in the clinical trial phase. More than 3 lakh cases of coronavirus have been reported in Israel, a country with a population of about 9 million. So far, around 2400 people have died from Corona in Israel.
Read more articles on Health News