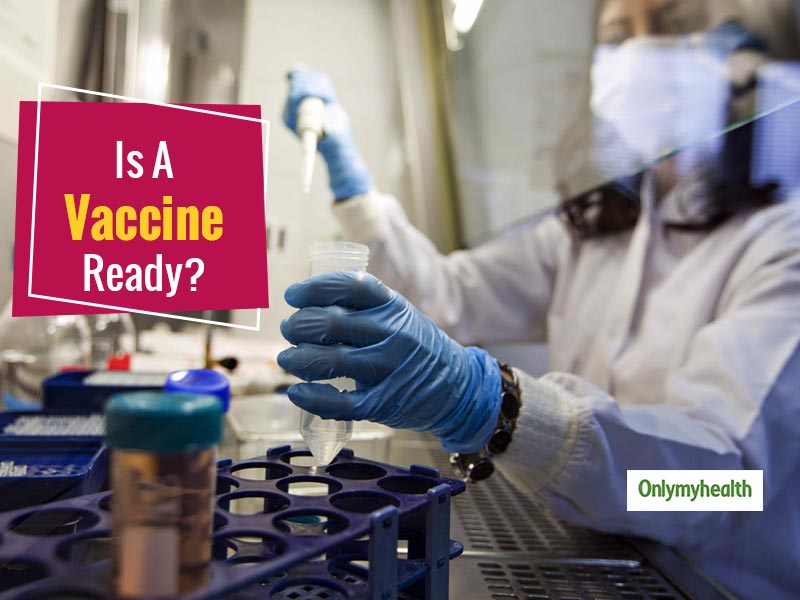 All countries around the world are working towards creating a vaccine to put an end to this coronavirus pandemic, but so far no medicines have seen the light of the day. Till now, millions of people all over the world have fallen victim to it. At the same time, a post that is becoming increasingly viral on social media claims that a vaccine for the coronavirus (COVID-19) has been made in Israel. This photo was posted on Facebook on March 14, 2020. but nothing has been proved so far. Yes, it is true that scientists from the Israeli Institute for Biological Research — a civilian organization under the Ministry of Defense — are expected to announce the development of a vaccine for coronavirus soon. Still, several months of testing will be required for a safe and effective vaccine.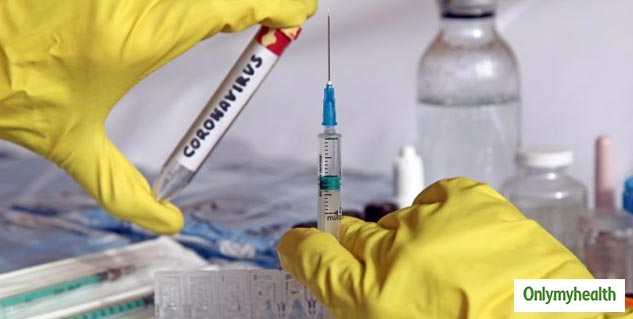 Also Read: First Case Of Plasma Therapy Success In India: COVID-19 Positive Patient Shows Signs Of Recovery
Former vaccine evaluator Manfred Green of the Israeli Ministry of Health warned that proper vaccine development process could still take up to 18 months. Green told The Times of Israel that the sample of the vaccine had been prepared by the team of Professor Jonathan Garshoni in the University School of Molecular Cell Biology and Biotechnology. This vaccine is directly designed to get rid of the virus but still needs time to undergo a clinical trial. On the other hand, the news circulating on social media is entirely baseless that a large number of coronavirus vaccines are set to be dispatched to the different parts of the world.
Testing Continues in America
A coronavirus vaccine trial has already taken place in the US on a participant. The study, currently funded by the National Institute of Allergy and Infectious Diseases (NIAID) in Seattle, has tested a vaccine on humans where the participants will receive two doses 28 days apart and will be monitored for one year after the second shot. China's state media has reported that researchers at the Academy of Military Medical Sciences in China have received approval to begin early-stage clinical trials of a recently launched potential vaccine.
Also Read: Smoking Can Cause Coronavirus, Says WHO
WHO On Vaccines
To fight coronavirus, many countries are using their strength to prepare vaccines. But so far no vaccine has come into force that affects coronavirus. At the moment, the WHO fears that there is no possibility of developing a vaccine to treat the deadly coronavirus in the recent past. David Nabarro, the special envoy of the global organization, warned that there is no guarantee that a vaccine to kill the deadly virus will be successfully developed in the coming months.
Read more articles on Health News