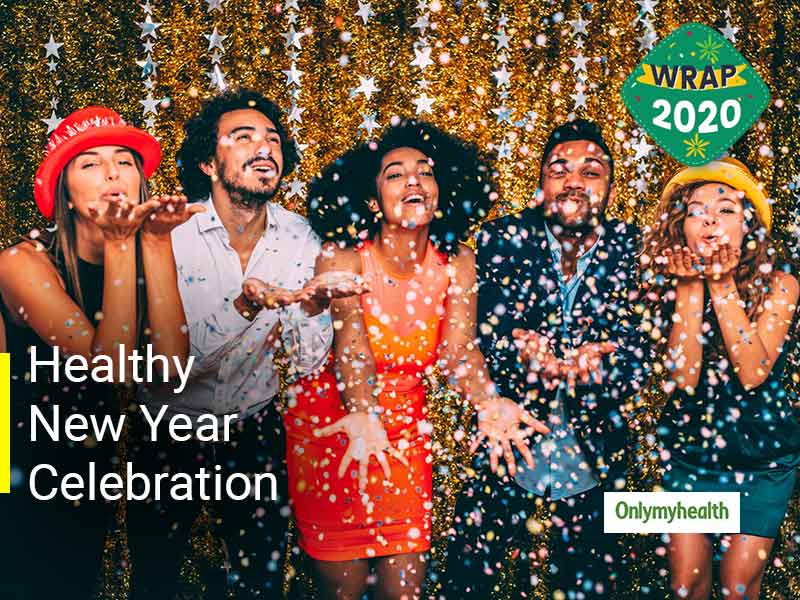 Healthy Ways To Ring In New Year's Eve/Celebration 2021: 2020 is about to end and you haven't planned your new year eve celebrations due to COVID-19? Your colleagues might have already made plans for a lavish new year party! But don't get tempted with all this and follow all the COVID guidelines properly. Instead of planning a drunk night and stressing out your liver, why not go for party healthy alternatives. Confused? Well, instead of ringing in the new year with booze and stuff, we have some healthy party recommendations for you to wrap 2020 most healthily.
Ring In New Year With Run
If you are into fitness, what's better than a midnight run. Set out a target to achieve before the clock hit 12 and fresh year start. This is indeed a healthy resolution that you must continue throughout the year.
If you have a fitness group, plan this out with them for fun with fitness.
The typical movie night with partner and popcorn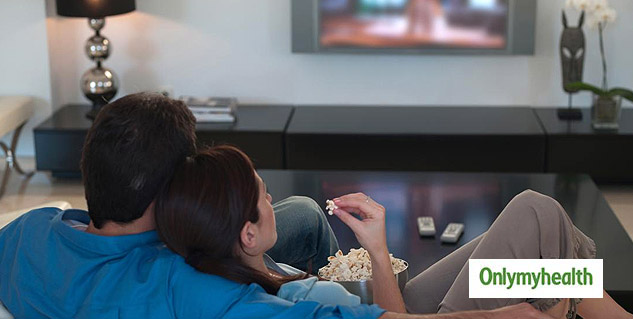 Away from the new year hustle-bustle, enjoy a peaceful night with your partner by your side. While this might sound boring but imagine, ending the final hours of 2020 and stepping in 2021 with your loved one is so romantic.
You may also lit up your house in New year fervor, plug in your favorite music and grooving on the beats with your partner. Nothing can be lovelier and healthier than this.
Also Read: Biggest Health Myths of 2020 That You Need To Stop Believing
Throw a party with a difference
Everybody loves to throw a lavish party for the new year, you do something different. Invite all your close friends to your place and surprise them with a pampering session. Hire a massage therapist to treat your friends with a relaxing session. Stock up healthy snacks and drinks to serve them. They will never forget this new year retreat session, we promise.
Replace drinks with healthy cocktails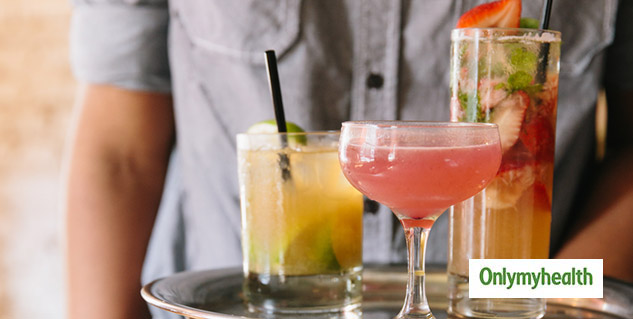 Who says that raising a toast can only happen with alcoholic drinks? This year, pledge to replace your unhealthy drinks with healthy beverages. If you just can't do without alcohol, drink in moderation. You may club alcohol with fruit juices for a great mix of the fruitful cocktail. Make it yourself as it will prevent you from drinking in excess.
Watch The 1st Sunrise of 2021
If you fancy scenic beauties in the lap of nature, instead of sleeping and waking up late, go to a sunrise point with your family or friends and watch the horizon turning red to yellow. This moment is special, don't forget to capture it.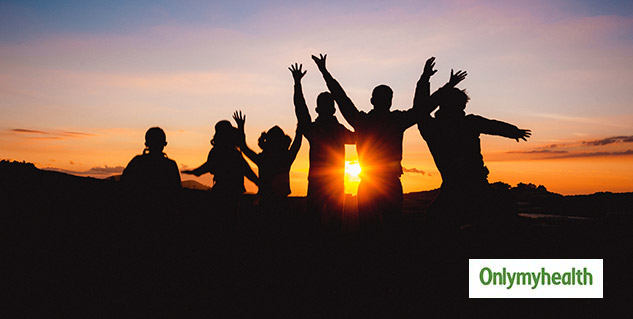 Also Read: Here Are The Best And Worst Diets Of 2020
Zumba Party
Dance without booze is what we are asking you to do this time. Dancing not only lightens the mood but also burns off excess calories that you gain after indulging in tasty Christmas treats. Night clubs get choked on the new year's eve which means less space and little scope of dance.
Look around for Zumba or other dance classes that are offering sessions on the 31st. Enrol yourself and convince your friends to come with you.
Read More on Miscellaneous