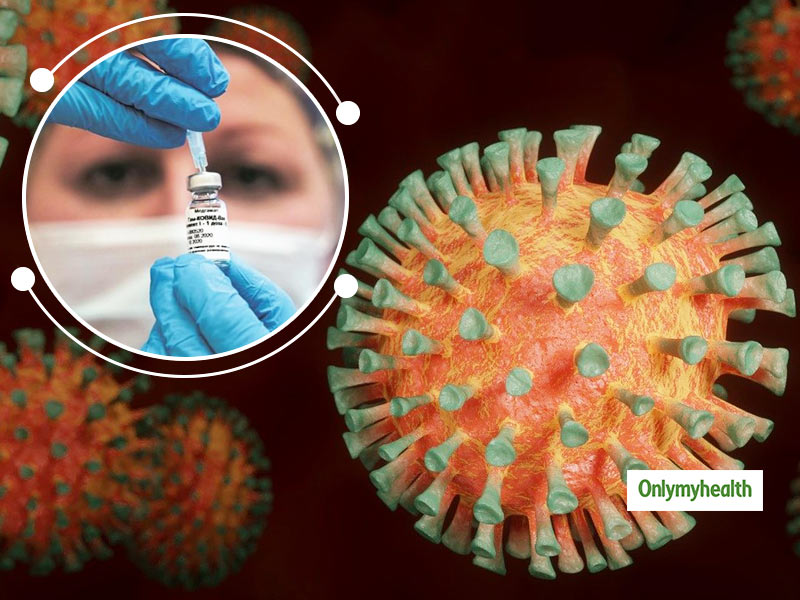 Change is the only constant in life. It is often stated that people who are most adaptive and alert towards change are those with the best chances of survival. At times, change is not desired or automatic, but a compulsion. The current outbreak of COVID-19 pandemic is the most glaring example of sudden and global growth in the documented history of human civilization. After nearly three months of lockdown, life is now being unlocked in a staggered manner. As we now prepare for the reopening of all public places, including cinema halls, gyms, schools, and workspaces, we need to adapt to the changes and follow the protocols. It is already a commonly known fact that in the 'new normal' the regulations related to hygiene and social distancing has changed drastically. Since it is the third wave of COVID-19 in Delhi, the pandemic spreads from person-to-person or contaminated surfaces. Therefore, hygiene and distancing have become the two most useful tools in the global war against coronavirus.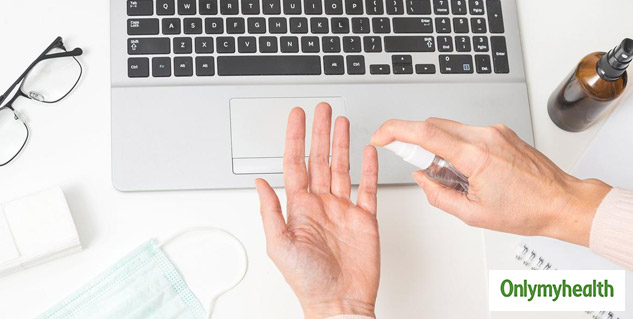 Keeping that in mind, let's take a look at some of the precautions that we all need to take while visiting cinema halls, malls, gyms, schools, or workplaces
Also Read: Upcoming Festive & Winter Season Threatens To Aggravate Corona Situation
Take no chances with sanitization
While the managements of multiplexes, shopping malls, and commercial complexes are bound to take steps to ensure complete hygiene of their premises, we must not let our guard down. It is advisable to carry your surface disinfectant sprays. Before taking your seat in the theatre, you can quickly spray the seat or at least the arm and headrests with the disinfectant. This will ensure that you only take home the fun experience, and not the virus.
Hand hygiene is a must
Irrespective of where you go, carrying a good-quality hand sanitizer is a must. Every time you use a public restroom or touch a tap, door handle, tabletop or your seat/chair's arm-rest, you are potentially touching a contaminated surface. Hence, rubbing the hands with a good quality sanitizer that contains at least 60% or more alcohol is likely to keep you safe from the virus.
Also Read: Tips To Stay Safe From Pollution And Changing Weather
Face masks
The COVID-19 virus spreads through the respiratory droplets released by the breath of an infected person. When someone in the proximity of the infected person inhales such droplets, the virus gains entry into his/her respiratory systems and is likely to develop into an infection. Hence, whenever we are in the vicinity of others, especially in a closed space like a movie theatre, gym, shopping mall, educational or commercial building, we must use a good face mask to protect ourselves.
Also Read: Antibodies May Not Stop Coronavirus Transmission In Children
Arogya Setu app
Apart from the above-mentioned hygiene-related steps, there are some other measures such as installing the Arogya Setu app, which must be taken to keep yourself safe. The app helps you in monitoring that there is no infected person in your vicinity. It has already been made mandatory to install the app before travelling in trains or aeroplanes across the country.
Also Read: Dr Rahul Gupta Shares Experience Of Fighting COVID-19
Social distancing
By now, you must already be well versed with the need to maintain at least 6 feet of distance from others in public places. There are also specific other regulations in place, such as allowing seating on alternate seats in the theatres and public transport vehicles like buses, trains, and aeroplanes. Social distancing should also be followed in queues at food courts, building or multiplex entrances, and ticket counters etc.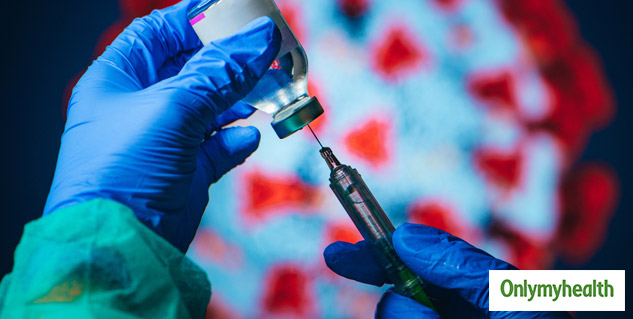 Touchless transactions
While making transactions at theatres, malls or restaurants, etc., ensure minimum contact with any people or surfaces. Use contact-less cards or UPI payment methods to ensure you don't have to touch any surfaces or paper currency unnecessarily.
Conclusion
Vikas Bagaria, Founder, Pee Safe states that "these steps are essential to keep yourself and your loved ones safe from the COVID-19 virus. Although most people recover from the infection without any significant complications, its effects can be far-reaching and can take a long time to recover fully. Apart from these precautions, you should also take other measures such as ensuring adequate sleep and rest, eating healthy food rich in vitamins and proteins, and consuming citrus fruits which boost your body's immunity!"
Read More in Other Diseases