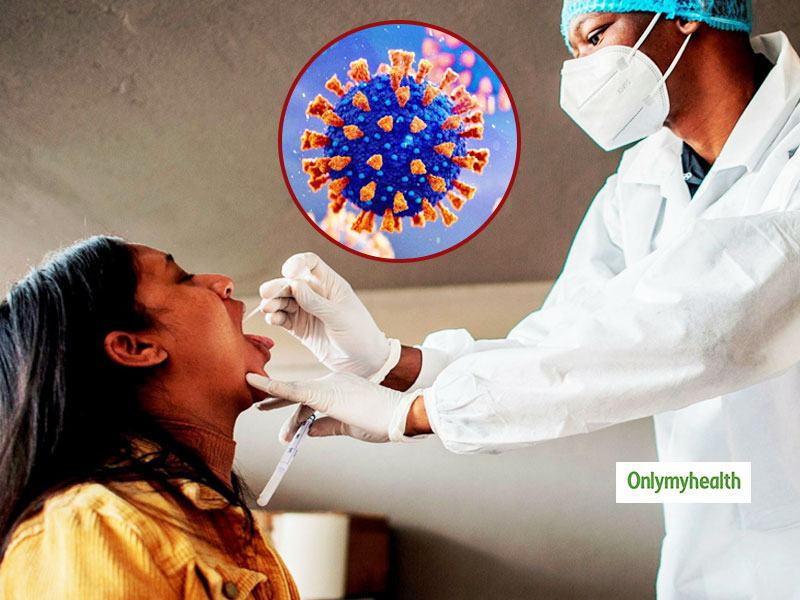 The new strain of coronavirus uncontrolled! Know-how is it different from Britain's new virus?
Coronavirus Strain has caused havoc! After a year's war with the coronavirus, the news of a successful vaccine gave new hope to the world. But the story of corona's new strain from Britain has once again frightened people. According to the information, a new strain of corona has also been claimed in South Africa. Sensing the danger, the German government is considering a ban on flights to Britain and South Africa. Belgium has already halted aircraft and train services from the UK due to the new threat of the coronavirus. There has been a jump in the number of patients and deaths in South Africa. Surprisingly, the latest variant of the corona that has come out in South Africa is different from the new strain found in Britain. Scientists in South Africa are studying whether vaccines against COVID-19 will protect this new form.
Also Read: COVID-19 Cases Likely to Increase In The Festive Season
New cases of infection in South Africa: What is the leading cause?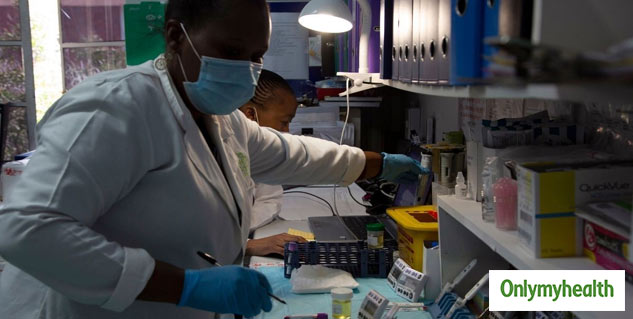 According to South African health officials and scientists leading the virus strategy, this new (virus) type of cases identified as 501.V2 is the leading cause of new cases of infection coming out in South Africa. Professor Salim Abdul Karim, chairman of the ministerial advisory committee of the government, said that it is too early to say anything but preliminary data shows that the virus is dominating in the second wave of infection and spreading faster than the first wave. Abdul Karim said that in the new wave of the epidemic, more cases could come up in South Africa.
Also Read: Inflammation Is The Key Risk Factor For Coronavirus, Doctor Explains Different Aspects
Will corona vaccine work on this new virus?
Some vaccines, including vaccines developed by Oxford University and AstraZeneca, are undergoing clinical trials in South Africa. A spokesman for the German government's health ministry said that Britain's activities are closely watched. We are scanning the information and data related to the new strain of the virus. Germany is also in contact with other European countries. However, no new strain patients have been found in Germany so far.
Also Read: Throbbing Headache Can Be A Neurological Sign Of COVID-19
Conclusion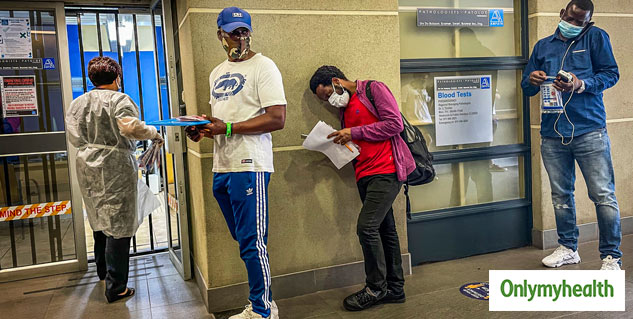 British Prime Minister Boris Johnson has announced a lockdown in all areas of London and Southeast England by 30 December. In these areas, that corona strain is 70 per cent more infectious than the original virus. This time governments are very cautious. Cases in South Africa: There are currently 8500 infected people hospitalized in South Africa. While the number of such patients admitted in August was a record of 8,300. A total of 912,477 cases have been reported in the country, including 24,539 deaths due to infection.
Read More Articles in Health News