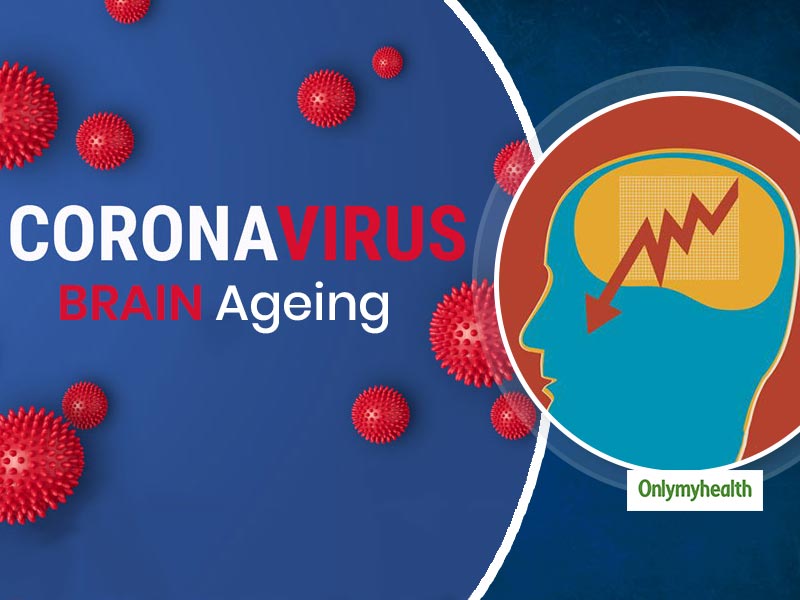 The brain of worst infected coronavirus patients may age faster. As per scientists, they are highly likely to suffer cognitive deficits.
Not only COVID-19 infection but its after-effects can also be severe. Recovering from coronavirus may make you happy but that happiness may be short-lived after you discover the umpteen side-effects of carrying this virus. Particularly those who have/had severe infection are highly likely to suffer from different impairments. Research has warned that the brain of recovered patients may age faster. Put differently, in all likelihood, they may experience cognitive decline that is nearly the same as 10 years-aged brains. If you are a coronavirus survivor or you know someone, this article is a must-read for you.
Research on brain aging and coronavirus
Every day we come up with new research done in some parts of the world related to coronavirus. There are medical groups who are working tirelessly to make a vaccine. Then there are researchers and scientists who are trying to get as many links they can to this novel coronavirus. A UK-based study led by Dr. Adam Hampshire, Imperial College London has found that patients may have to deal with chronic cognitive impairments.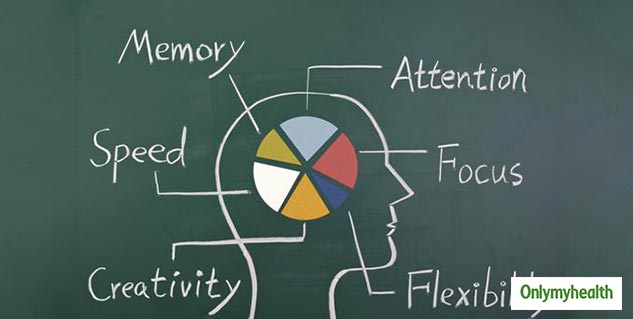 In the report, Dr. Adam mentioned- "Our analyses align with the view that there are chronic cognitive consequences of having COVID-19. People who had recovered, including those no longer reporting symptoms, exhibited significant cognitive deficits."
Cognitive tests identified the problem
Researchers find out about the brain ageing effects of coronavirus through cognitive tests that they conducted on over 80,000 people. These tests included puzzles, remembering words, joining dots and other brain games. These help in assessing cognitive skills, temporary impairments and onset of diseases like Alzheimer's, Dementia, Schizophrenia, etc. The study was titled- The Great British Intelligence Test.
Also Read: Inflammation Is The Key Risk Factor For Coronavirus, Doctor Explains Different Aspects
The team found that people who got hospitalised after getting infected with coronavirus showed cognitive deficits of substantial size. Whereas, those who were severely infected were identified with almost 10 years of decline in cognitive performance. Besides, coronavirus can also cause skin problems.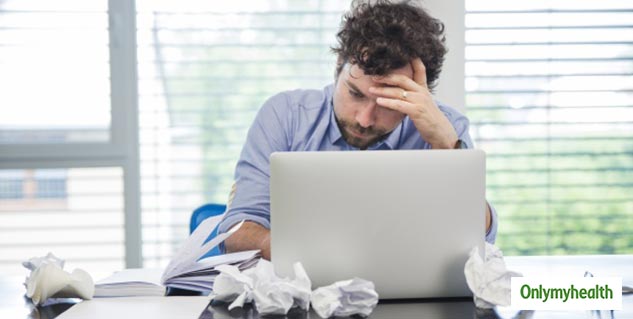 Other scientists who reviewed this study expressed their views: "The cognitive function of the participants was not known pre-COVID, and the results also do not reflect long-term recovery, so any effects on cognition may be short term."
Thus, this research shows that there are many after-effects of coronavirus and some of them are long-term. Patients need to get themselves tested regularly to identify any underlying problem and get aid as soon as possible.
Read More Articles in Health News