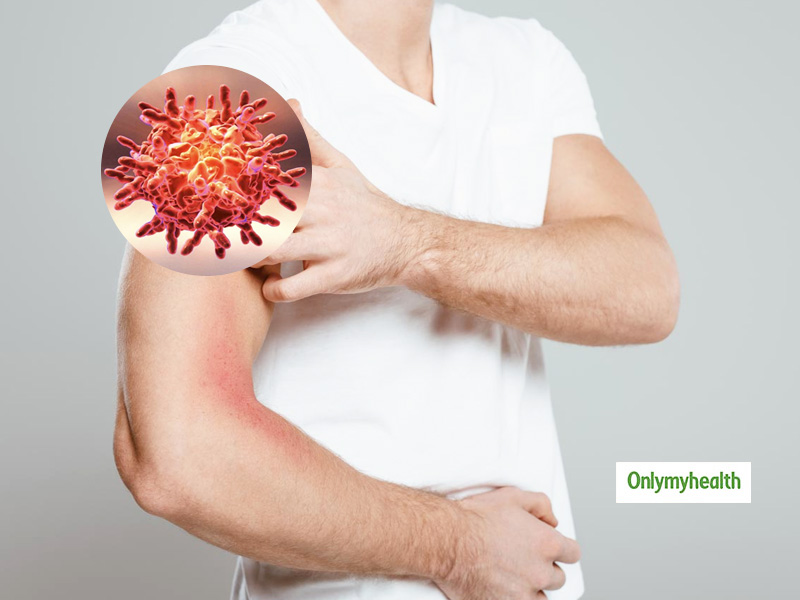 COVID-19 can cause long-term skin issues in some patients. Researchers have identified that long-haulers may have to deal with them.
Months have gone by after the COVID-19 outbreak but every day, scientists find a new thing about this lethal virus. It was initially identified as an autoimmune infection but now it is found to affect both mind and body. There are so many repercussions of contracting this virus that may leave the person with long-lasting health impacts. Not only respiratory and neurological but also skin issues. It is recently found that an infected person may have to deal with long-lasting skin issues like redness and rashes.
Can coronavirus cause skin problems?
We are keeping you posted about every development whether small or huge regarding coronavirus. A few days back, we informed you that this virus can cause neurological complications like delirium, brain inflammation, throbbing headache, etc. Respiratory issues are long associated with this virus and now skin manifestations have also been found.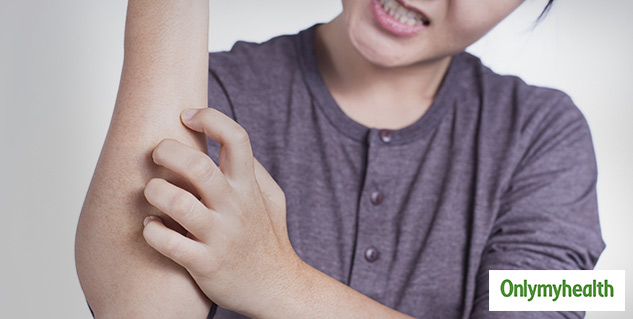 A team of researchers from Massachusetts General Hospital, USA presented a study at the 29th Congress of the European Academy of Dermatology and Venereology. According to their findings, some recovered covid-19 patients are experiencing skin-related infections. They call them long-haulers of COVID-19. These are people who despite testing negative, suffer from complications after the infection.
Also Read: Throbbing Headache Can Be A Neurological Sign Of COVID-19
Who are long-haulers?
The research team, in order to, analyse the effects of his virus on the skin, kept taking follow-up with patients. They conducted lab tests first in April 2020 and then recorded the changes in August 2020. Some patients showed skin symptoms months after contracting the virus. The research team defines these people as long-haulers. These are people who show skin symptoms for 2-3 months of recovery.
Also Read: COVID-19 Cases Likely to Increase In The Festive Season
The team analysed over a thousand cases that showed skin symptoms. Urticarial eruptions and measles-like rashes were commonly seen in these patients. Along with that, Papulosquamous eruptions that are plaques and papules are also confirmed in long-haulers that last for over 70 days. Inflammation and redness in hands and feet that are also identified as covid toes were also seen in some. One of the researchers said: "Our findings reveal a previously unreported subset of patients with long-standing skin symptoms from covid-19, in particular those with covid toes. This data adds to our knowledge about the long-term effects of covid-19 in different organ systems. The skin is potentially a visible window into inflammation that could be going on in the body."
In a nutshell, coronavirus can take a toll on your skin too. Not only people may experience these issues but some of them can see severe symptoms like skin inflammation and rashes.
Read More Articles in Latest Health News