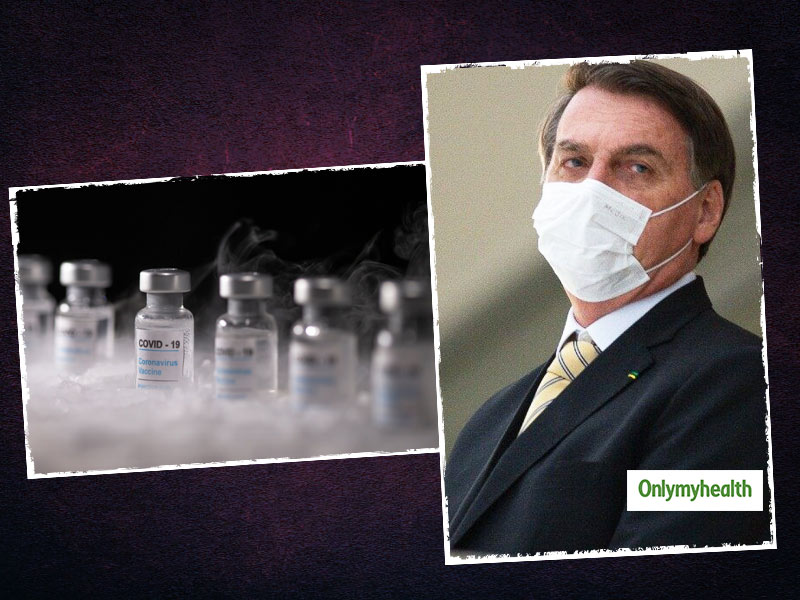 Brazilian President Jair Bolsonaro has targeted the Pfizer and BioNtech coronavirus vaccine. He has even said that the vaccine produced by Pfizer and BioNtech can make people crocodiles or its effect can even cause beard in women. Bolsonaro said on Thursday, "Pfizer's contract clearly states that he will not be responsible for any side effects." Bolsonaro said that if you become a crocodile with the vaccine, then it is your problem. Regarding the companies making the vaccine, Bolsonaro said, "If you become a superhuman, if a woman starts getting beard or if a man's voice becomes like women, then they will have nothing to do with it."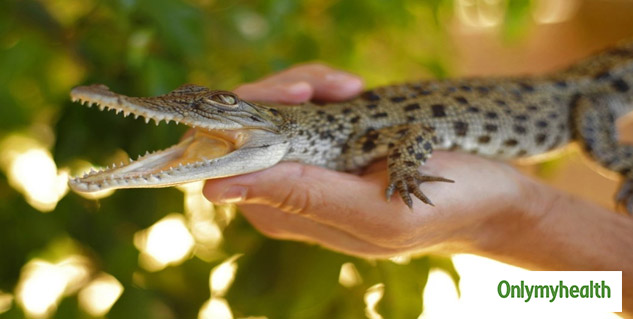 He said that once the vaccine is approved by the Brazilian regulatory agency Anvisa, it will be available to everyone, but he will not get this vaccine. From the very beginning, the President of Brazil has been seen in a suspicious situation regarding coronavirus. He called the virus a 'minor flu' last year. Despite the introduction of mass vaccination in the country, he has said that he will not get the coronavirus vaccine.
US Truck Loaded With The Pfizer and BioNtech Vaccines
US drug manufacturer Pfizer has shipped the first batch of the much-awaited COVID-19 vaccine from the Michigan warehouse. The first consignment of the COVID-19 vaccines was dispatched to trucks from the manufacturing unit of Pfizer, Michigan. These consignments will be delivered to 636 previously scheduled locations. This vaccine has recently been approved in the US, and with the introduction of the COVID-19 vaccine, the most extensive vaccination campaign in US history will begin. So far, around 30,000 people have died due to this infection in the country. So far, more than 71 lakh cases of coronavirus have been reported in Brazil, out of which more than 1 lakh 85 thousand people have died.
Also Read: COVID-19 Virus Is Mutating and Becoming More Contagious and Dangerous
COVID-19 Vaccine For The Pfizer Global Supply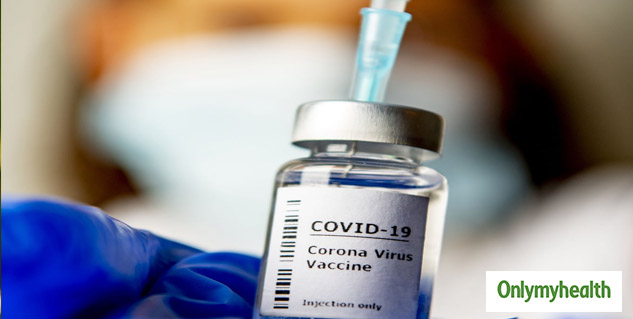 Winter is yet to come, and in such a situation, experts warn that the problem is likely to continue to worsen until a large population gets vaccinated. In America, this vaccine of COVID-19 has become available at a time when the number of people hospitalized due to infection is the highest. Under 'Operation Warp Speed', the vaccine will be delivered in 636 hospitals and clinics in the states in the coming week. According to 'CNN' news, 1,84,275 vials of vaccines were dispatched from the warehouse in trucks.
Read More in Latest Health News