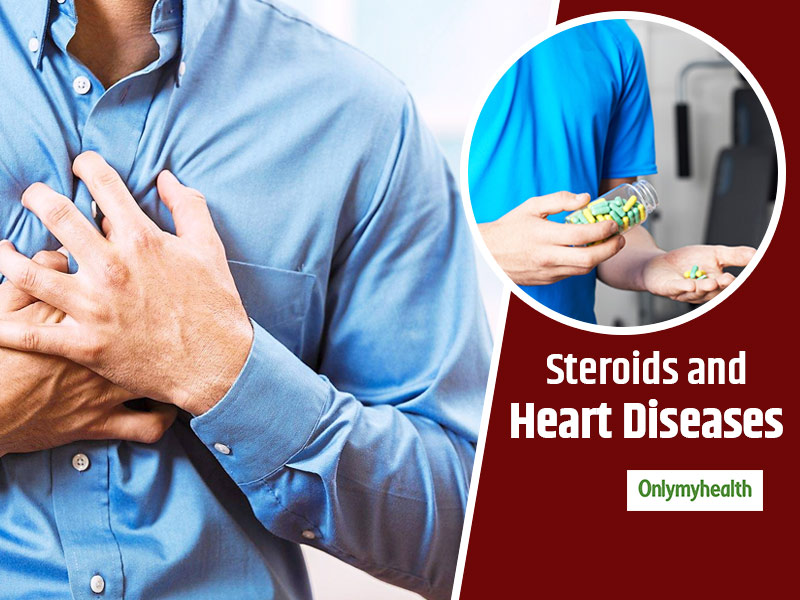 Taking even a small amount of steroid can double the risk of heart diseases. Here is a research by Leeds University on side-effects of steroids.
Generally, steroids are given to ease the condition of a diseased person but their side-effects are revealed to all. They may be helpful in the treatment of a problem but some harmful effects are also associated with it. The worst effect it poses is on the heart. The last line of medicines contains steroids in small amounts but even these small amounts can cause bigger risks to health. Here is a research that shows the negative impact of steroids on the heart.
The most common steroid that is found in medicines is Glucocorticoids. This is generally prescribed for immune-mediated inflammatory diseases. While the harmful effects of high doses of steroids were known to one and all, we had no idea that its low doses can also be equally risky.
The Research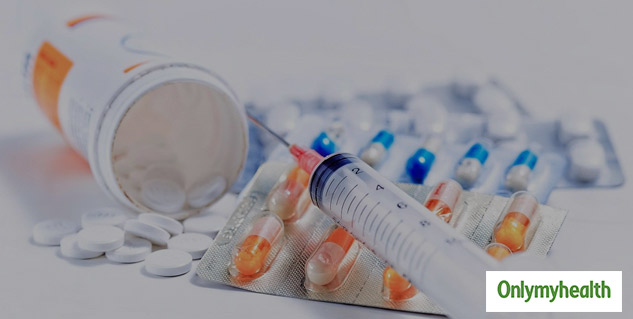 As per a study published in the journal PLOS Medicine and conducted by Mar Pujades-Rodriguez of Leeds University, UK, even low doses of steroids like glucocorticoid is risky for cardiovascular health. Its intake increases the risk of heart diseases. In order to assess the risk of cardiovascular diseases due to glucocorticoid dose, researchers examined data of over 85,000 patients with different immune-mediated inflammatory diseases and receiving medicines for their condition.
It was found that patients who were given glucocorticoid steroids were at double the risk of heart diseases as compared to those who didn't consume this steroid.
Also Read: Bacteria In Your Gut Can Cause High Blood Pressure or Pulmonary Arterial Hypertension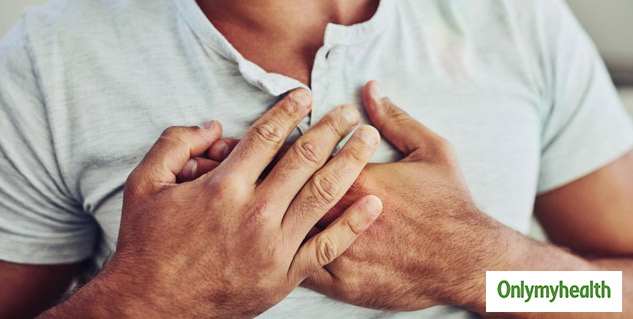 Risks associated with steroids
The ratio of low steroid doses was found to be increased across all cardiovascular diseases. This includes heart failure, cerebrovascular disease, peripheral arterial disease, atrial fibrillation, acute myocardial infarction and abdominal aortic aneurysm.
Also Read: Heart Specialist Explains Why Winter Season Increases The Risk of Heart Attack
The author of this study says, "Our findings highlight the importance of implementing and evaluating targeted intensive cardiovascular risk factor modification interventions; promptly and regularly monitor patient cardiovascular risk, beyond the diagnosis of inflammatory arthropathies and systemic lupus erythematosus, even when prescribing low prednisolone-equivalent doses."
Before this study, it was believed that less than 5 mg dose of glucocorticoid is safe but it is now proved that even low doses pose risk and increases the chances of cardiovascular diseases in the patient. Experts suggest that patients should be given the lowest dose and that too only when needed. It is important to keep a tab on the steroid dosage to keep the heart safe.
Read More in Latest Health News