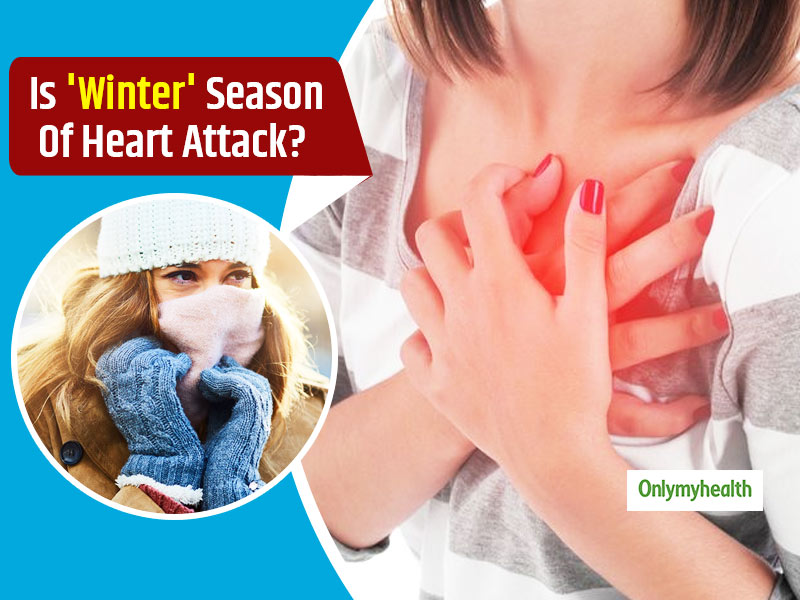 If we look at the figures, it is found that the maximum number of heart complaints are recorded during the cold or winter season. This cannot be hypothetical as doctors themselves account for this fact that temperature does have a major role to play in the onset of heart attacks. Read this article to find out what Dr. Kewal Krishan, Director- Heart Transplant & Ventricular Assist Devices, Principal Consultant-Cardiac Surgeon, Max Super Speciality Hospital, Saket, New Delhi has to say.
Age factor for heart attack
There are several factors that increase the risk of heart attack, age is one of them. The recent example is of the legendary cricketer Kapil Dev who suffered heart attack and underwent angioplasty. He is aged above 60 years which makes him vulnerable to cardiovascular issues. Even though, he keeps himself fit by engaging in regular physical activities, age cannot be underestimated.
Cold Weather and Cardiovascular Disease
The risk of certain types of heart attacks is higher in the winter season. Humidity, barometric pressure, wind, cold temperature, etc. complicate health and increase the risk of cardiovascular problems. The dip in temperature affects the body's nervous system response. This leads to the thickening of blood and narrowing of blood vessels. A person, especially older adults should watch out for these signs of heart attack during the cold season:
Nausea and light-headedness
Unable to catch a breath
Aching or squeezing sensation in the chest
Pain in both arms, back, neck, stomach
People who have pre-existing heart conditions are at greater risk than others. Therefore, they need to take extra care to avert the risk.
Also Read: Case Studies of Heart Patients To Know How Negligence Can Take You Closer To Death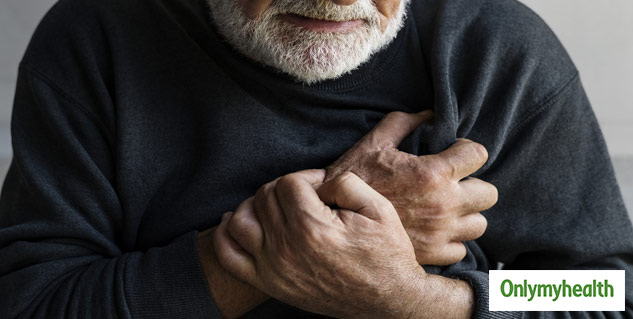 Winters and heart health
While the actual reason behind how winters affect heart health is still unknown, there are several theories explaining different aspects of heart problems in winter.
Biological and physiological changes that the body undergo during this season
The cold temperature causes constriction of the arteries and blood vessels that causes poor oxygen supply to the heart, restrictive blood flow and increased blood pressure or hypertension.
Increased chances of hypothermia that leads to heart muscles damage
Seasonal affective disorder due to emotional stress in winter can cause hormonal imbalance that produces stroke or heart attack risk.
Here is a list of people who are risk of developing heart problems in the winter season:
Heart patients
People who have suffered a heart attack in the past
Chainsmokers and alcoholics
People with high BP or hypertension and high cholesterol
Also Read: What Is The Normal Rate And Why Is It Important To Maintain It For A Healthy Body?
Tips to prevent heart attack during the winter season
Heart attack does give some warning signs before arriving. People often miss them and later fall prey to this deadly condition. Chest pain is the initial sign of heart attack that generally goes missed. Here are some tips to keep yourself safe this season.
Stay warm and wear warm clothes if you are stepping out. Fashion is not important to your health.
Exercise daily either outdoors or indoors.
Avoid excessive smoking or drinking as it increases the risk by 100%.
Alcohol may keep you warm but it is catastrophic is winters as if one exposes the body to cold in the inebriated state, he/she may suffer a sudden heart attack. Therefore, you must consider all the risks and preventive measures during the cold season to prevent risks.
Read More Articles in Heart Health