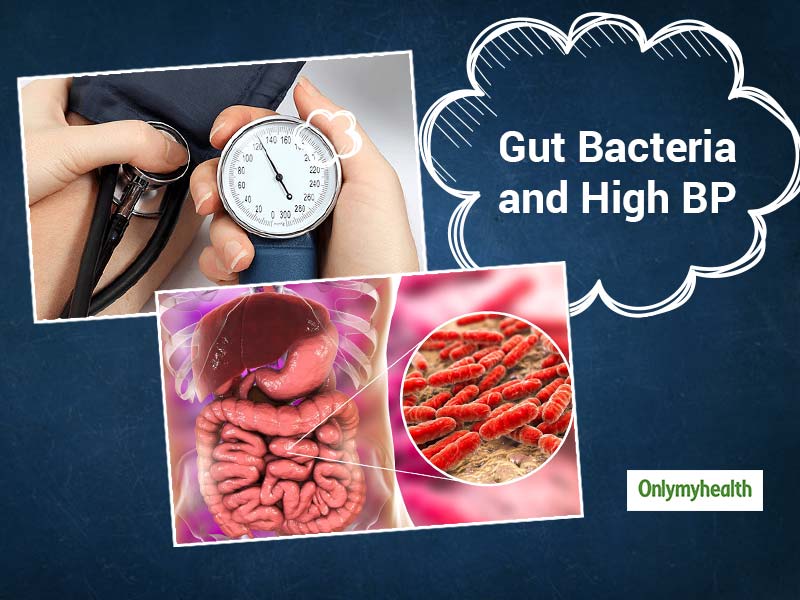 Amongst the several known triggers of high blood pressure, researchers have found that certain types of gut bacteria can also cause irregularity in blood pressure levels. These bacteria may trigger the development of pulmonary arterial hypertension or PAH. This research was done by a team of researchers at the University of Florida in the United States.
Published in the medical journal 'Hypertension', this study shows that a specific gut bacteria 'Microbiota' that helps in digestion can trigger Pulmonary arterial hypertension. The team asserted that having a particular microbiota profile in the stomach showed the presence of pulmonary arterial hypertension.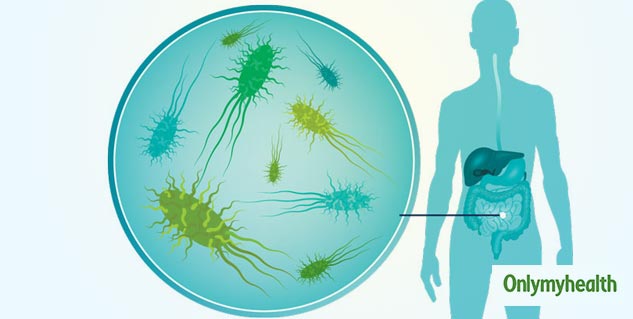 "We showed for the first time that specific bacteria in the gut are present in people with PAH. While current PAH treatments focus on the lungs, looking at the lung/gut axis could open the door to new therapies centered in the digestive system," told lead researcher Mohan Raizada, the University of Florida in the US.
Also Read: Expert-Approved 3 Best Diets For Diabetes and Blood Pressure
Pulmonary arterial hypertension (PAH) is a progressive and chronic health condition where the arteries supplying blood to the lungs get constrict. This leads to problems like fatigue, breathlessness and heart palpitations. In Pulmonary arterial hypertension, due to the increased blood pressure on lung arteries, the pressure to supply blood also increases on the right side of the heart which can thus cause heart failure! Therefore, this condition needs to be avoided.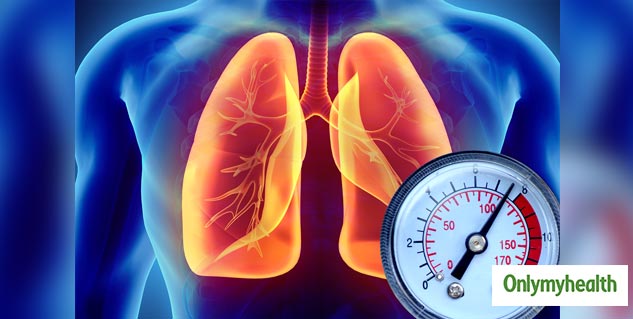 Most types of gut bacteria or microbiota have found to be the potential threat to cardiovascular health where high blood pressure is the initial symptom. Though gut microbiota keeps on changing depending upon our food and some environmental factors. "However, the bacteria associated with PAH are unique and do not seem to change. We believe these particular bacteria are constant," Raizada concluded.
Also Read: Blood Pressure Drugs Can Prevent Breast Cancer
Home remdies for hypertension
Here is a video with doctor-verfied home remedies for high blood pressure or hypertension.
Read more in Latest Health News